MTJA in Fort Wayne
Schedule Overview
Friday, April 29
Arrive in Fort Wayne and check in to the beautiful boutique hotel, The Bradley, designed by the creator of Vera Bradley, Barbara Bradley Baekgaard.
Tour The Landing, Fort Wayne's newest dining and entertainment district, home to eight new restaurants, and your lunch dine-around.
Enjoy an evening reception at Electric Works, a historic GE campus that is undergoing a massive transformation! Then, feel free to enjoy a Fort Wayne TinCaps baseball game, located just blocks from your hotel.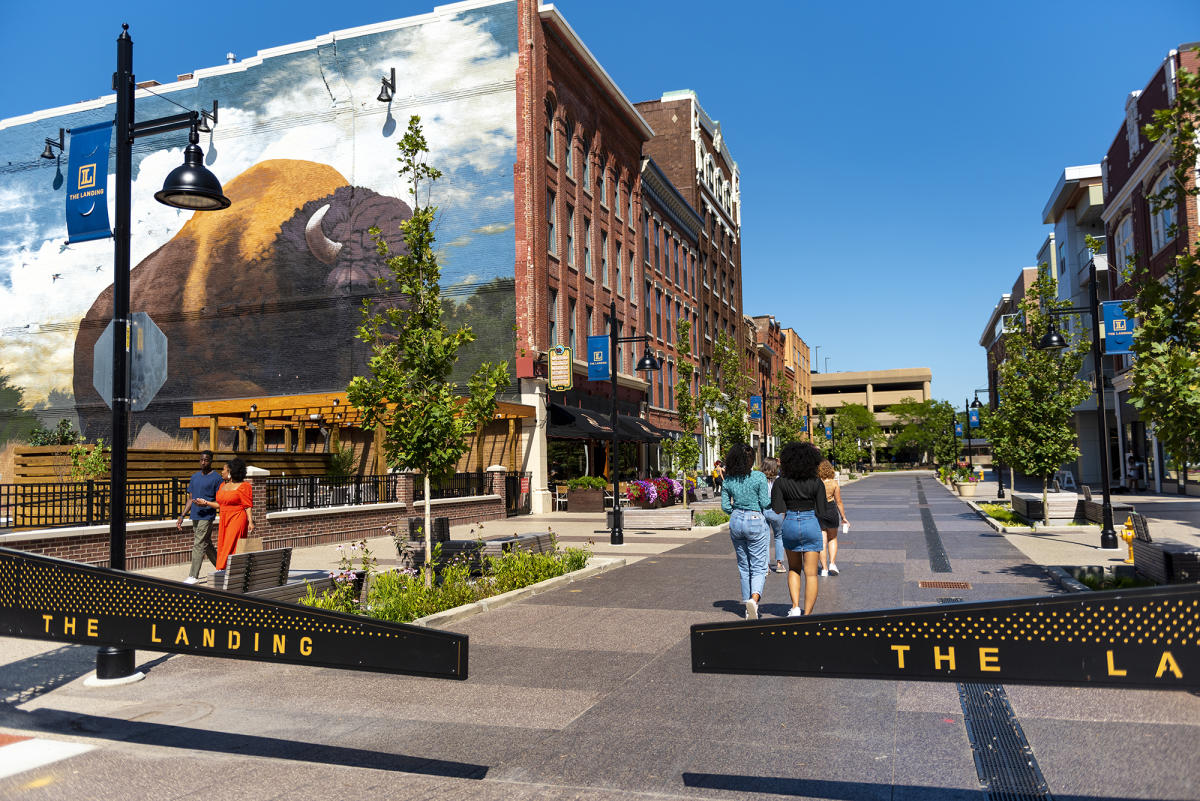 Schedule: 4/29
Arrive from home or pre-tour
Lunch Dine-Around and Tours on The Landing
Evening Reception at Electric Works
Late Night: TinCaps Baseball Game
Saturday, April 30
After a breakfast at the Young Leaders of Northeast Indiana Farmer's Market, we will spend the day exploring downtown Fort Wayne. Choose from several tours (read more about the options here) and enjoy hands-on experiences with Fort Wayne muralists and businesses.
This evening, we will be hosted for a dinner and evening of performances on the Arts Campus, and end the evening with an arts experience with a local muralist.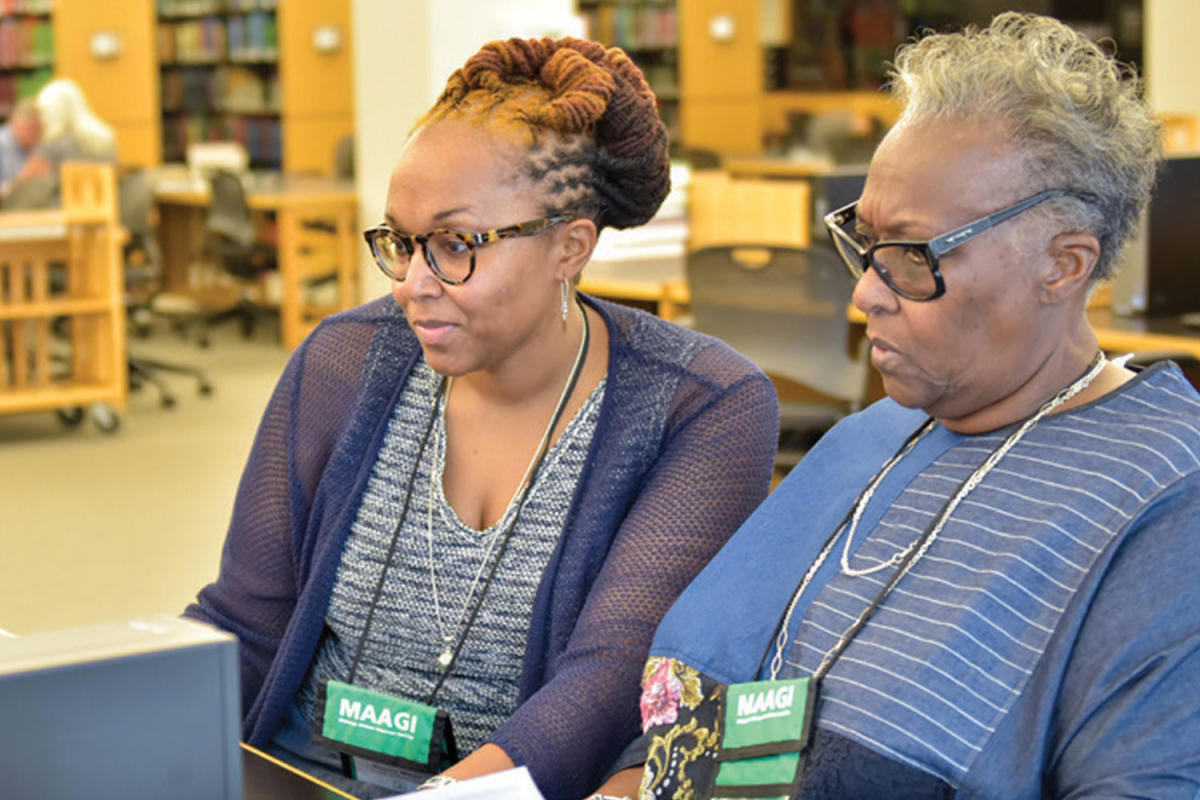 Schedule: 4/30
Breakfast at the YLNI Farmer's Market
Lunch: Tours and Dine-Around of Downtown Fort Wayne
Choose from:
• Site Tour A: Discover Your Family History at The Genealogy Center
• Site Tour B: Take to the Rivers and Trails for Active Recreation
Evening Reception at Arts Campus
Sunday, May 1
After a breakfast hosted by Indiana Foodways, you can choose from some amazing tour options (read more about the options here) and then enjoy lunch and a hands-on experience at the Fort Wayne Children's Zoo. 
After your choice of afternoon tours, we will be hosted to an amazing dinner by Visit Indiana, showcasing the amazing destinations in our great state.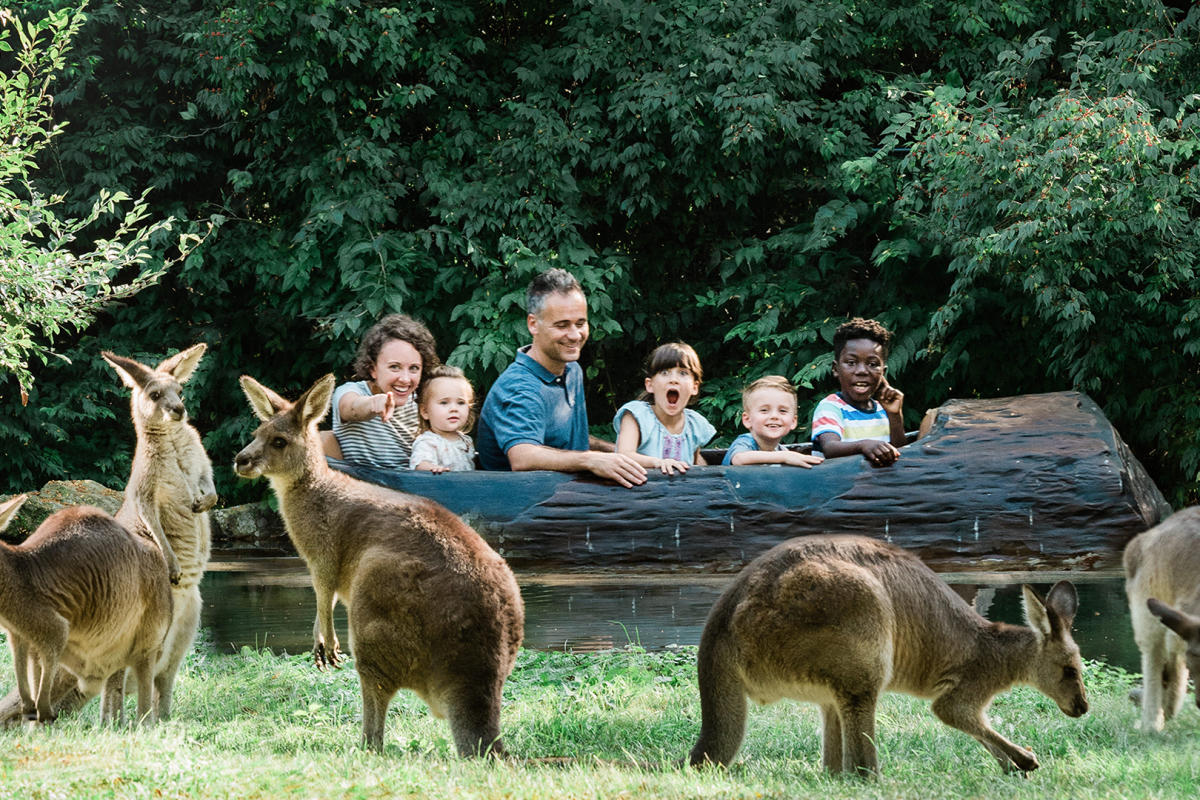 Schedule: 5/1
Breakfast
Choose from
• Site Tour C: Turnstone Adaptive Sports Experiences
• Site Tour D: History and Architecture
• Site Tour E: Fort Wayne Makers
Lunch and Tour at the Fort Wayne Children's Zoo
Dinner with Visit Indiana
Optional: Cocktails and Canvas with a local artist
Monday, May 2
Monday's itinerary kicks off with a tour of Sweetwater, the nation's largest online music retailer, and a music-lovers paradise! 
The media marketplace will take place on the Sweetwater Campus, as will our lunch.
That afternoon, you will enjoy Business Meetings and Professional Development sessions at The Bradley, and the evening will be topped off with dinner at Promenade Park, provided by the Northeast Indiana Partnership, who will be sharing the wonders of the 11 surrounding counties with you!
And then, a late-night after party at The Landing will celebrate our time together in style! (Think "cocktail throwdown" and live music!)
Schedule: 5/2
Breakfast
Tour of Sweetwater Campus
Media Marketplace
Business Meetings and Professional Development sessions - more info coming soon
Dinner with the Northeast Indiana Partnership
Late-night party at The Landing
Tuesday, May 3
On our last day together, we will head to Vera Bradley to learn more about this amazing national company that is a Fort Wayne original. The Vera Bradley Experience will not disappoint!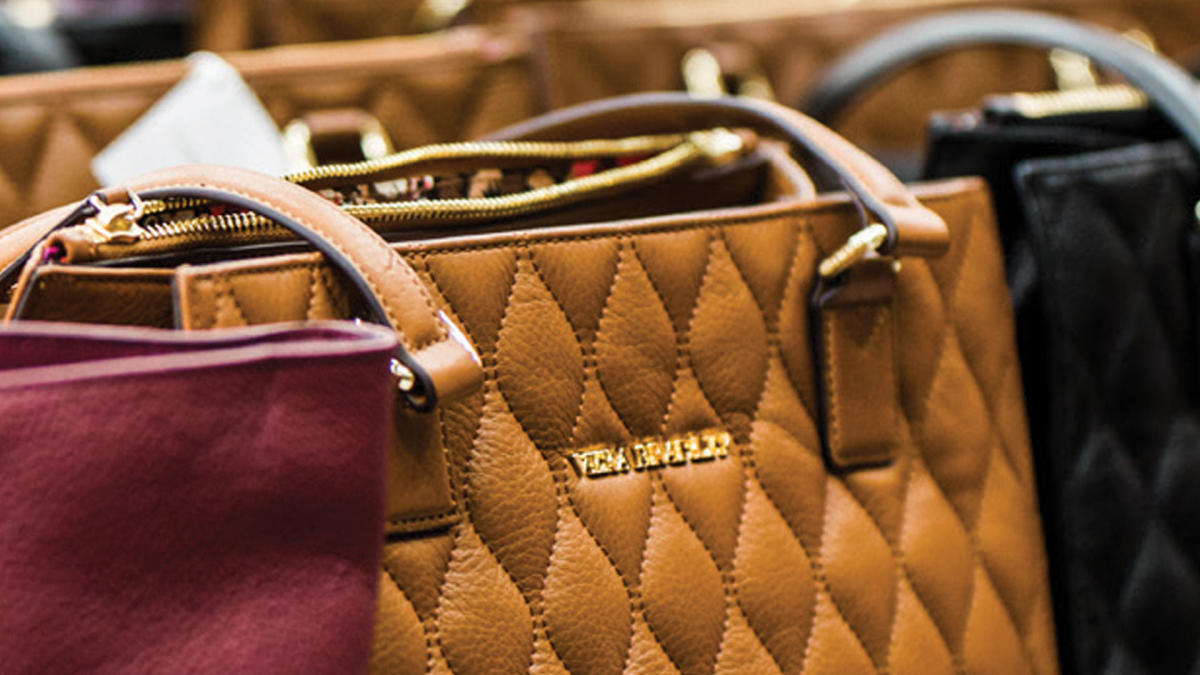 Schedule: 5/3
Breakfast
Vera Bradley Experience
Depart for home or post-tour
Even More Activities
And, be sure to learn more about our Pre and Post Tour opportunities!
Special Thanks
Thank you to the following organizations for their generous support of MTJA in Fort Wayne: