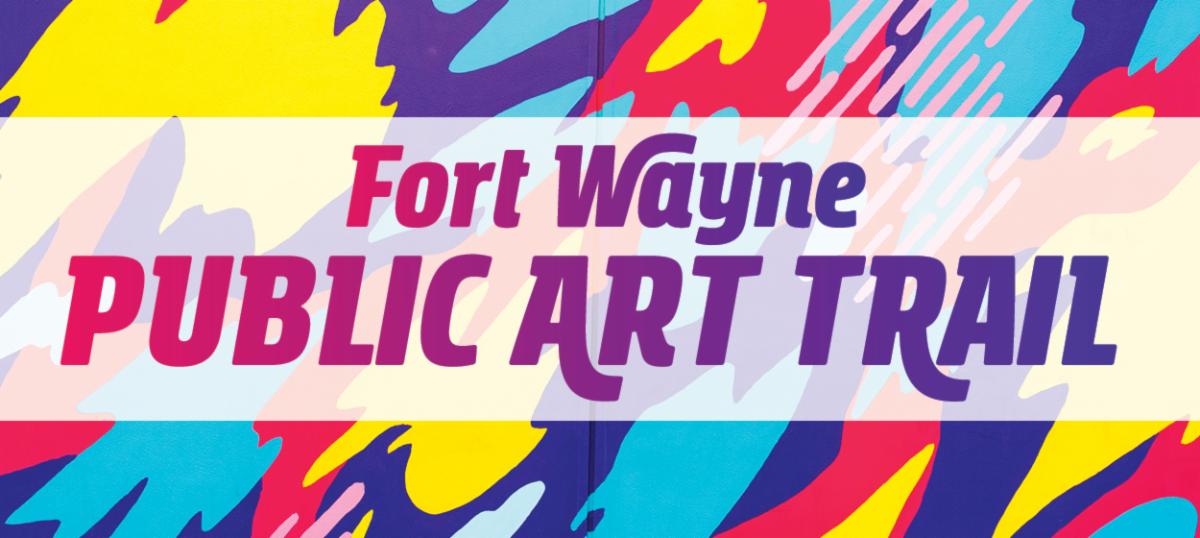 Explore Sculpture with Purpose on the Fort Wayne Public Art Trail digital pass. 
In the summer of 2014, 50 sculptural bike racks were installed throughout our community!
Through innovative designs specifically crafted to accommodate bicycle parking, Sculpture with Purpose encourages the benefits of cycling while enriching the streets with art for everyone to enjoy.  It is a tribute to Fort Wayne's passion, momentum, and innovative spirit.  Sculpture with Purpose is a new legacy to be enjoyed for generations to come.
It was all part of Purdue Fort Wayne's 50th anniversary.  For 50 years, Purdue Fort Wayne has enhanced northeast Indiana's intellectual, cultural, economic, physical, and creative quality of life by providing and preserving educational and recreational resources for public benefit.  During its 50th Celebration, Purdue Fort Wayne permanently enhanced the visual landscape of its campus and community.
Sculpture With Purpose Brochure