Indiana Music Education Association 2018
Join us in Fort Wayne, Indiana for IMEA 2018! You wont want to miss this event.
Not only will you enjoy the amazing facilities at the Grand Wayne Convention Center, but you'll enjoy two attached hotels and parking, and dozens of world-class restaurants within easy walking distance.
Resources:

Learn more about the Grand Wayne Convention Center and two attached hotels, Hilton at the Grand Wayne Center and the Courtyard by Marriott Downtown- located under one roof.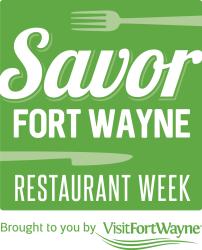 Downtown Restaurants

Bring the whole family!
Events going on during your visit
Midwest Music City
Historic Fort Wayne