Fall Unfiltered
In Fort Wayne, Indiana
Explore Fort Wayne and Unplug on Your Next Fall Getaway!
Unplug on your next fall getaway with our recommendations for exploring the great outdoors, enjoying the flavors of fall, and building memories with your friends and family in Fort Wayne, Indiana.
From wanting to experience all that fall offers to taking it slow and relaxing in the beauty of nature, customize a weekend filled with activities, eating, and sights to see in Fort Wayne this fall.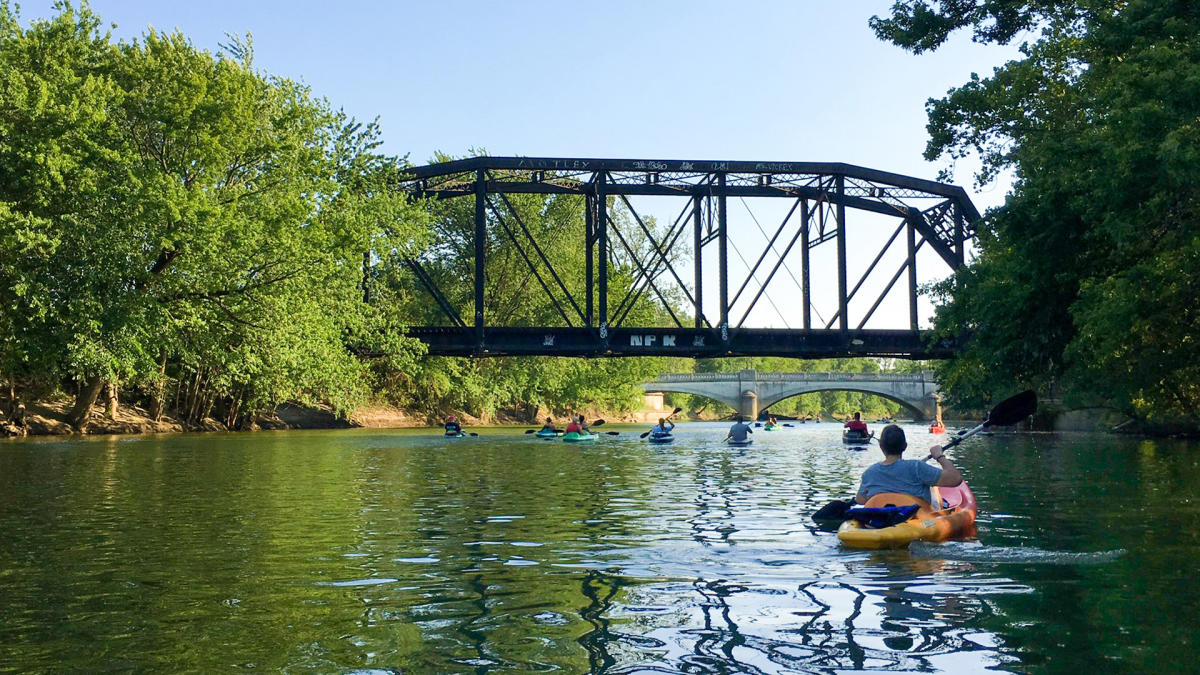 DO
Fill your itinerary with some of the best outdoor activities in Fort Wayne including fun along our three rivers, exploring our more than 120 miles of trails, discovering unique parks and preserves, or enjoying the ultimate fall harvest activities.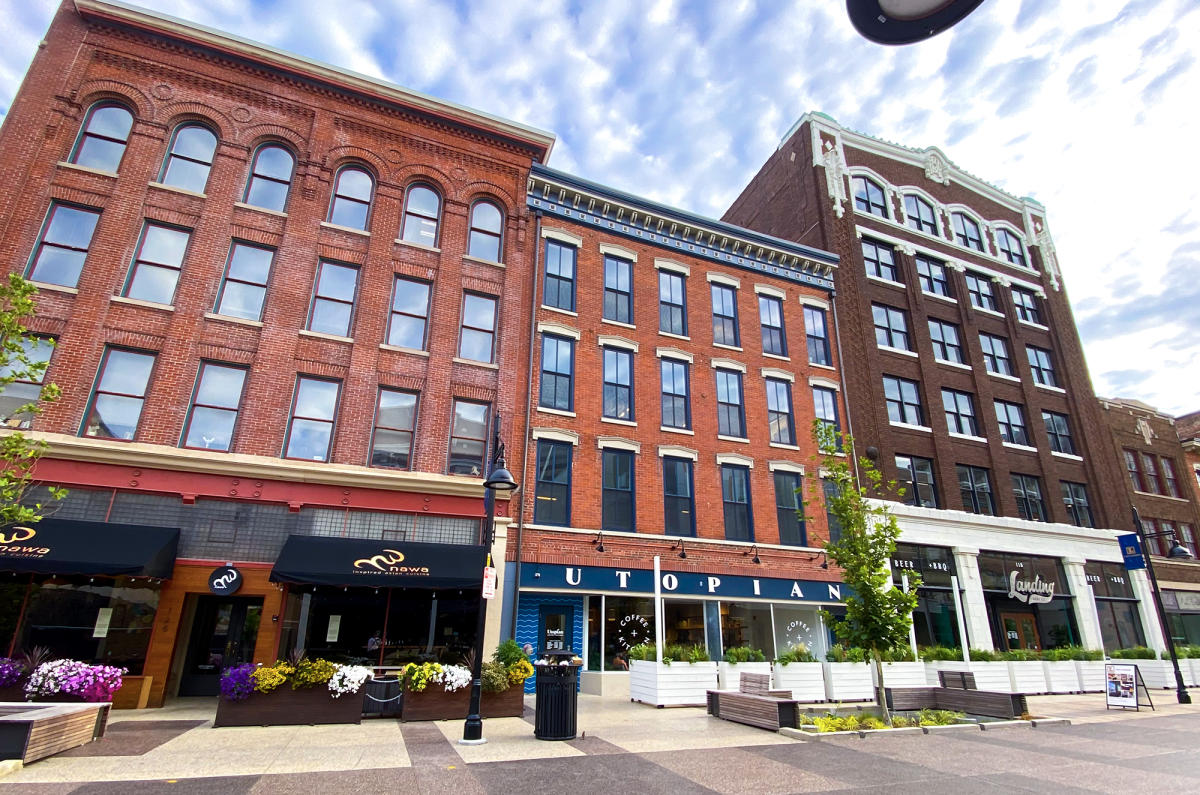 EAT
Food is an important part of any getaway, and Fort Wayne is home to plenty of diverse and delicious restaurants that will add some flavor to your fall getaway.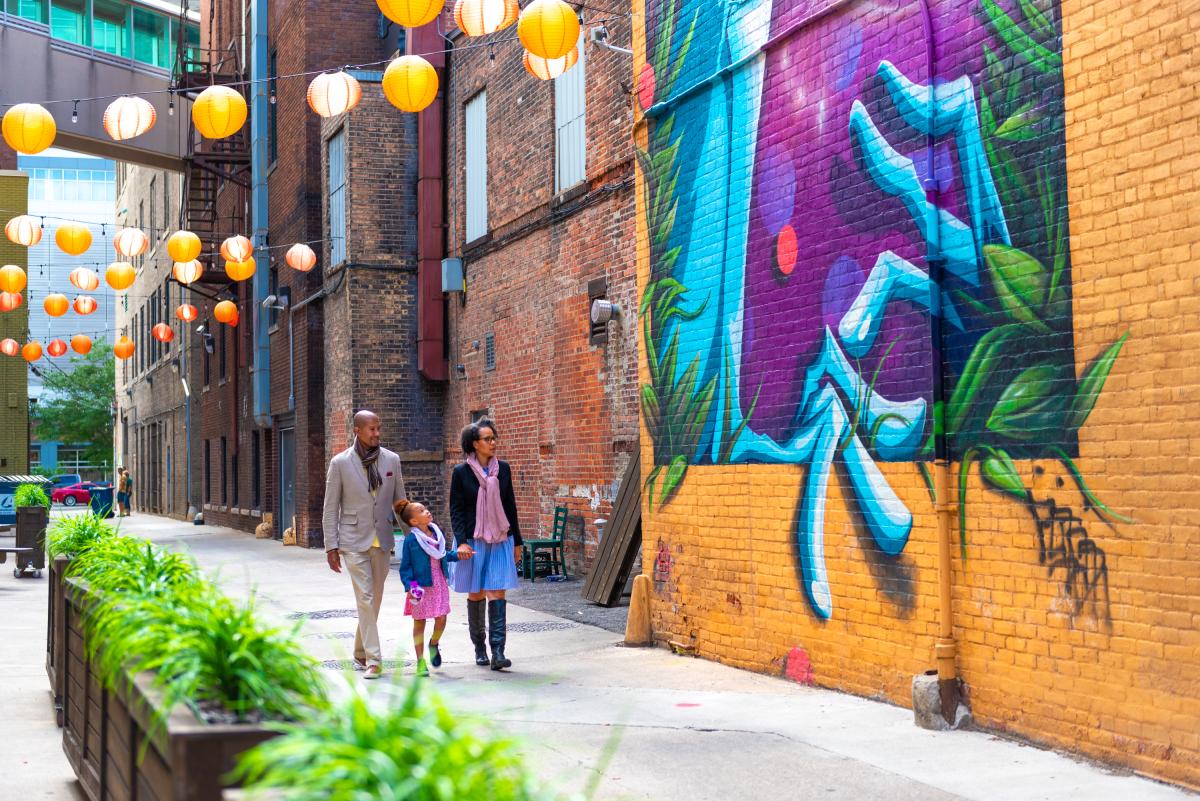 SEE
Some of the best activities are the simplest activities, and this fall we're all about simplicity!
This fall, we hope you can unplug from it all and discover an unfiltered fall getaway in Fort Wayne, Indiana.