Featured Content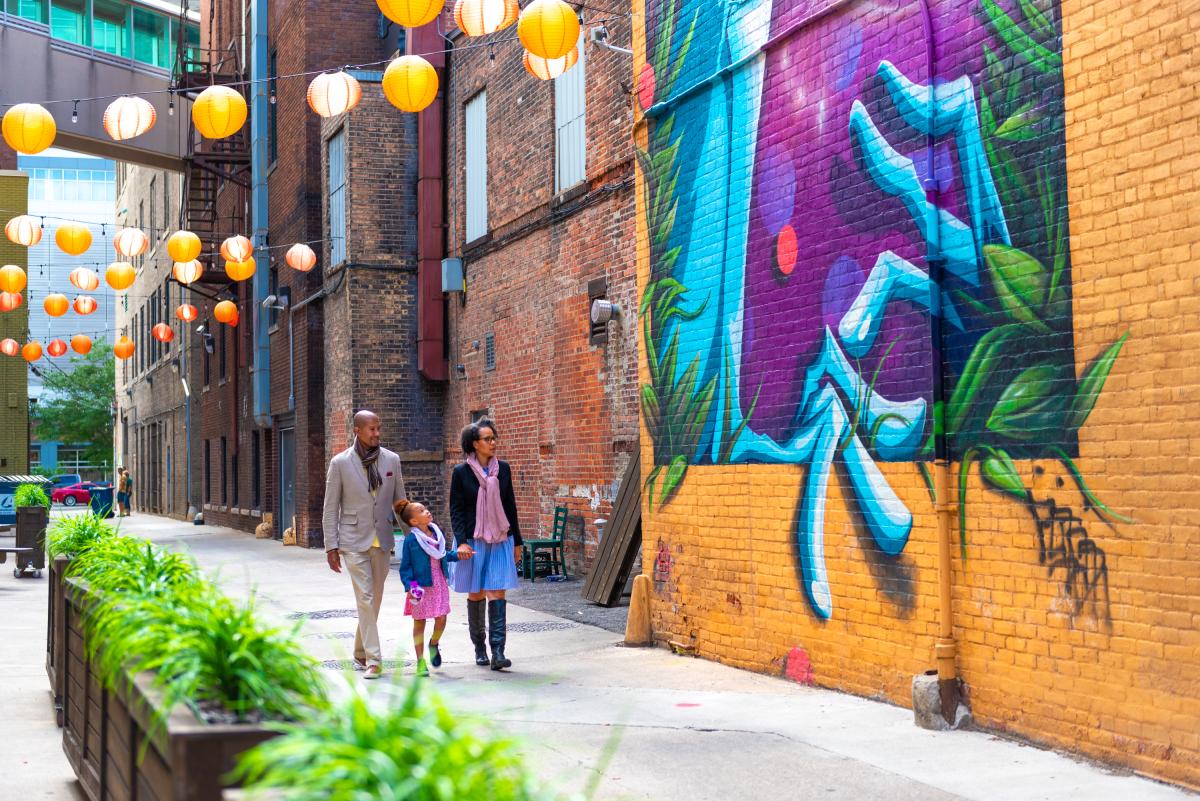 Fall Unfiltered
Unplug and explore the great outdoors, enjoying the flavors of fall and relaxing in the beauty of nature. Learn More
Fall Fun
Enjoy corn mazes, farmers markets, spooky shows, and more fall fun. Learn More
Fort Wayne Apple Trail 
Fall is synonymous with apples in Fort Wayne. Get ready to eat, discover, and explore the destinations along the Fort Wayne Apple Trail.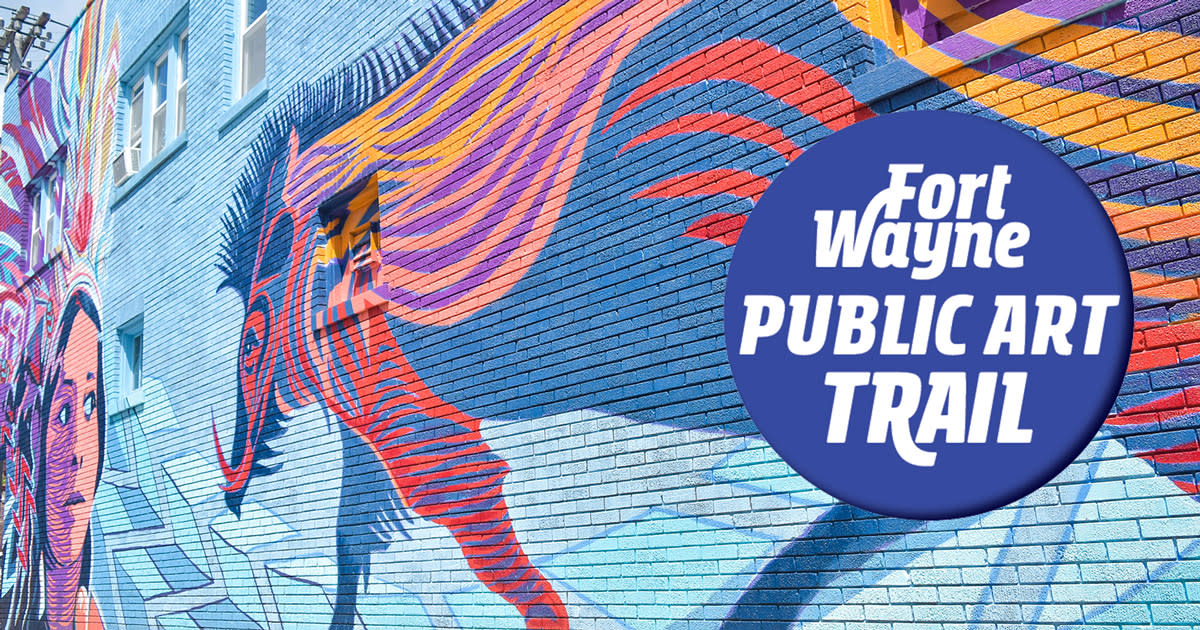 Fort Wayne Public Art Trail
Explore the Fort Wayne Public Art Trail! Discover more than 100 photo-worthy murals and sculptures1 Remember to take a selfie with your favorite pieces and use #PublicArtFW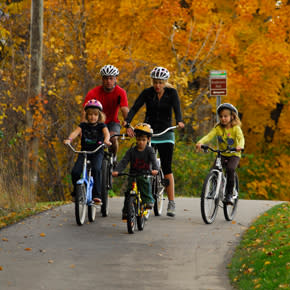 Fort Wayne Outdoor Pass
Explore Fort Wayne and Allen County's parks, trails and waterways this summer with the Outdoor Pass. 
Fright Night, October 16!
Fun for all ages with spooky activities and frightful fun. Presented by Downtown Fort Wayne and Flagstar Bank.