Savor Fort Wayne Giveaway Contest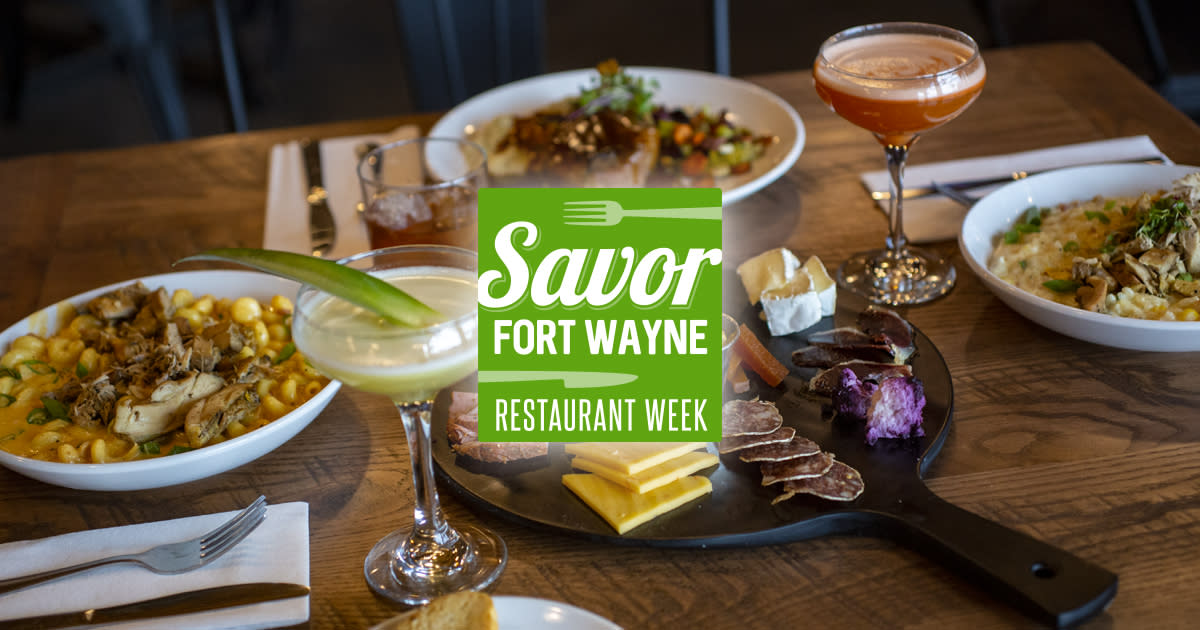 Thanks for being a part of Savor Fort Wayne!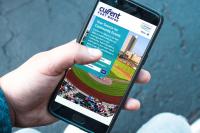 Savor Fort Wayne is just one of the great events you can find on Current Fort Wayne — Fort Wayne's Calendar of Events!
Just sign up below to receive free weekly event updates by email, then you will automatically be entered to win a FREE $30 Gift Card from a participating Savor Fort Wayne restaurant. (You may unsubscribe at any time. Once entered, you will still be eligible for the contest.) 
Winner will be notified on Monday, January 27, 2020.
This form is currently unavailable
We do not sell or share your personal information. Please read our Privacy Policy for details.