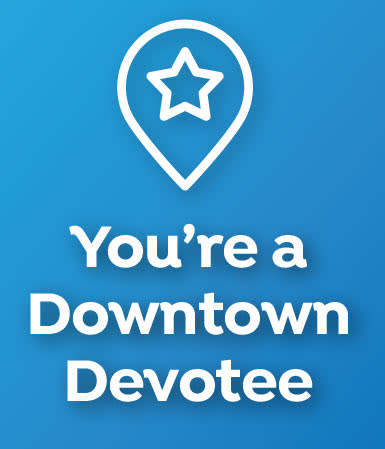 Discover downtown attractions including Science Central, the Fort Wayne Museum of Art, the Botanical Conservatory, and Parkview Field, the #1 fan experience in minor league sports.
Celebrate at many of Fort Wayne's summer festivals in Headwaters Park happening almost every weekend.
Look forward to new developments including: 
Riverfront Development — opening in 2019 with a tree canopy trail, amphitheatre, and much more;
The Landing — a destination for everything, including dining, retail, and office space; and
Electric Works — a mixed use development bringing housing, shops, restaurants, offices, another potential hotel, and educational spaces.
Guests to Fort Wayne will also discover luxury at a new boutique hotel designed by the founder of Vera Bradley!
Learn more about downtown Fort Wayne.