If you eat, sleep and breath music you'll fall in love with Fort Wayne. There is plenty to see, hear and do music-wise in this town. Here are a few suggestions to add your to your itinerary: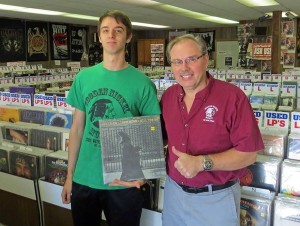 Check out our record stories:
Neat Neat Neat Records & Music
caters to the music savvy consumer. Open ...
More ›