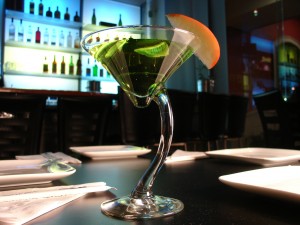 Fort Wayne has no shortage of restaurants, but the nice part is each one has something different to offer.
Main St. Bistro & Martini Lounge
certainly provides its own twist on contemporary dining. Located in the heart of the city on the first floor of the 1st Source Center, the restaurant is ...
More ›