Posted on February 05, 2018 at 8:00:00 am by Tom B.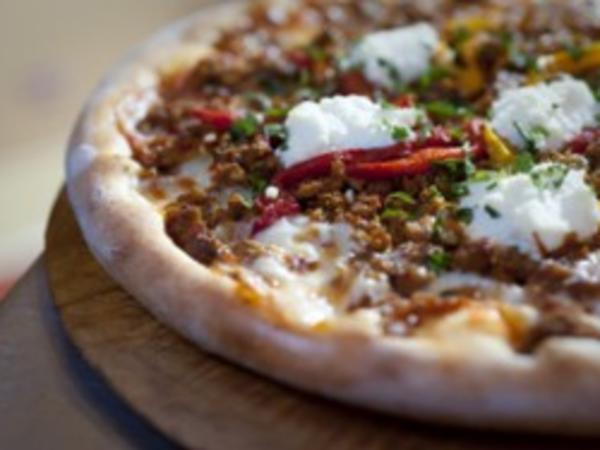 Posted on January 08, 2014 at 9:00:00 am by Amber F.
Tags:
food, pizza, Club Soda, Dining, Champions, JK O'Donnells, The Oyster Bar, seafood, Chops, Paula's on Main, Bourbon Street Hideaway, Eddie Merlot's, Chappell's, Hall's Gas House, Asakusa, Savor Fort Wayne, Bandidos, Hall's Tavern, Hall's Factory, Triangle Park, Hall's Guesthouse, Toscani Pizzaria, Cut'z at the Hilton, Hall's, takaoka, sushi
Your Fall Finds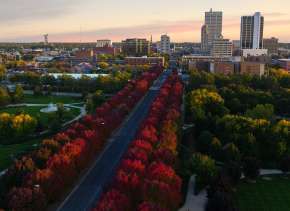 Pack up the car and hit the road to discover Fort Wayne, Indiana's true fall colors. It's no secret that the Midwest is one of the best destinations to see... Learn More ›
Stay connected with our newsletter!