Posted on February 05, 2018 at 8:00:00 am by Tom B.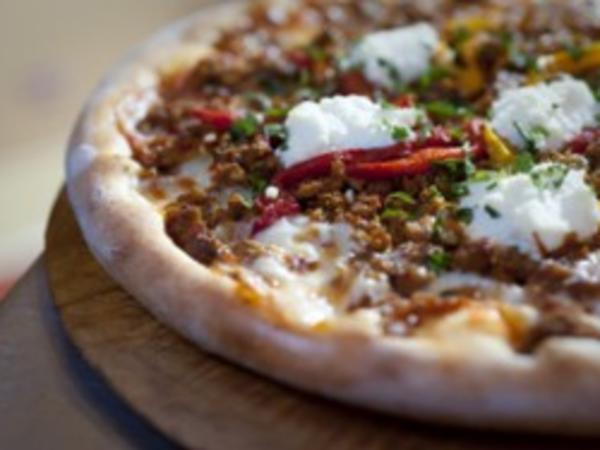 Posted on January 08, 2014 at 9:00:00 am by Amber F.
Tags:
food, pizza, Club Soda, Dining, Champions, JK O'Donnells, The Oyster Bar, seafood, Chops, Paula's on Main, Bourbon Street Hideaway, Eddie Merlot's, Chappell's, Hall's Gas House, Asakusa, Savor Fort Wayne, Bandidos, Hall's Tavern, Hall's Factory, Triangle Park, Hall's Guesthouse, Toscani Pizzaria, Cut'z at the Hilton, Hall's, takaoka, sushi
Your Holiday Finds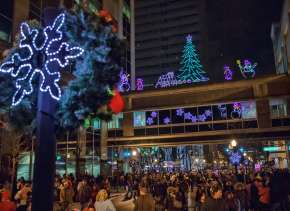 *This post has been updated on November 1, 2018. We're making a list and checking it twice, to find out the best holiday festivities in Fort Wayne. Learn More ›
Stay connected with our newsletter!