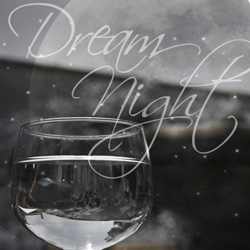 Looking to impress someone special? Here are a few Dream Night ideas that are sure to just that!
Old School Classic Night Out
If you're looking for an old school, classic night on the town (cue up Sinatra and the boys) make reservations for Club Soda. Start the night with a classic martini ...
More ›