Posted on November 27, 2017 at 8:00:00 am by Sarah D.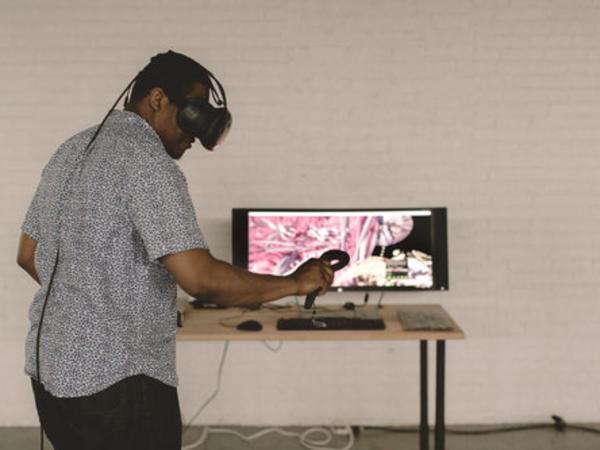 Posted on December 18, 2013 at 5:00:00 am by Amber F.
Tags:
Shopping, cinda b, Kernel Coladas, the good ones, Mad Anthony Brewing Co., gift ideas, Belyst, local, Hedgehog Press, Sharp Dressed Van, shop local, Dos Homos, Old Fort Soap Company, Mudlove, K1nd, Old Crown Coffee Roasters, DeBrand Fine Chocolates, M & C Miller Honey, Ofabz Swimwear, River City CAndle Company, The Olive Twist, Kristy Jo Beber Stoneware, Stonewards by Laura, Polly Esther Threads, Natril GEar, Best Boy, holiday gift guide, Christmas
Your Holiday Finds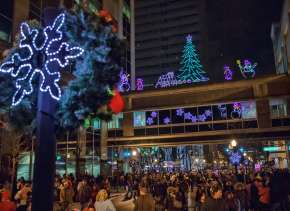 *This post has been updated on November 1, 2018. We're making a list and checking it twice, to find out the best holiday festivities in Fort Wayne. Learn More ›
Stay connected with our newsletter!