Posted on November 28, 2018 at 8:00:00 am by Will G.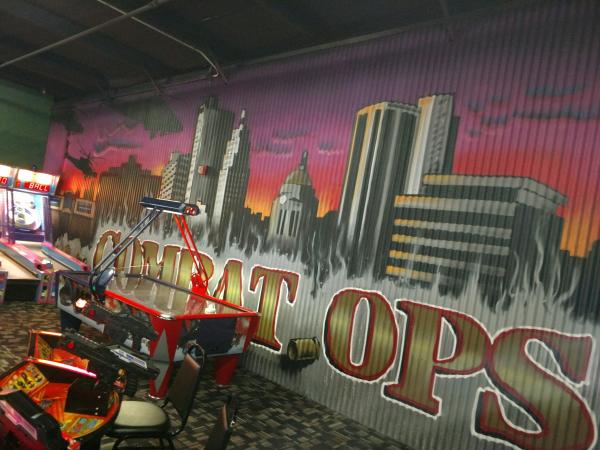 Posted on August 29, 2018 at 8:00:00 am by Aimee A.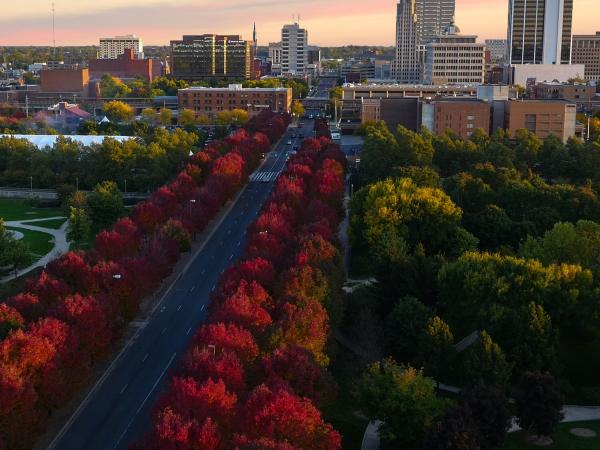 Tags:
Fall Things to do in Fort Wayne, things to do in Fort Wayne, Fort Wayne Chidren's Zoo, putt putt golf and games, ultrazone, laser tag, Crazy Pinz, lazer x, Fort Wayne Parks, Fort Wayne Trails, Fort Wayne Golfing, Allen County Public Library, History Center
Posted on July 10, 2014 at 10:00:00 am by Louisa D.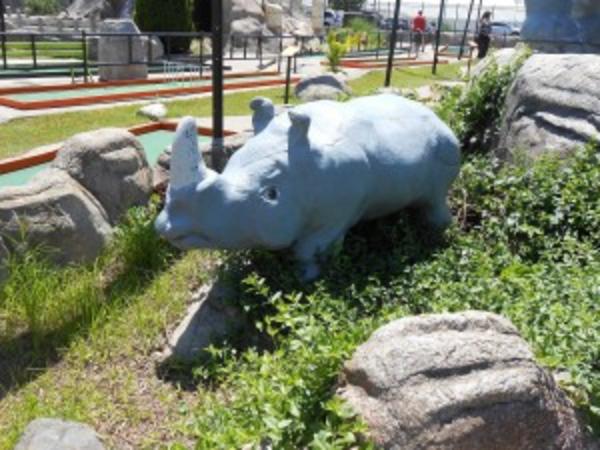 Winter Family Getaways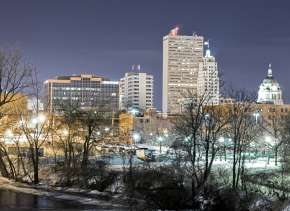 Winters in Fort Wayne, Indiana can be lots of fun! You just have to dress according to the weather to enjoy the outdoors even in the colder months. Learn More ›
Stay connected with our newsletter!