Whether you've lived in Fort Wayne for 60 years, or 6 months, chances are there is something new to take in.
Be a Tourist in Your Own Hometown
might be your chance to discover (or rediscover) Fort Wayne attractions.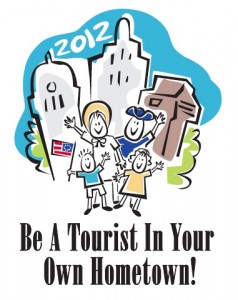 And on Sunday, September 9th, from 12 noon - 5 pm, you can visit 12 of Fort ...
More ›