Posted on November 28, 2018 at 8:00:00 am by Will G.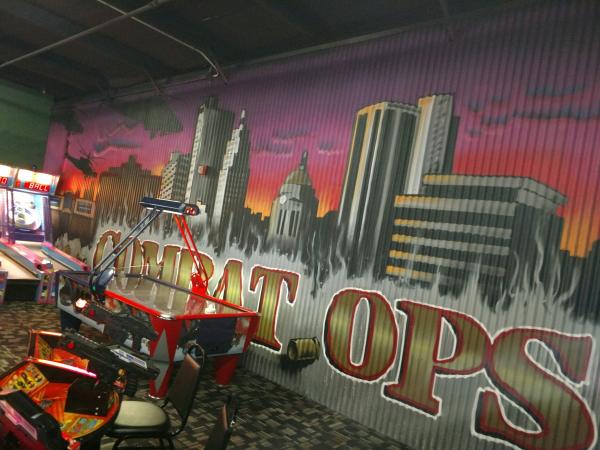 Posted on October 25, 2017 at 8:00:00 am by Alma S.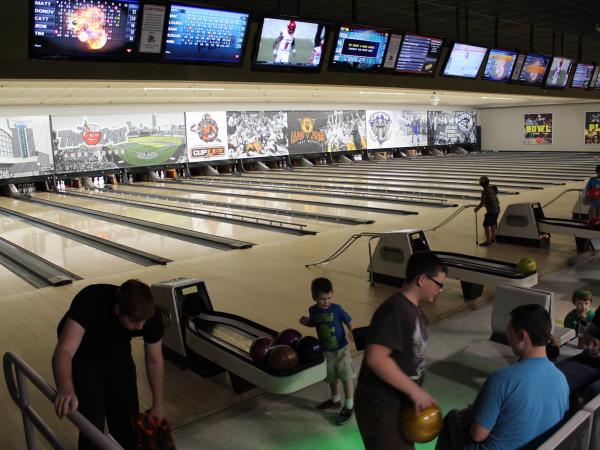 Your Holiday Finds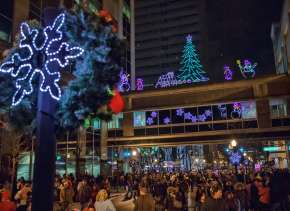 *This post has been updated on November 1, 2018. We're making a list and checking it twice, to find out the best holiday festivities in Fort Wayne. Learn More ›
Stay connected with our newsletter!