If you're looking for an elegant dining atmosphere that will fit within your budget, Wu's Fine Chinese Cuisine may be just the place for you!
From the outside, Wu's looks like any other Chinese restaurant.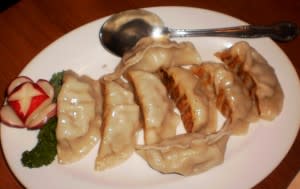 However, when my friend and I first stepped into the beautiful entryway, we quickly
...
More ›