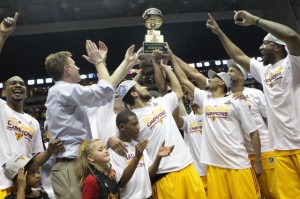 Basketball and Indiana go hand-in-hand. To try and experience Fort Wayne without taking in a basketball game would be a tragedy, and the best place to experience an entire evening of entertainment is at a Mad Ants game.
The Fort Wayne Mad Ants
are an NBA D-League team whose games provide all ...
More ›