Groundbreakings on major development projects, openings of new restaurants and coffee shops, and an ever-growing entertainment and tourism scene have made Fort Wayne, Indiana more vibrant than ever before. 
With an inviting downtown, service-oriented venues and hotels, and the promise of more to come, Fort Wayne, Indiana is an ideal destination for groups that desire convenience, comfort, and lots of fun.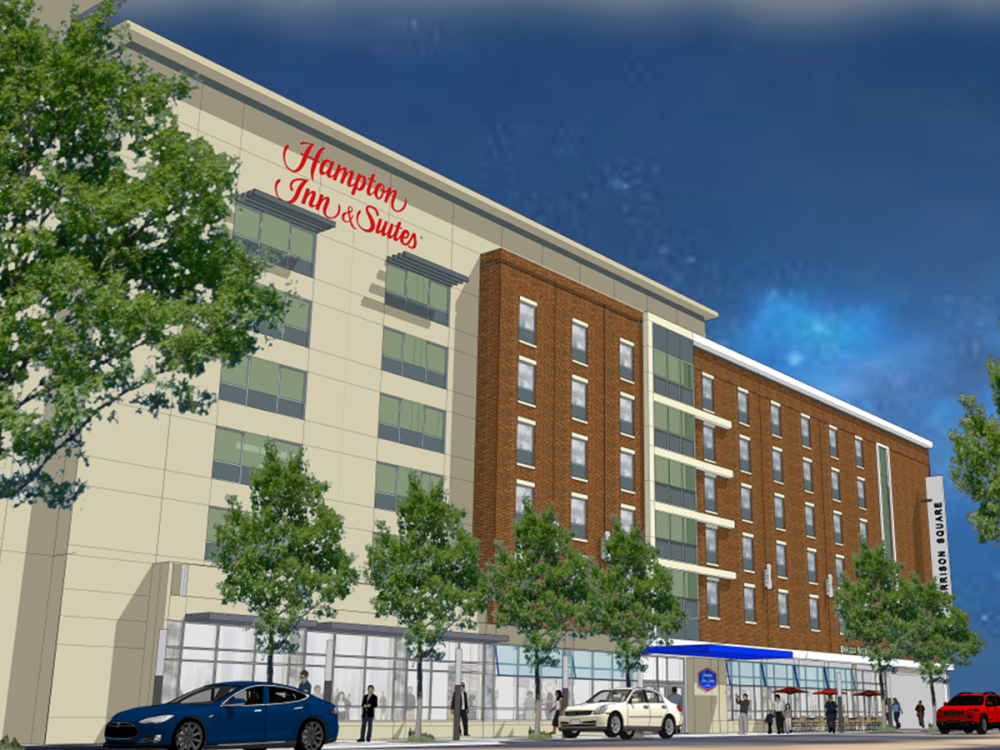 New Lodging in Fort Wayne, Indiana
Thanks to the construction of two new hotels, downtown Fort Wayne will be adding 50% more hotel rooms in 2019 and 2020.
First to open this June, a new Hampton Inn & Suites will feature easy access to the Grand Wayne Convention Center and add 136 hotel rooms to our inventory. And in 2020, we will open a unique boutique hotel offering another 120 rooms. This comes to Fort Wayne through the partnership between Vera Bradley and Provenance Hotels of Portland, Oregon.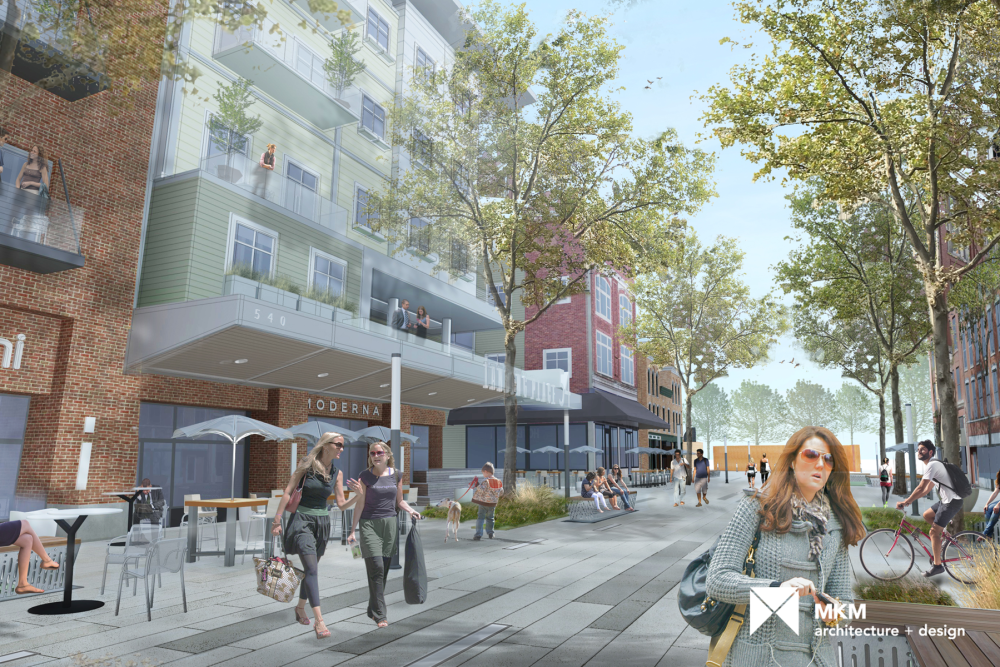 New Fort Wayne, Indiana City Experiences
Fort Wayne began undertaking several development projects in 2018 to enhance the city's quality of entertainment and leisure. First, The Landing, located just a few blocks from the Grand Wayne Center, will be a hub for art and entertainment, offering 56,000 sq. ft. of redeveloped commercial space to include more dining, shopping, and other amenities.
Additionally, Riverfront Fort Wayne highlights Fort Wayne's three rivers and celebrates them by making them a year-round destination. Phase one of this project will bring Promenade Park to downtown - featuring community space, public art, river recreation, and interactive experiences. Both projects will be completed and ready for visitors to enjoy in the summer of 2019.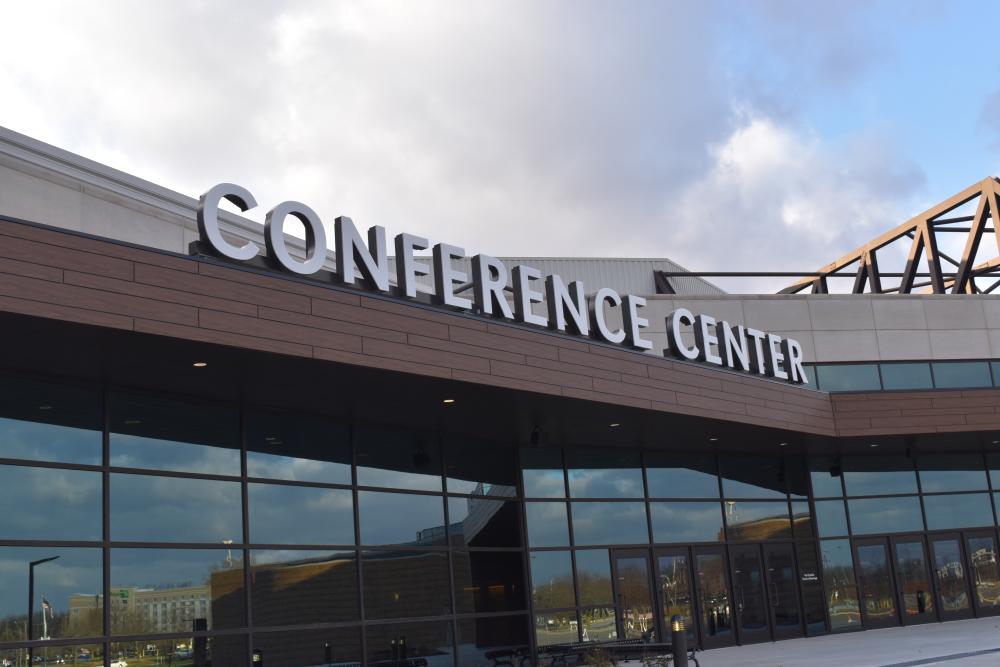 New Amenities at Fort Wayne, Indiana Venues
Fort Wayne venues are committed to providing top notch customer service and meeting your convention space needs. The Memorial Coliseum recently added a Conference Center with 27,155 sq. ft. of high-tech, luxurious and multi-purpose event space. This also includes a tasting room which can be used for large events or intimate gatherings.
Additionally, the Grand Wayne Convention Center took the initiative to bring on a staff member dedicated to making sure guests and convention attendees enjoy themselves during their stay. The Guest Experience Manager will work with each group to identify their unique needs and provide a plan for ensuring their time spent at the Grand Wayne and in Fort Wayne is memorable.