We may be in the midst of winter, but January 28 is Plan for Vacation Day. What better way to beat the wintertime blues than to look ahead to some of the things you'll enjoy in Fort Wayne, Indiana this summer? Whether you're planning a vacation here or looking to take advantage of your own hometown, here are some of our recommendations. 
Can't-Miss Experiences in Fort Wayne This Summer

Promenade Park
Come check out Fort Wayne's newest attraction, Promenade Park. This 4-acre river parkway features sculptures, an accessible playground, an interactive kids' canal, a bier garden, rentable kayaks, canoes, and paddleboards, and is a great place to have a picnic while enjoying our beautiful rivers. Learn more about the park and its many 2020 summer events here.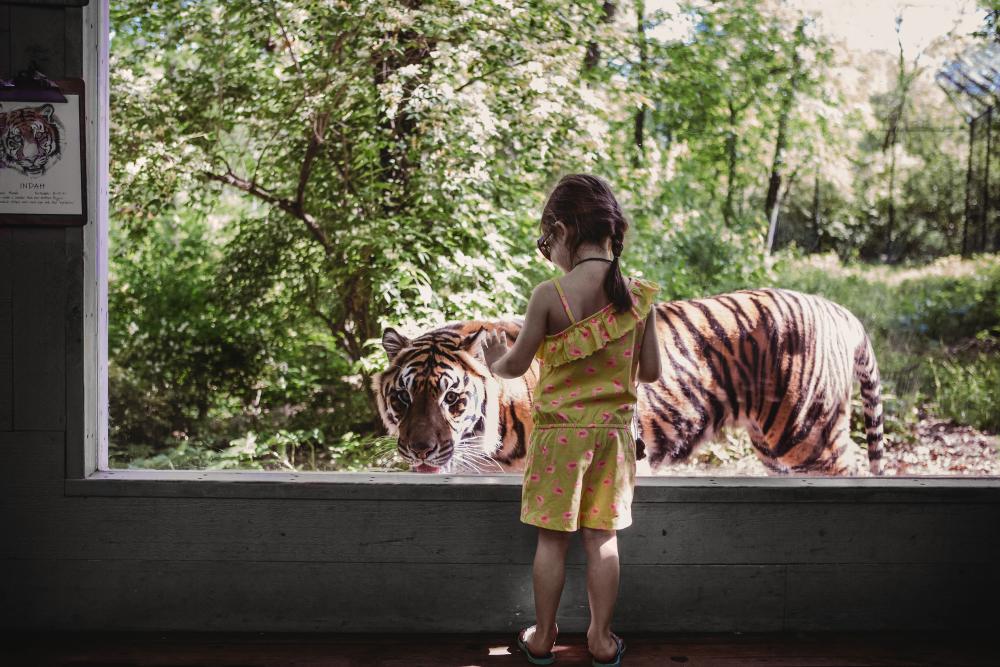 Fort Wayne Children's Zoo
The Fort Wayne Children's Zoo is famous for many reasons. If you haven't visited yet (or if you'd like to come again!), choose a summer 2020 date and make it happen. Plan your visit and be sure to check out some of the newer features, like the renovated Monkey Island or the river otters' new playground, or meet some of the new zoo babies! In addition to the animals, you'll find rides in each section of the zoo and plenty of food to spend a day here.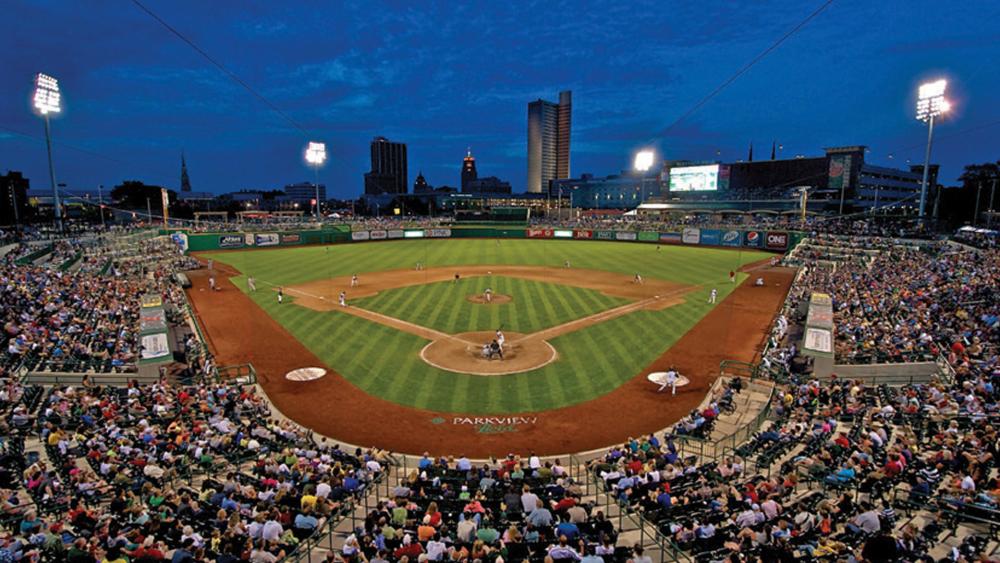 TinCaps Baseball
There's nothing minor league about attending a TinCaps game at Parkview Field. Check out the schedule and buy tickets to one or many games this summer. Tickets start at just $6, and almost all home games feature a fireworks finale. Enjoy beautiful Parkview Field – the No. 1 Minor League Baseball Experience in the Country – featuring the perfect views of the skyline and sunset.
Festivals and Events
Arab Fest
Learn more about your Arab heritage, or experience a bit of culture at Fort Wayne's Arab Fest, held June 6-7 at Headwaters Park Pavilion.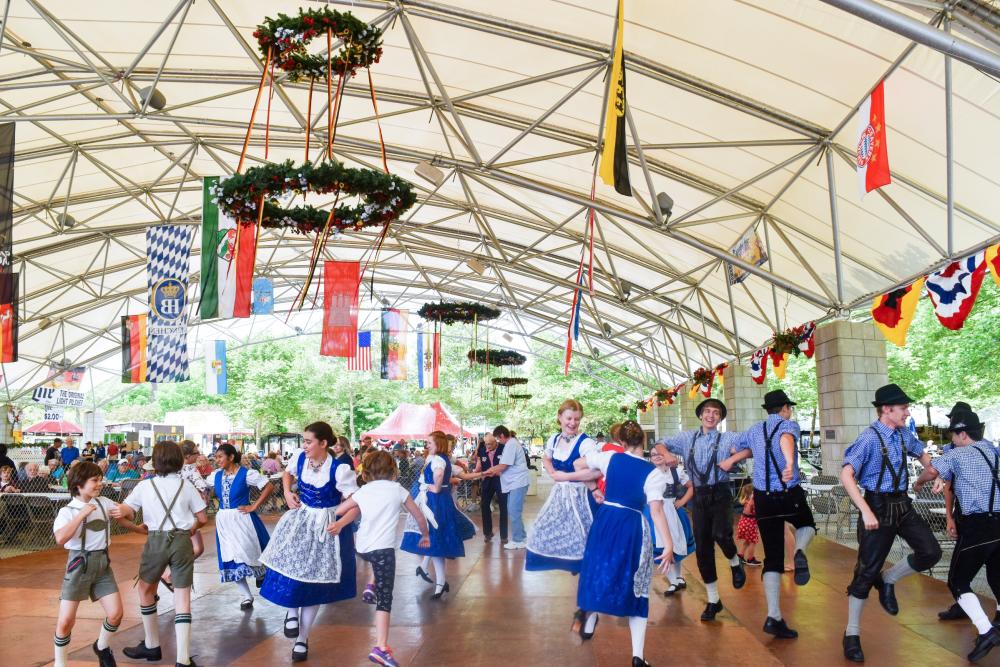 Germanfest
Many Fort Wayne residents have German ancestry, and we celebrate that at the annual Germanfest, held this year June 7-14 at Headwaters Park.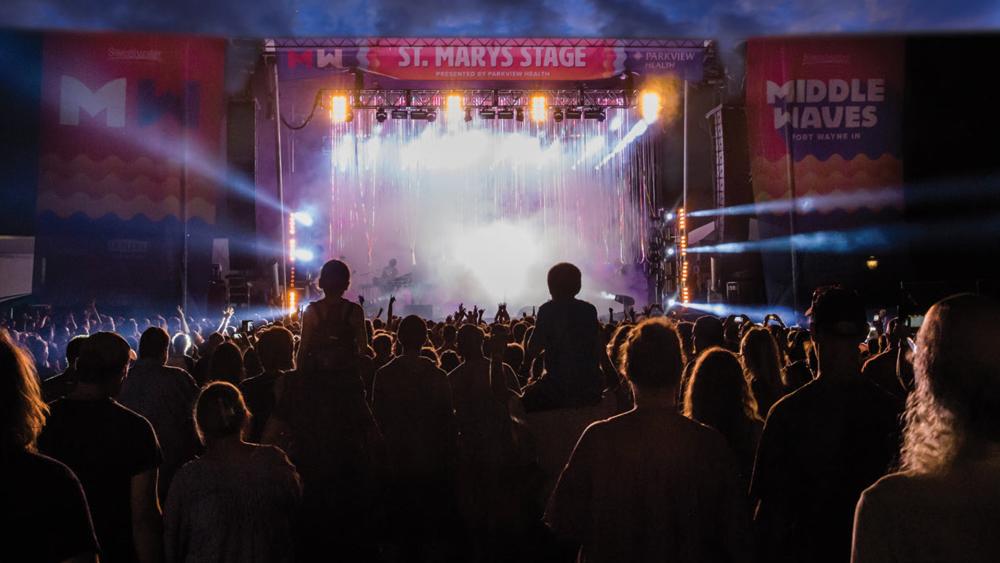 Middle Waves Music Festival
You won't want to miss this two-day destination music festival in Fort Wayne, June 12-13! Catch an eclectic lineup of national, regional, and local bands—plus interactive art installations, delicious food, and jaw-dropping experience for all ages and music backgrounds.
BBQ RibFest
Get your tastebuds in gear at the 23rd annual BBQ RibFest, which occurs at Headwaters Park June 17-20. Enjoy delicious BBQ prepared by award-winning teams from across the country as you listen to party blues music from the stage. Twenty-five tons of BBQ is consumed at this festival annually — it's time you made it part of your summer!
Lauren Daigle World Tour
Grammy Award-winning vocalist Lauren Daigle will be bringing tunes from her album Look Up Child to the Memorial Coliseum on June 19 as part of her world tour. Don't miss special guest Johnnyswim.
GreekFest 
Learn more about Greek heritage and enjoy some delicious Greek foods at GreekFest 2020, held June 25-28 at Headwaters Park.
GearFest 
Love music gear? Come to Fort Wayne for GearFest, presented by our own Sweetwater – the largest online music retailer in the country. Held June 26-27 at Sweetwater, this free event features concerts, demos, clinics, and thousands of dollars worth of giveaways.
Buskerfest
June 27 in Downtown Fort Wayne, join locally-, regionally-, and nationally-known performers for Buskerfest. At this free event, you'll find chalk artists, fire dancers, magicians, jugglers, living statues — you never know what might turn up, planned or unplanned. Come ready to tip your favorite performers, and enjoy some downtown Fort Wayne cuisine.

Three Rivers Festival
Join us July 10-18 for our biggest party of the year: the Three Rivers Festival. There are so many reasons to enjoy Fort Wayne during this week, from the wonderful parade to the fantastic food alley eating; the Bed Race to the Children's Fest. Check out the plethora of events here.
Allen County Fair
Sure, Fort Wayne is the state's second-largest city. But we still have a wonderful county fair. Come enjoy livestock, a midway, 4-H projects, fair food, and more. It's all held July 21-26 at the fairgrounds on 2726 Carroll Road. 
Taste of the Arts
Enjoy one last free festival on August 28-29 with Taste of the Arts at the Arts Campus (300 E. Main). You'll find all types of arts events: actors, musicians, artists, buskers, and more. There will be plenty of delicious Fort Wayne food options to expand your taste further.
This summer is going to be one for the record books. Discover even more of the new, exciting offerings coming to Fort Wayne this year