Mark your calendars now for the Johnny Appleseed Festival, one of the most popular and attended events of the year in Fort Wayne, Indiana. And this year it celebrates 40 years in the Summit City!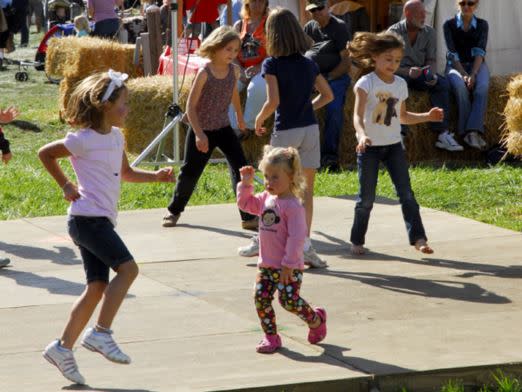 This weekend festival takes place this year on Saturday, September 20 and Sunday, September 21. When I first moved to Fort Wayne in 2008 this was one of the festivals I was told to attend as a newcomer. And you should know about it too! The Johnny Appleseed Festival celebrates the life and times of famed John Chapman, also know as Johnny Appleseed, the man who was said to plan thousands of apple trees across the Midwest! The festival includes time period food, crafts, demonstrations such as candle making and weaving, crafts, antiques for sale and more! There will be a roving entertainment show and military reenactment displays are mixed throughout the festival weekend. Stay alert because the militia may be right behind you!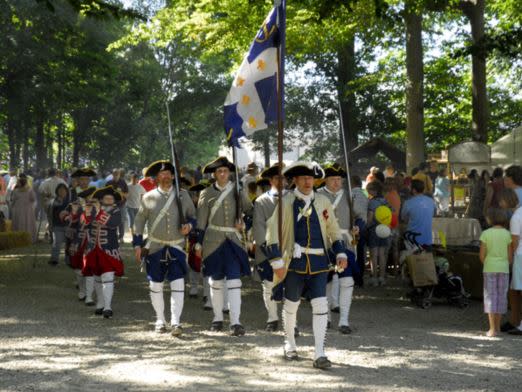 There is also a farmer's market, homemade root beer and more apple pie than your tummy can handle. This festival is family friendly, and best of all FREE. A special children's area is sure to entertain young people with hands-on activities. For more information and a complete schedule, visit the Johnny Appleseed Festival online. The festival takes place at Johnny Appleseed Park, at 5800 Harry Baals Drive, on the city's near north side. Insider Tip: Park at Concordia High School (Just off N. Anthony Blvd.) and take a FREE shuttle bus to the festival. Or if you are feeling active, wear walking shoes and enjoy a leisurely stroll to the festival!