Millennials. You've heard of them, and have more than likely encountered one or two in your family or the workplace. To some, the term "Millennial" simply highlights a generation of people, but to others even saying the word "Millennial" is enough to elicit panic. There are a lot of misconceptions and unknown about this generation that is taking the world by storm.
I myself am a Millennial, and know that there has been time my peers have left a sour taste in people's mouths. However, I am here to tell you that the Millennials I know are the complete opposite of the criticism I've seen thrown our way. We're passionate, compassionate and love to be involved.
So, how can you reach out to Millennials and engage them in a way that is beneficial for everyone involved? Below are just a couple of tips that will help you engage your Millennial members. 

Utilize Social Media
Social media has grown by leaps and bounds across all generations, but is especially key to reaching the millennial demographic. Whether it's curating our own social media posts, or following along with hashtags and handles, if you want to get someone from the 34 and under crowd to fully immerse themselves in what you're doing, interaction is key. Create opportunities, not only for your attendees to follow along with you, but to create their own content to add to the story. Create a hashtag for your event that attendees can browse, as well as add their own photos and information to. Utilize outside of the box thinking for opportunities to share, like a photo booth branded with your hashtag or social media handle. Need help with developing or executing a social media strategy? The Visit Fort Wayne Convention Services team can help!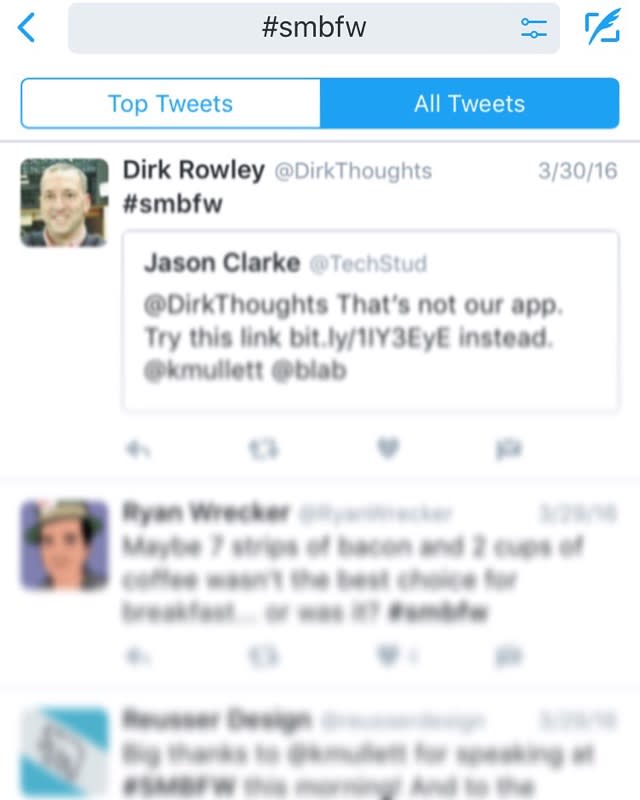 Get out and Explore
Millennials are all about experiences, and supporting local. Whether it's dining out, or attending a local sporting event, the more opportunities you have for your attendees to check out the city where they are spending a few days, the better. Plan a group outing to see a sporting event (Fort Wayne Komets, Fort Wayne TinCaps, Fort Wayne Mad Ants), or a group dinner at a local restaurant. 
Do you enjoy the outdoors? Fort Wayne Outfitters rents bikes, kayaks and canoes by the hour for a fun leisure experience. Secure passes or discounts to local attractions like the Fort Wayne Children's Zoo, Fort Wayne Museum of Art or Botanical Conservatory. Celebrate happy hour at a local hot spot such as JK O'Donnell's, Mad Anthony Brewing Company, or the Landing. Take a tour somewhere unique. The most important thing is that you are providing your guests with things to do outside of the conference center walls.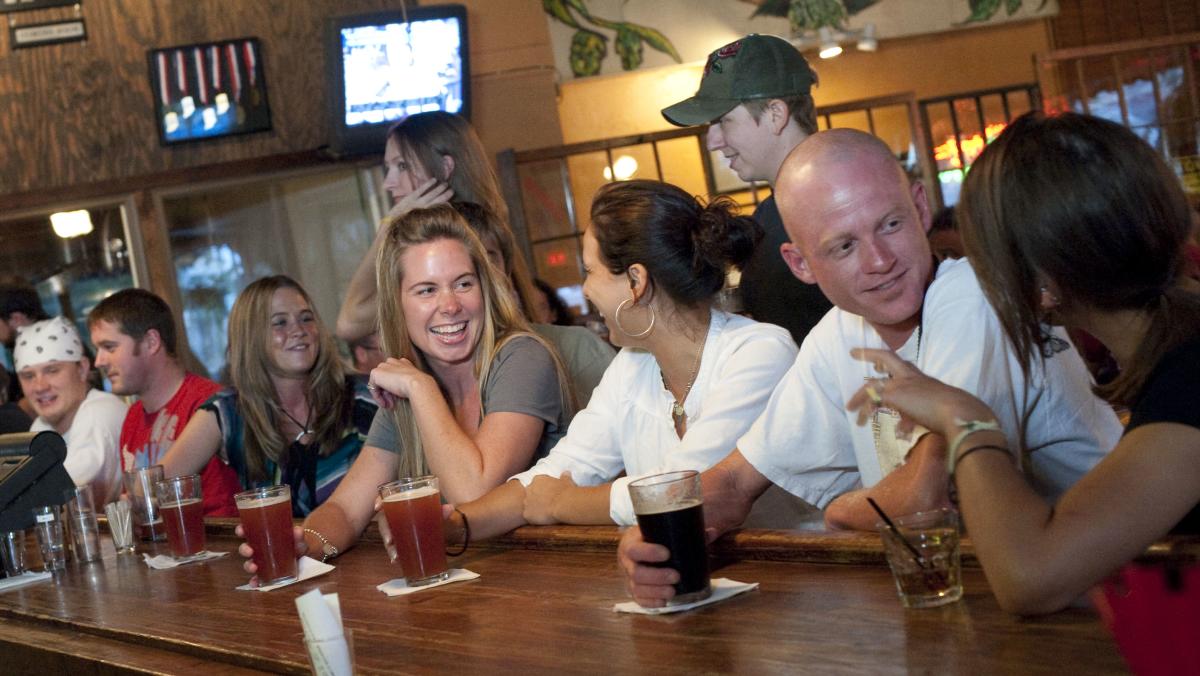 Volunteer
Despite what you may have heard about my generation, we love to give back. Millennials have a strong sense of social good and what impact that has on our society. Offering volunteer opportunities to your attendees is a great way to, not only encourage involvement from your group, but to give back to the community you are hosting your event in. Fort Wayne has a number of organizations where volunteer groups are always welcome including the Allen County SPCA, Community Harvest Food Bank, The United Way of Allen County and many, many more. You can find volunteer opportunities for groups in Fort Wayne here.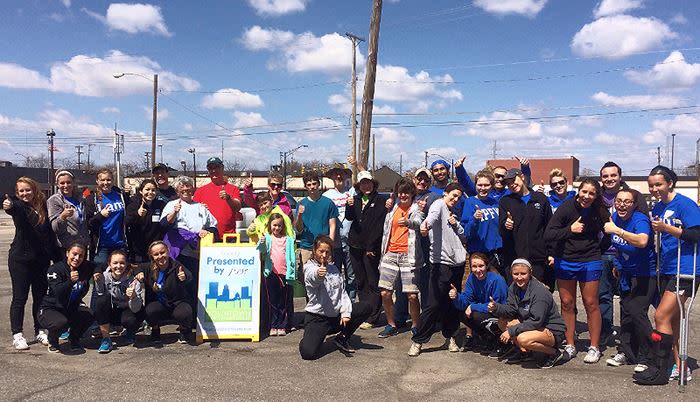 Above all else, know that your Millennial attendees are there for a reason. They are interested and feel passionate about your organization; it's why they're there! Get to know them, and engage them, the rest will fall into place! Need more tips, tricks and assistance with planning your event? Visit our Meetings page. 
This post was originally published in April 2016. Last updated April 2021.