With Spring in the air and everything in nature changing, exploration and curiosity will be at an all-time high for the youngsters. Fort Wayne has a place for you to nurture that inquisitiveness. Science Central is a museum that offers a place for parties, study trips, spring and summer camps and community outreach.
One special touring exhibit to check out is the Roll Drop Bounce, which runs from now until May 29th. This exhibit is a story of motion and kinetic experience to engage all. Investigation and an active learning laboratory are the fundamental components that make this exhibit special. This exhibit is described as having "hands-on activities with ramps, loops, air currents and wheels to allow for fun discovery and provide concrete understanding".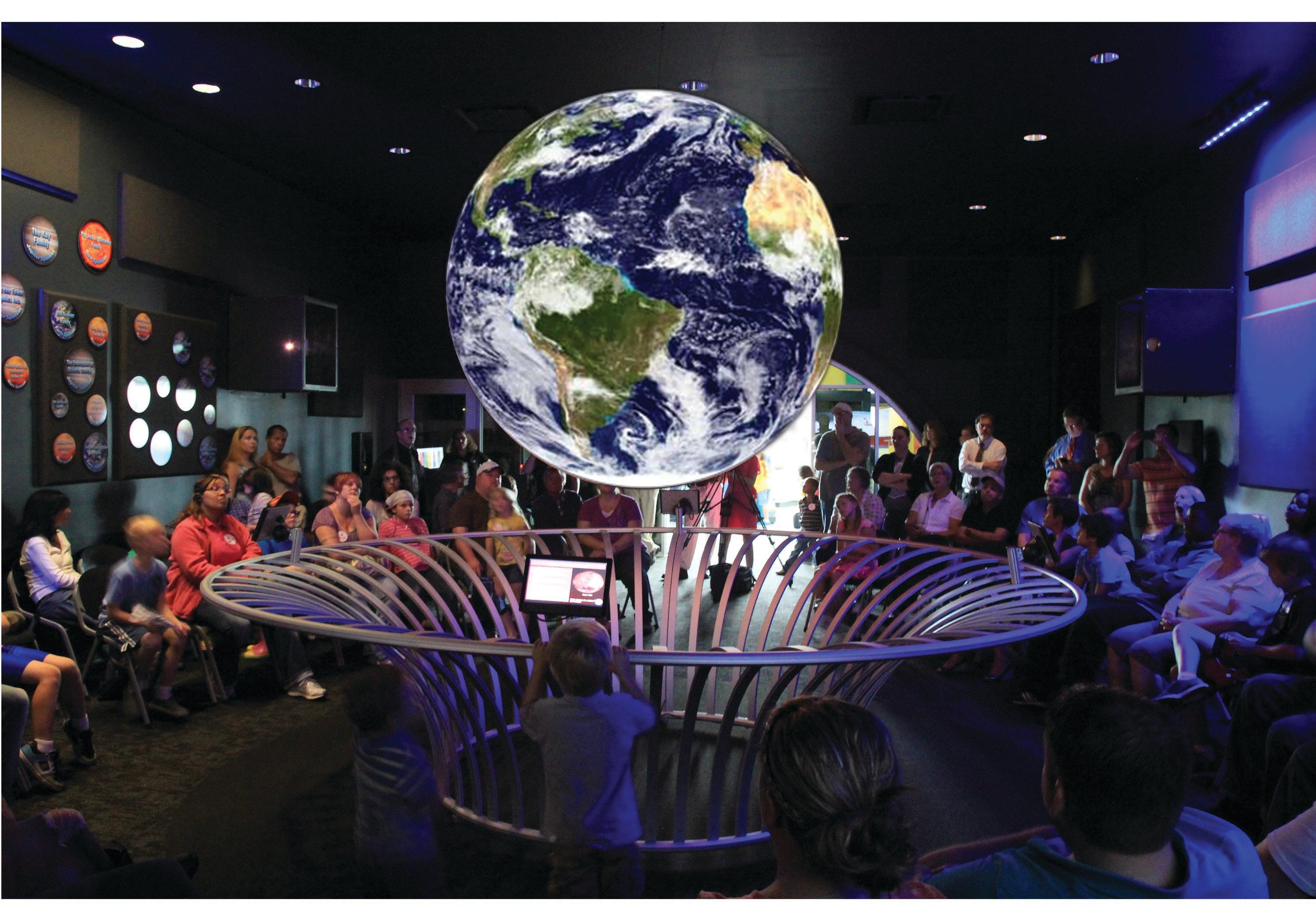 You can purchase your tickets online or stop at any of the museum admissions' counter. 
If you want to sign up for memberships to the museums, you can also purchase memberships to all three museums for one low price. A membership to Science Central will give you free and reduced admission to over 300 ASTC science centers and museums. For a list of these places please follow the link HERE. 
Anytime is the right time at Science Central. No matter the occasion or the time of the visit, Science Central has something special for the family. It is a beautiful place to spend the day and tire out the kids. Science Central has brought fun and learning to the same table, from slides to bikes, it has interactive activities for everyone!
Take a peek in Science Central before you visit by exploring the Science Central 360 Tour!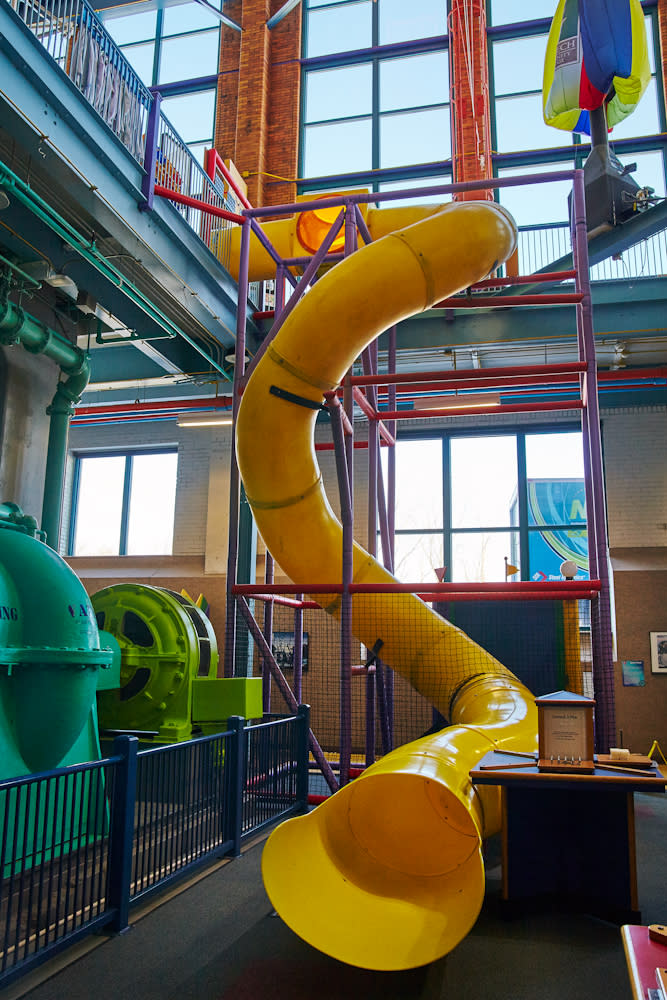 <