Red Green knows how to do everything, and he's here to teach you how. With the help of a little duct tape, of course! The star of the famous Canadian television comedy "The Red Green Show" that aired from 1991 to 2006 will be here in person in Fort Wayne, Indiana, on April 14, 2014.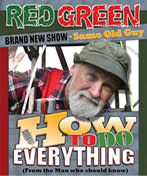 Get your tickets now for the "How to Do Everything Tour" starring the comedic mastermind himself. Tickets are $47.50 via Ticketmaster.com for this show and applicable fees apply. Buy now to secure your spot along with an evening of belly laughs.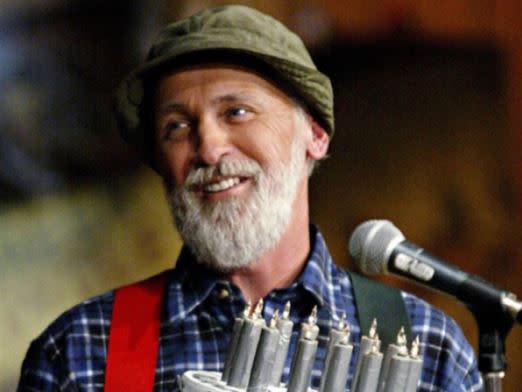 The show begins at 7 p.m. and is conveniently located in downtown Fort Wayne at the Embassy Theatre, at 125 W. Jefferson Blvd.
Please note that tickets can also be purchased in person at the Embassy Theatre Box Office between 10 a.m. and 6 p.m., Monday through Friday or via phone at 800.745.3000.
Insider Tip: Enjoy dinner and drinks downtown at one of Fort Wayne's many lovely dining venues before the show. For a listing of restaurants in the area, be sure to visit our online dining guide.