I love art. Creating it, studying it, even eating it. Here in Fort Wayne, we have an engaging and growing art hub downtown, consisting of the Museum of Art, Artlink, and the Arts United building, which hosts a variety of arts.
Now, on the north side of Fort Wayne, we can add another name to the city's art venues - the Jennifer Ford Art Gallery.
This gallery with a bold, hip flair showcases pieces from local artists, which I appreciate; I try to support local artists whenever possible. Each artist has a unique style which you can read about here.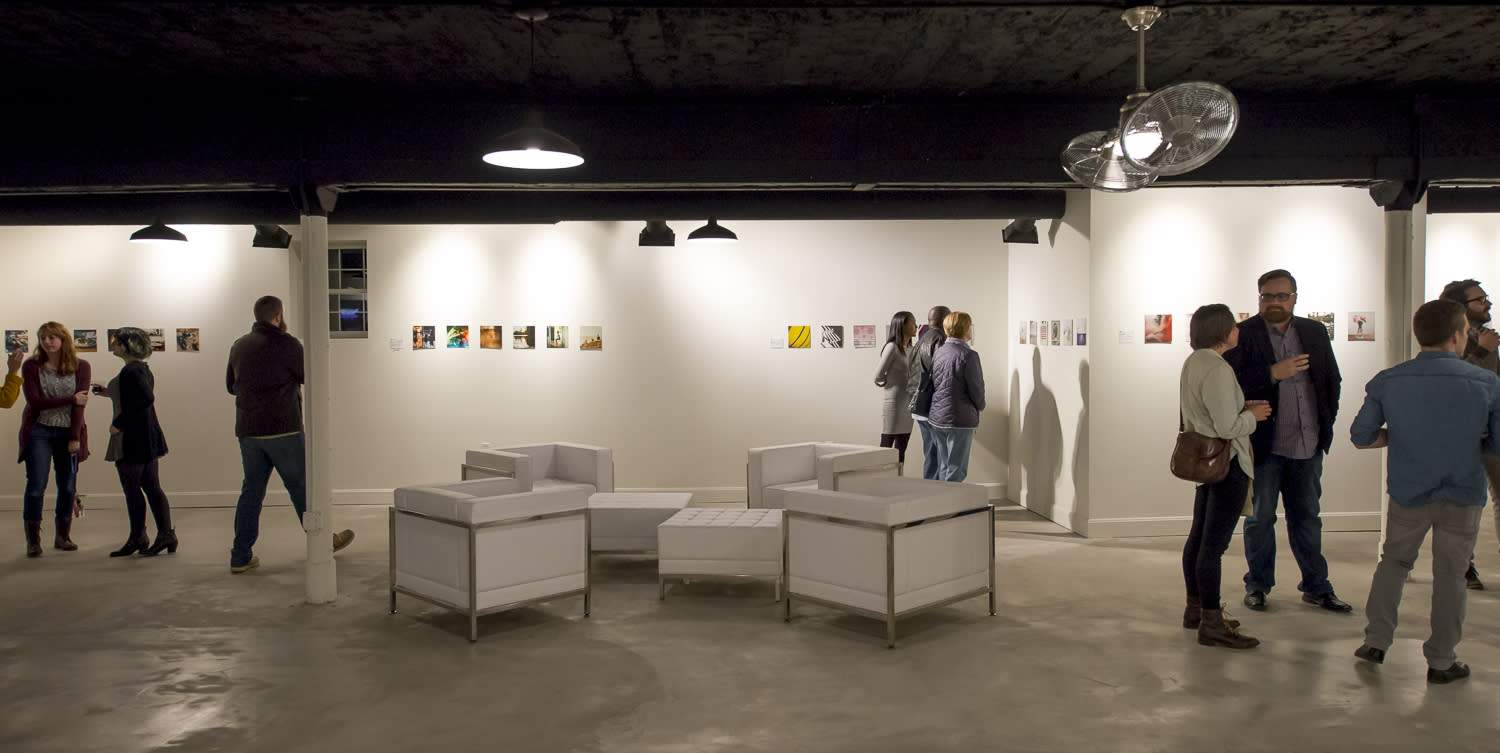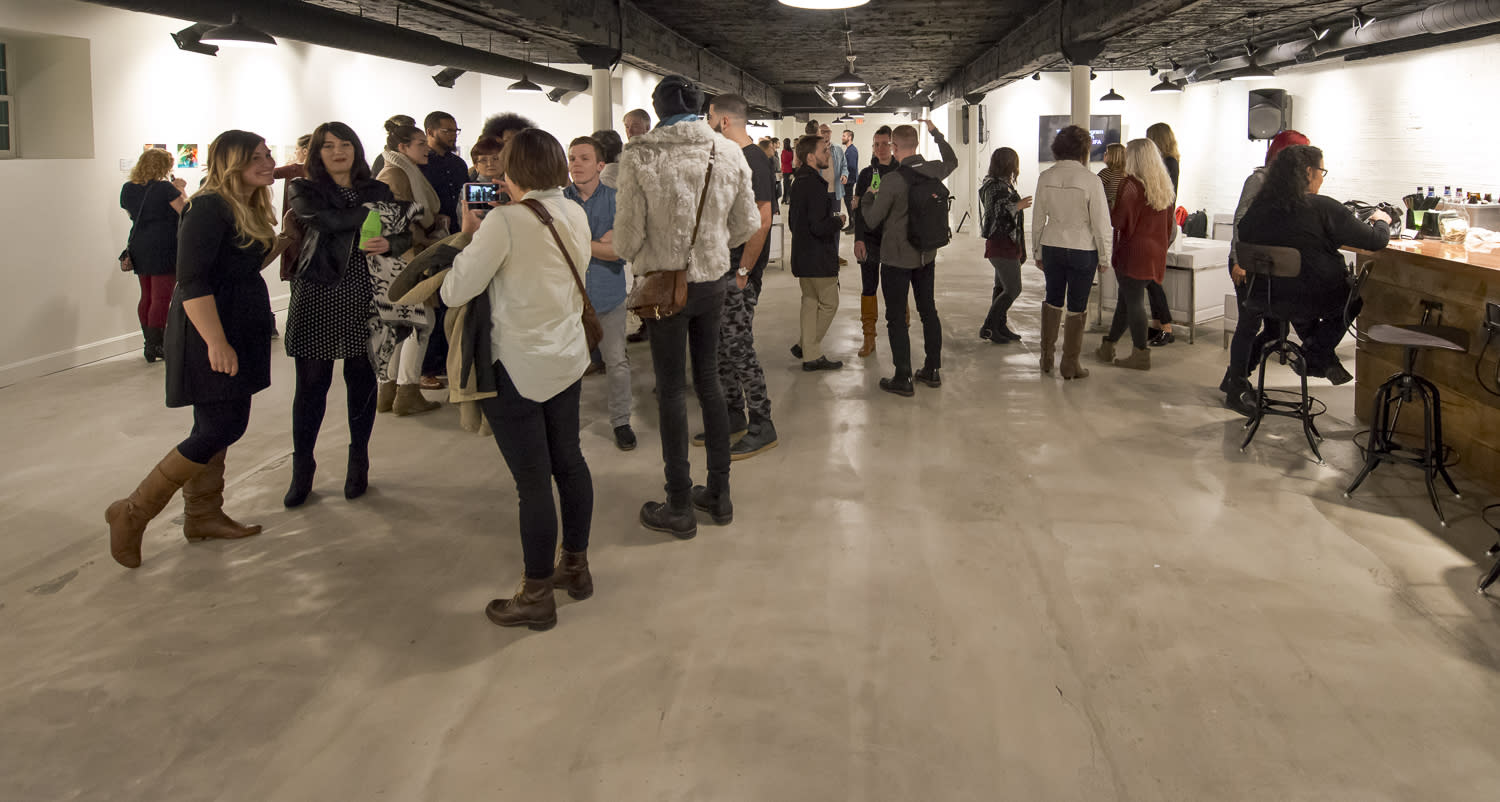 One artist, in particular, caught my attention. Frank Louis Allen, an artist formerly featured at the Gallery, creates art to raise awareness about artists with disabilities. As an artist who is partially disabled himself (A-Typical Autism and Retinitis Pigmentosa), Frank uses his talents to encourage those with disabilities to find ways to create beauty around them. Both he and his wife contribute to the Facebook page Artists and Autism to help encourage artists and inform the community about artistic strides people at all spectrum levels can make.
The Gallery's Facebook page is a plethora of current events, including ongoing building renovations, news about Ms. Ford's past travels to art dealerships, encounters with other local and regional artists, and more!
Something else that caught my eye at the Gallery - and which will also grab teenagers' attention, too - is the current exhibition titled 'Instagram: The World's Largest Art Gallery'. As an avid social media user, I've not given much thought to sharing my personal photos with the world, as most of them aren't that interesting or of great quality. However, as the exhibit shows, every photo has a story, no matter how blurry, dark or uninteresting it may be.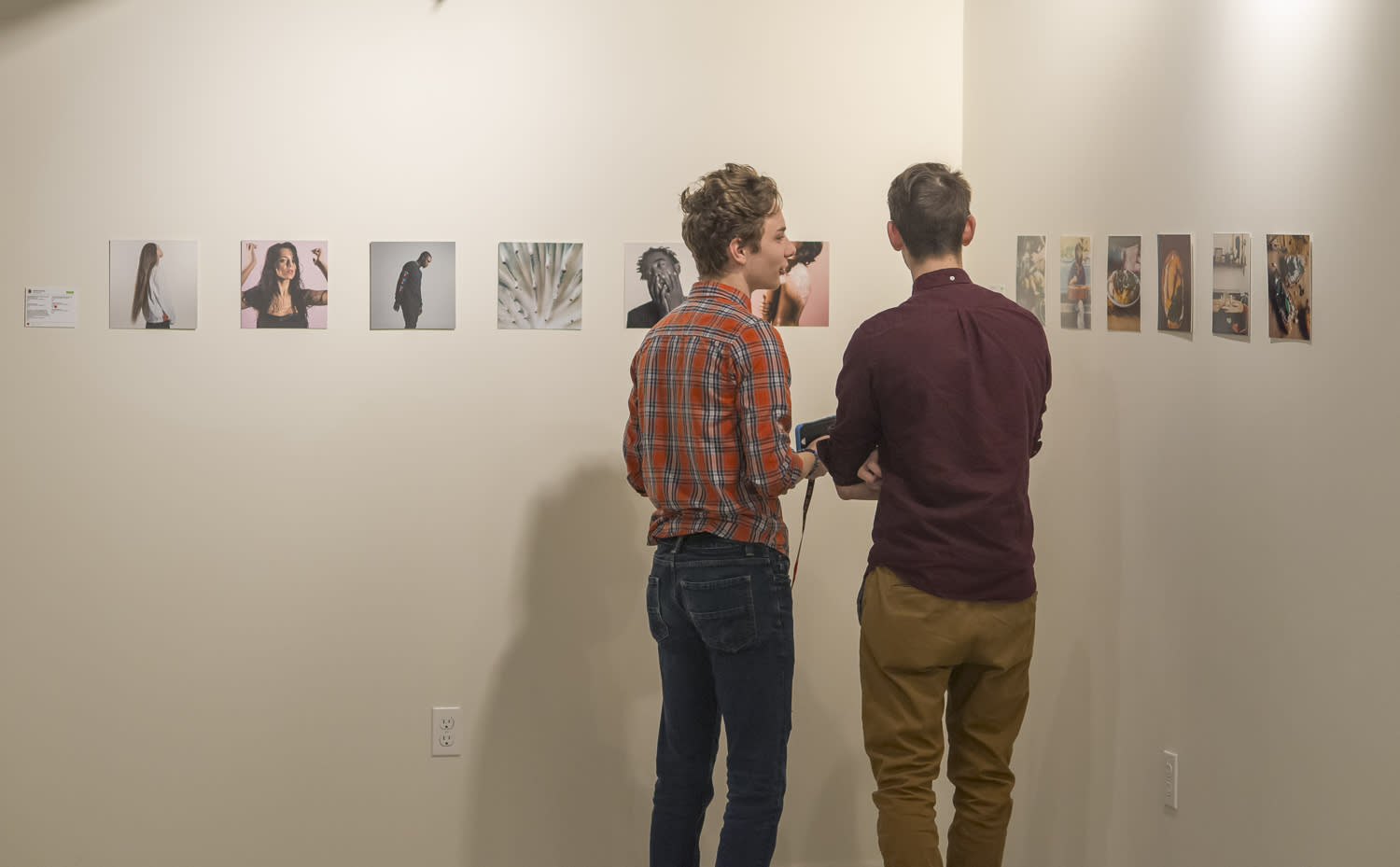 Come check out the Gallery yourself! Bring the kids during their Christmas break and ask for their thoughts about the Instagram exhibition. Meet Ms. Ford herself and find out more about her artistic inspiration. 
The Jennifer Ford Art Gallery is located at 3223 Carroll Rd. in Fort Wayne.  You can also visit the Gallery online here and on Facebook here.
Return to visitfortwayne.c