Savor Fort Wayne is in its fifth year of serving 12 delicious days of menu deals!
There are a couple of things we've learned over the years. Discover our insider tips that can help you navigate the restaurants like a pro. 
Insider's Guide to Savor Fort Wayne
Menu Pages
This year, restaurants are providing lots of dining options, most of which will be on the menu page of SavorFortWayne.com.
Restaurants include many extra information on their pages, such as restrictions on items, upgrade options, or other important information.
Lighter Options
For 2018, you'll have a lighter choice option on each restaurant menu.
Lighter Choice entrees are 600 calories or less, and 250 calories or less if it's an appetizer or dessert. Each lighter choice is indicated by the Parkview Health Logo 

21 and Over
Some locations are restricted by law to diners 21 and over. Check with your chosen restaurant, if you will be bringing your children.  
Reservations
If reservations are an option, ask for one. The exceptional values provided during Savor Fort Wayne bring lots of diners from in and around Fort Wayne, and it may be challenging to get into your chosen restaurant without advanced notice. 
Make a Night of It
Many events and activities are getting into the spirit of Savor. Check out our Make A Night Of It page for details on deals and discounts. 
Rewards
New this year, learn everything you need to know about Savor Fort Wayne with the STAR Dining Rewards Card. Plus, you could win $500 in restaurant gift cards with the rewards card contest!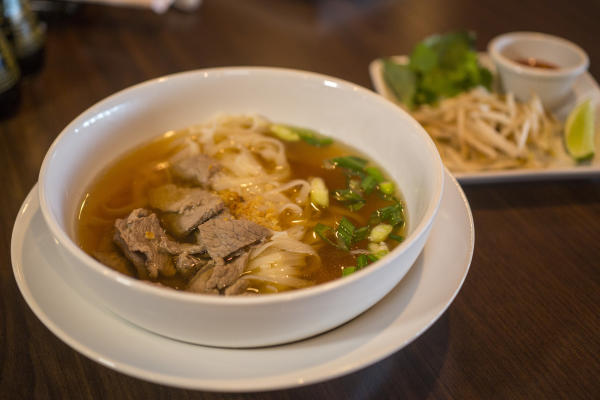 Discover a New Favorite
Savor Fort Wayne will again feature dining by regions. Discover a new hangout near you or a cross-town favorite!
Coliseum Boulevard
Downtown
Northwest
Southwest
Savor Values
What would Savor Fort Wayne be without value? This year, each restaurant will be serving up their finest fare, all at special prices, no more than $30 per person. (Beverage, tax, and gratuity are not included.)
Savor Videos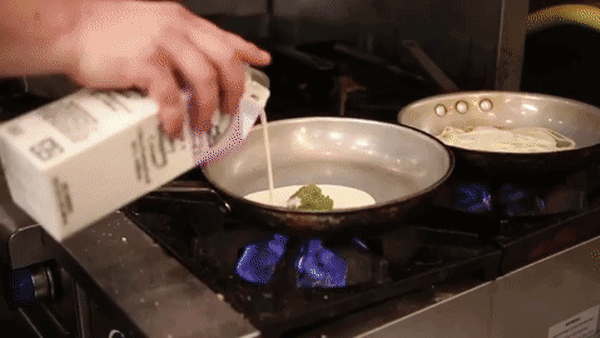 Click here to see all the great Savor Fort Wayne videos.
Get a preview of some of the participating Savor Fort Wayne restaurants with our new dining videos. View all the great videos when you follow Savor Fort Wayne on Facebook and Instagram or watch our playlist.