The arts inspire and entertain us. Imagine what a boring world we would have without artistic outlets? Whether it's performing or visual arts, we've got you covered. 
Here's what should be on your to-do list for an arts-centric weekend away:
Art Galleries
Take in art at local galleries. The Fort Wayne Museum of Art, Artlink, and Wunderkammer Co. all display local, regional and nationally known artists. 
Embrace Dance
The Fort Wayne Ballet and Fort Wayne Dance Collective regularly feature some of the best talents in the region. Check their websites for a schedule of upcoming performances.
Take in a Show
If live performance is your thing, you'll want to check out the Fort Wayne Civic Theatre's lineup. The Arena Dinner Theatre also promises a good time. 
Film buffs will be at home at the city's art house, Cinema Center, which is located in the heart of downtown.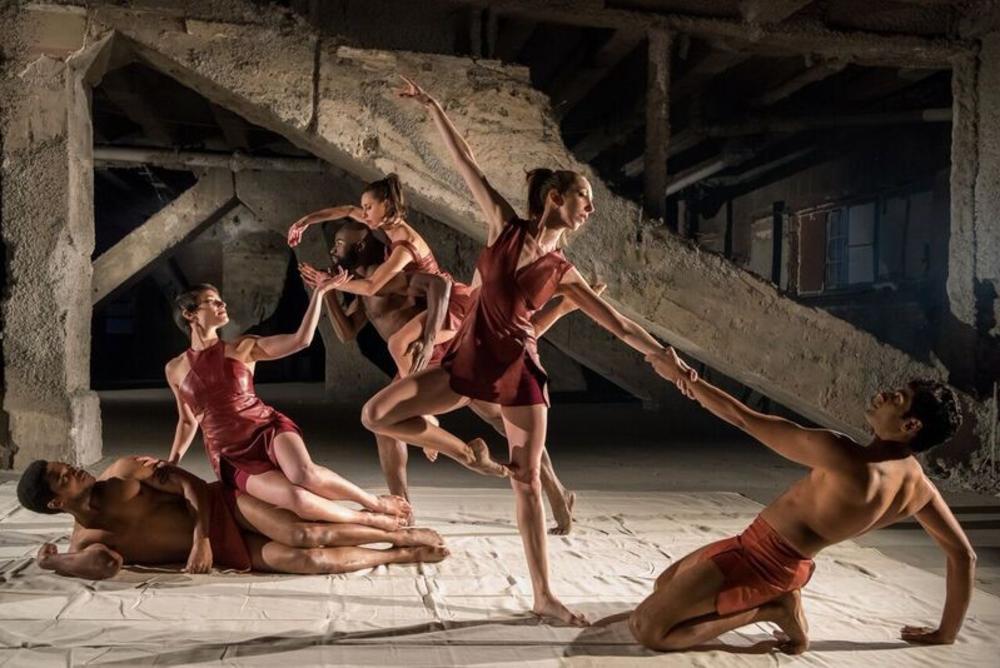 Create! 
Maybe you prefer to be on the other side and create your own art. 
Fort Wayne is home to several studios, including Bottle & Botega, Painting with a Twist, and Wine & Canvas. Come with an open mind and a spirit of creativity, and they'll supply the beer and wine!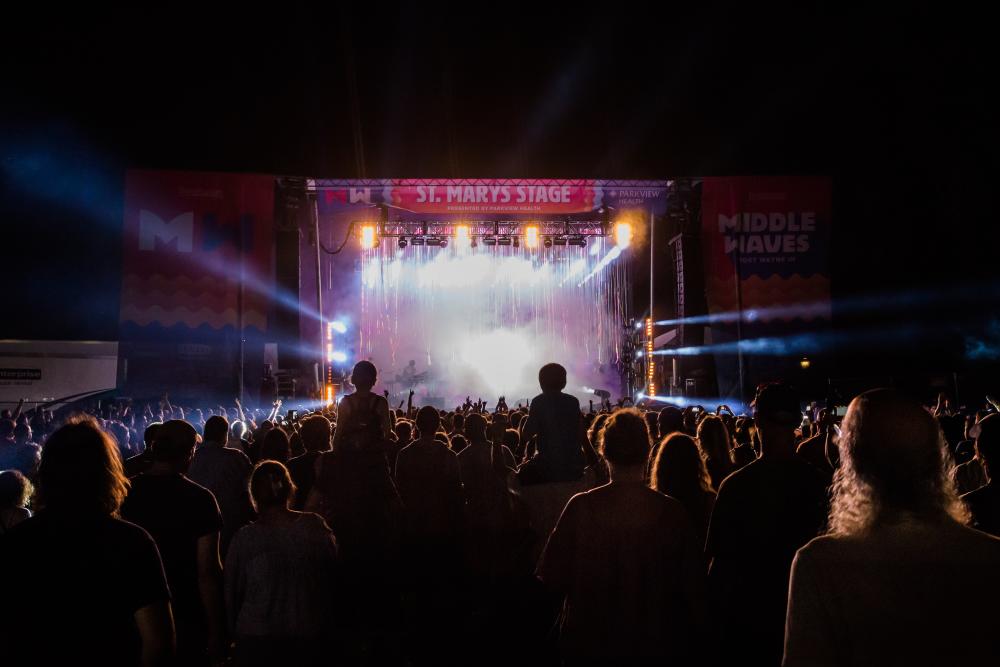 Attend a Festival
Depending on when you visit, you might have the opportunity to take in a festival. Hobbnobben Film Festival, Taste of the Arts, Middle Waves Music Festival and the Three Rivers Festival all promote the arts in one way or another. 
There's never a bad time to get your art on!
This post was originally published in February 2018 and has been updated.