Sip on something festive this holiday season with these limited-time drink specials at Fort Wayne's breweries and restaurants.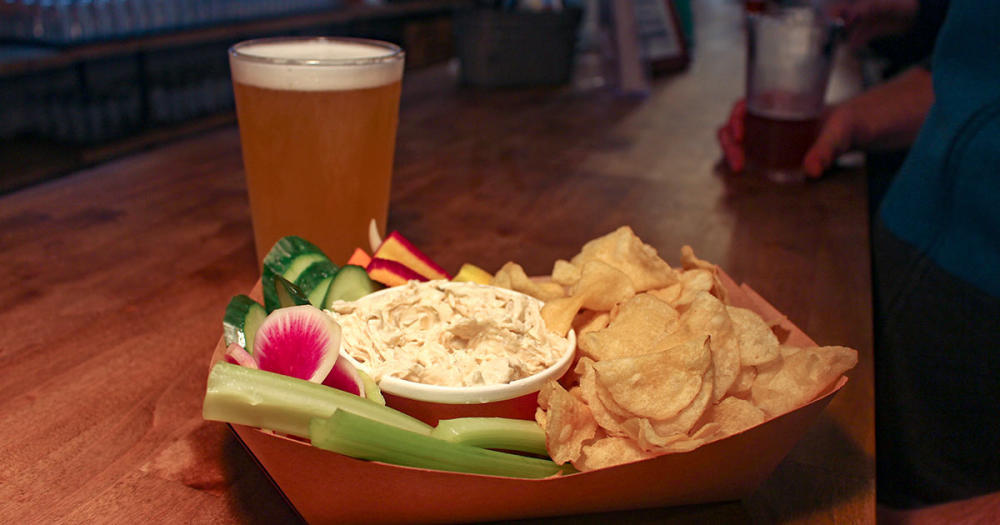 Hop River Brewing Company
From the brewhouse, they are offering a great selection of true-to-style seasonal beers, like the Dry Irish Stout, Countess Markievicz, and the Golden Ale, American Goldfinch. You can also find a series of small batch canned beers available for the season. You can even order online thanks to their carry-out options for easy curbside pickup.
View their entire menu on their website here.

Junk Ditch
Enjoy local, refined dishes prepared with their "everything from scratch" mentality like the Brunch Burger with crispy onions and Horseradish Aiolo, or Chuck Roast Hash with Yukon Gold Potatoes and Ginger Scallion Crème Fraiche, and pair your meal with seasonal Cider Mimosas, Seasonal Kombucha, or Hot Tea for a hearty dinner after a cold day.
View their entire menu on their website here.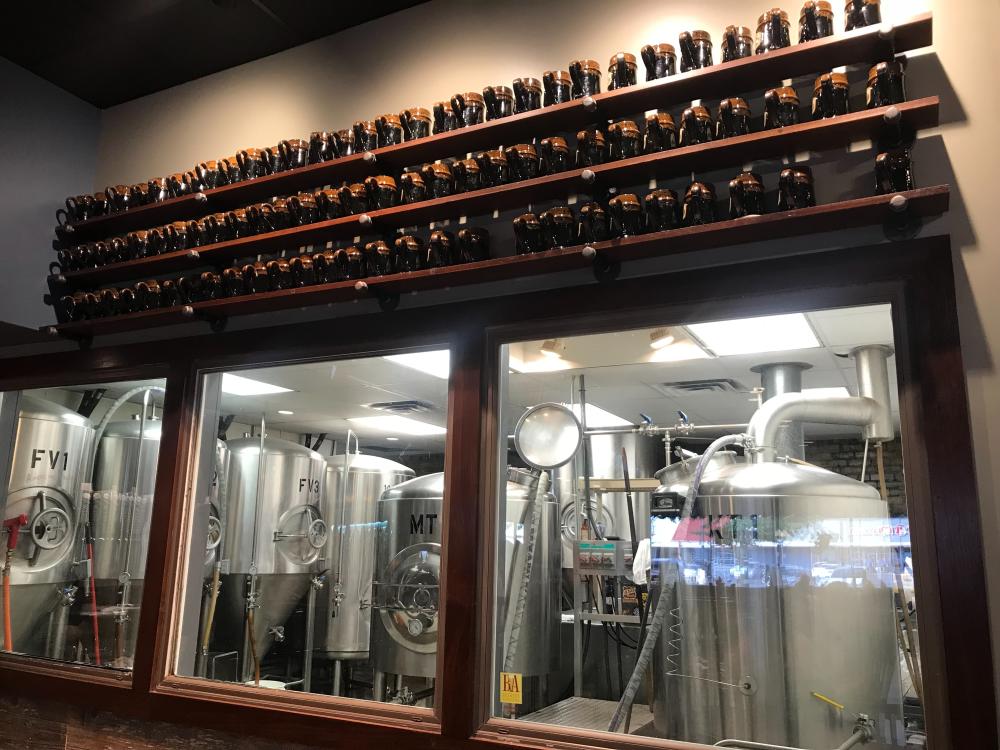 Mad Anthony and Shigs In Pit
Coconut Kong Imperial Coconut Stout are available in bottled 4 packs on November 25th. Aged for a year in Caribbean Rum barrels! This special favorite, is available for a limited time at all Mad Anthony and Shigs In Pit locations. While you're enjoying this seasonal drink at Shigs In Pit, be sure to get the Apple Pie Baked beans to add to the chilly-weather theme. If you enjoy the brew at Mad Anthony's, ask about their seasonal dessert!
View the entire Mad Anthony menu on their website here and view Shigs In Pit's menu here.

Two EE's Winery
Find seasonal wine slushies to enjoy on their beautiful, heated outdoor patio like the Caramel Apple Wine Slushee, Candy Corn Wine Slushee, the layered Orange, Peach, and White Sangria Slushee, and the Pumpkin Spice Wine Shake.
View their entire menu on their website here.

Hoppy Gnome
Find weekly changing, featured holiday cocktails! If you're looking for a fun, unique gift, purchase a Brew Session at the Hoppy Gnome and gift the experience of brewing your own beer.
Pair your seasonal brew with favorites from the Hoppy Gnome menu like their wide choice of tacos, including vegetarian options, and end the meal with their famous make-your-own smore's - complete with your very own "campfire" for roasting!
View their entire menu on their website here.
Looking for more? Here are some other Fort Wayne favorites offering seasonal drinks:
Find new, featured holiday cocktails every week at BakerStreet Steakhouse and Proximo. A new concoction of the month will be featured at Nawa by their bartender team.