Perhaps you're celebrating a milestone birthday or the fact that you have the best friends in the world. No matter what the reason, sometimes you just need a little girlfriend getaway.  Whether you're planning a night out on the town or a weekend away, we have some ideas to make your celebration extra special.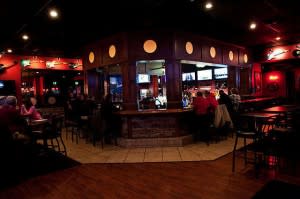 Dinner and Drinks Toast your friends and dance the night away in style by starting off your evening at BakerStreet Steakhouse.  Looking for something unique?  Check out their Single Malt Scotch List.   Don't worry, they make some of the city's best mixed drinks and they have a great wine list too.  After dinner, head up to Skully's Boneyard on Dupont Road for hot local acts such as Chris Worth and Good Night Gracie.  The place is sure to be packed.  Rest your tired toes for the night in one of the north side's newest hotels such as Comfort Suites or the Hampton Inn at Dupont and I69. Get Your Country On Have a pair of rockin' cool cowgirl boots just begging to be let out of your closet? Grab the girls and get your country on with a night of dancing at the Rusty Spur. Their mix of country, a hint of pop, and some serious fiddlin' equals one heck of a good time!  Why not enjoy a cowgirl size steak and cocktail at Cork n' Cleaver before the show?  Not up for steak, they have an award winning salad bar too!  Kick up your heels after all that dancin' and sleep in at the Hyatt Place just down the street.  Their contemporary yet comfortable and inviting suites are sure to be perfect for you and the girls.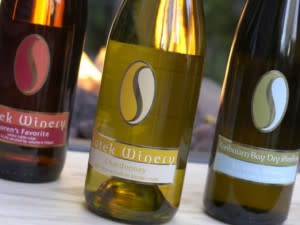 Local Wine Do you believe your taste in wine is as good as your taste in girlfriends?  If so, touring our local wineries will be the perfect getaway for you and your friends.  With vineyards such as Two EE's Winery, Country Heritage Winery and Vineyards, Stoney Creek Winery, Satek Winery, and Briali Vineyards and Winery all within a 60-minute drive from Fort Wayne, you're sure to find something to satisfy your pallet.  Consider booking a suite to relax into after a full day at the vineyards.   Make Two EE's your last winery stop and then head on over to one of the many great hotels in SW Fort Wayne such as the Hampton Inn SW, Residence Inn SW, Comfort Suites, or the Holiday Inn Express Hotel and Suites. For more ideas for a great getaway with the girls, check out these itinerary ideas!