Fort Wayne's African/African American Historical Museum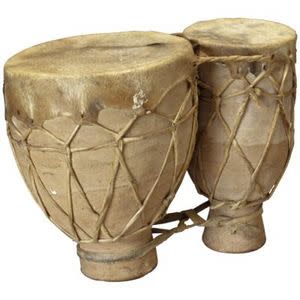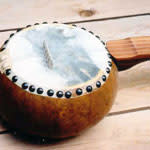 Have you visited the African/African-American Historical Museum lately? It might be time to give it a second visit!
This museum is full of knowledgeable and friendly staff members who take you on a tour of the museum and explain African history from the very beginning of time through African American history in today's society.
The African/African American Historical Museum's mission, as directed by the Society, is to educate and promote understanding and appreciation of the African Diaspora through collection, exhibitions, and programming. It is very interesting to learn about what Africans went through and how they overcame hardship.
One of my personal favorite things about the museum is the African Village exhibit. This exhibit of an African village is set in West Africa, along with African artifacts. It shows what true Africans from villages made in their spare time. Many of the pieces show just how talented they were. They taught themselves how to make a banjo out of a gourd. They also made drums from animal skins and wood. Another very interesting exhibit that is the last stop of the tour is the William E. Warfield Room and Store. Mr. Warfield, a leading citizen of the community, published the first Black Newspaper in the city called Fort Wayne Weekly Vindicator.  He named the Indian Village Addition (west of Brooklyn Avenue).  He kept diaries for 27 years.  The museum has the complete set of these diaries, which contain accurate information of the day to day account of local events, from 1909 to 1936.
In the gift store there are a variety of items for sale. There are items such as Authentic West African Garb, jewelry, books, Tee shirts, sweat shirts, and mugs. I would definitely suggest bringing the whole family to check it out! All the information gained during the tour would make for a great research paper opportunity for middle school, high school or even college kids! Feel free to check out their website before you go!