I just got back from a tropical vacation, and the weather here in Fort Wayne is feeling pretty chilly. It's sometimes hard to get motivated to leave the house when the mercury drops, but the arts—theater, concerts, you name it—provide the perfect impetus to make a visit to Fort Wayne, Indiana. You get to dress up, enjoy a nice dinner and maybe a cocktail or two and then sit in a comfortable seat in a warm room while music, dancing, acting, or all three blow you away.
As a classical singer living in the vibrant city of Fort Wayne, I always look forward both to putting on and attending concerts in the chillier seasons. Here are some of the artistic highlights that Fort Wayne has in store for you in the 2019–2020 season.
Fort Wayne, Indiana Arts Season Preview
As the second-largest city in Indiana, Fort Wayne is a popular stop for traveling Broadway shows. This season, six Broadway touring productions are visiting Fort Wayne (The Color Purple was here in October). Next April, catch Waitress, one of Broadway's hottest shows, at the gilded Fort Wayne Embassy Theatre. This charming, Tony Award-nominated show debuted three years ago and features music and lyrics by pop sensation Sara Bareilles. I've been wanting to see this one for a while, so make sure to say hi if you spot me there!
Waitress: April 22 — 7:30 p.m.
Other Broadway at the Embassy offerings this season:
Cirque Dreams Holidaze: December 17 — 7:30 p.m.
Fiddler on the Roof: February 5 — 7:30 p.m.
Beautiful—The Carol King Musical: April 15 — 7:30 p.m.
Cats: May 5 — 7:30 p.m.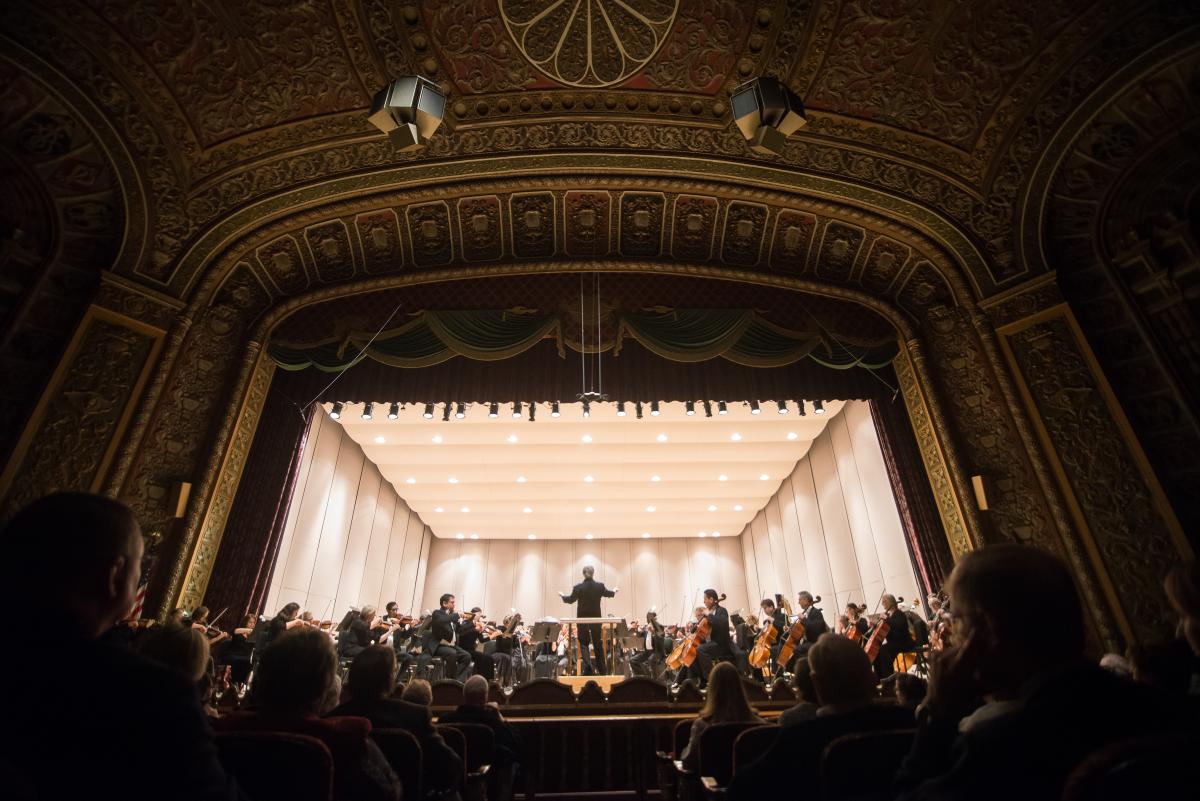 The Fort Wayne Philharmonic features a robust season of dozens of concerts at the Embassy Theatre, and one of this season's largest undertakings is Carmina Burana, Carl Orff's cheeky ode to springtime. This oratorio, featuring vocal soloists, a choir, and a full orchestra, has become a Fort Wayne favorite, with a performance every few years. My personal favorite number is the tenor solo "Olim Lacus Colueram," in which he sings the part of the roasted swan at a banquet (a swan song—get it?). 
Carmina Burana: March 14 — 7:30 p.m.
Other offerings from the Fort Wayne Philharmonic this season:
Violins of Hope: November 23 — 7:30 p.m.
Holiday Pops: December 13, 14, 21 — 7:30 p.m. / December 14 and 21 — 2 p.m.
Ravel's Boléro: February 22 — 7:30 p.m.
Star Wars: A New Hope in Concert: February 26 and 27 — 7:30 p.m.
Constantine Conducts Shostakovich: May 16 —7:30 p.m.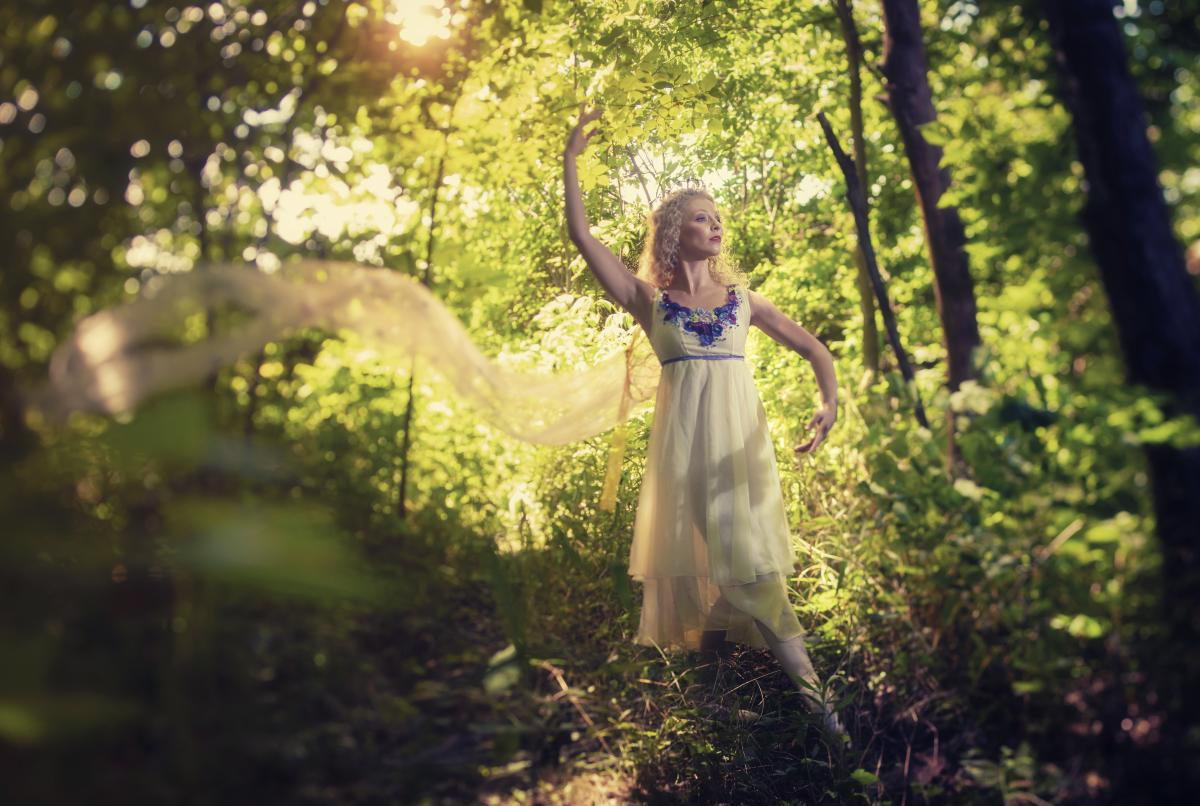 The Fort Wayne Ballet has three mainstage shows this season on the Arts United Center stage. Their spring performance is a classic: A Midsummer Night's Dream, based on Shakespeare's play about vengeful fairies, lovestruck couples, and one very unfortunate donkey. All performances of this show feature live orchestral music from the Fort Wayne Philharmonic for a dramatic audio-visual experience.
A Midsummer Night's Dream: March 20 — 7:30 p.m.
Other offerings this season from the Fort Wayne Ballet:
The Nutcracker with the Fort Wayne Philharmonic: December 6 — 7:30 p.m. / December 7 — 2:30 and 7:30 p.m.
The Nutcracker with recorded music: December 8, 12, 13, 14, 15 — See showtimes here
Love Notes: February 14 and 15 — 7 p.m.
Progressions: May 15 and 16 — 7:30 p.m.
Looking for more arts and culture this winter? Discover our guide to Fort Wayne's diverse arts community.
*This post was originally published in November 2018 and has been updated.