Planning an event in Fort Wayne, Indiana and not sure where to start? Need catering? A gorgeous view? Hassle-free event planning help? Enter Empyrean Events and Catering, a luxurious catering and rental facility located in the heart of downtown. Empyrean Events and Catering can help make your dream event come alive. From weddings, to reunions and other special events this company provides everything you need.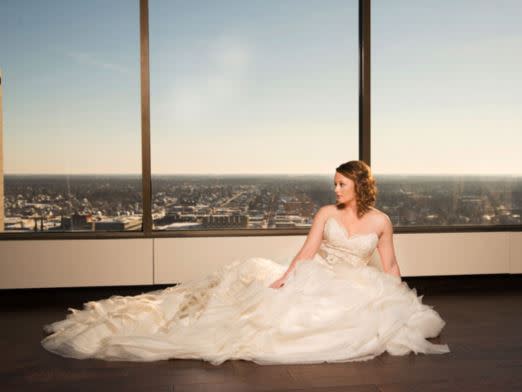 Located at 110 W. Berry St., on the 25th floor of one of the city's tallest buildings, Empyrean Events and Catering features 9,000 square feet of event planning space, six break out rooms and a special 26th floor devoted to additional seating and break out rooms meant to accommodate up to 600 seated people.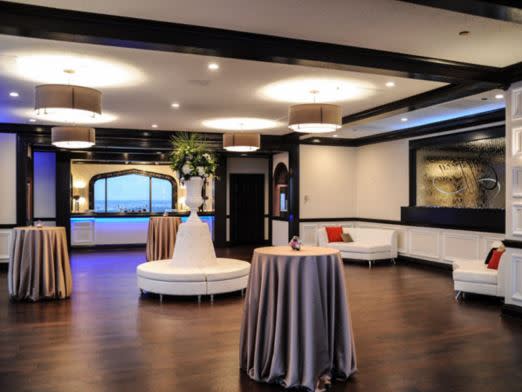 Empyrean Events and Catering offers modern design paired with sophisticated cuisine. The location overlooks the Grand Wayne Convention Center and Parkview Field, offering spectacular views of the Summit City. Interested in meeting with an event planner? Contact the company today at 260.444.4688 or online.