In the midst of a cold winter, at first, it can seem as if there is nothing to do. We can't take our significant other to an outdoor concert or for a long walk in the park, so what is there to do?
The answer is: a lot more than you would think if you are in Fort Wayne!
One great way to start a date would be simply with dinner. Now this is a date night staple no matter the season, but winter calls for good, stick to the bones comfort food. For a nice twist on your favorite snow day meal, visit the Dash-In. The Dash-Inn, located at 814 S. Calhoun St., is home to some killer grilled cheese sandwiches and a rocking recipe for tomato soup. Relive the days of your childhood with your date, but with a grown-up twist. And you can even add a craft brew to your dinner to warm you up for the events to come!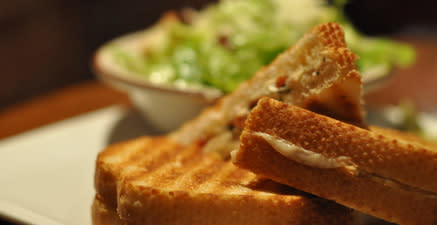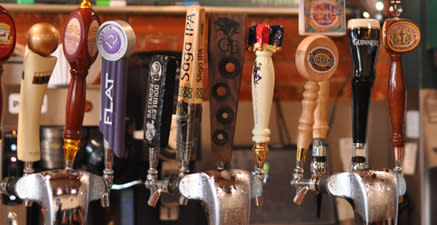 If you decide to really go on an adventure, one great option for winter fun is Fox Island Park. Fox Island has over six miles of cross-country skiing trails. You can rent the equipment there or bring your own. Depending on the time of day, you may have to wait a bit for equipment to be available, but not to worry. Bring a thermos of coffee along and take a stroll through the trails. With the quiet snow brings, you can have a romantic and warm walk with your date.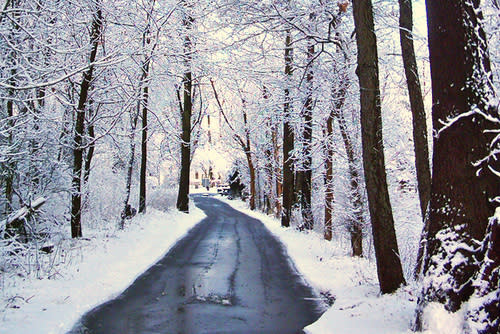 If that sounds a bit too adventurous, but you aren't willing to give up entirely, take your date to the Headwaters ice rink.  The ice rink has skates of all sizes available for rental. And it is conveniently located in the heart of Fort Wayne, downtown. Skate around until your legs hurt and enjoy the amazing city views in the background.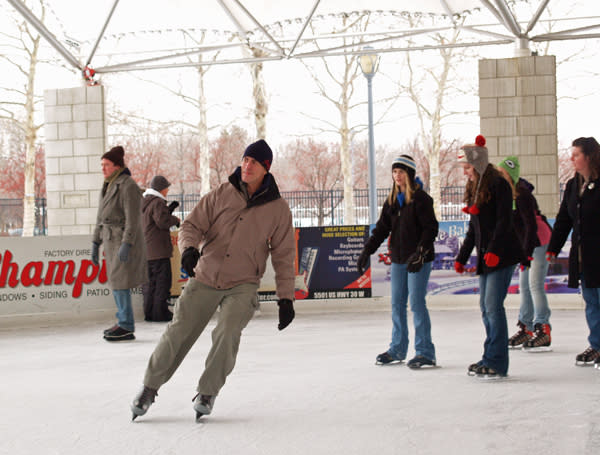 Carriage rides are also available downtown. Snuggle up under a blanket and pretend you are in a fairytale for the night. With multiple companies in town, you can pick the ride and pick-up location that suits your night! Whatever kind of special night you are thinking of, there is something to do in Fort Wayne, so don't let the cold weather get you down! For more winter date night ideas, visit VisitFortWayne