Sometimes it can be overwhelming trying to decide where to go out on the weekends in a new city. There are bars around the corner and across town, but it's hard to know which one will be able to give you the night out you are looking for. But you're in luck; Visit Fort Wayne has got you covered! Check out our Nightlife guide to see which fits your idea of a great night out!
Plan a Night Out in Fort Wayne, Indiana
If You Like Dancing:
Check out The Q on Goshen Avenue! The Q is a nightclub focused on music from the 80s, 90s, and 2000's. This dance club and bar also offers free admission for all women every Friday until midnight for Ladies Night! This nightclub helps make sure your night is not only fun, but affordable too!
If You Like Karaoke:
Hit up the Green Frog Inn on Friday nights for karaoke starting at 9:30 p.m. Stop in early for some of their great eats, and check out a little Fort Wayne history - their walls are covered in it! One of the favorite haunts for locals, the Green Frog is a friendly place with a fun, upbeat atmosphere. On Saturday nights, sing your hearts out at Arena Bar and Grill. Starting at 8 p.m., this sports bar's got it all! Sing some karaoke, play a game of pool. and check out the big game. This bar is sure to give your whole party a night they won't forget.
If You Want a Chill Night Out:
Head to JK O'Donnell's. This local neighborhood bar offers the best in drinks, company, and atmosphere. This relaxed Irish pub is a great place to go and grab a drink and catch up with friends. It isn't too loud to talk comfortably with your party and the food and drinks won't disappoint. If you're feeling adventurous, go up to the bar and roll the die to determine your drink!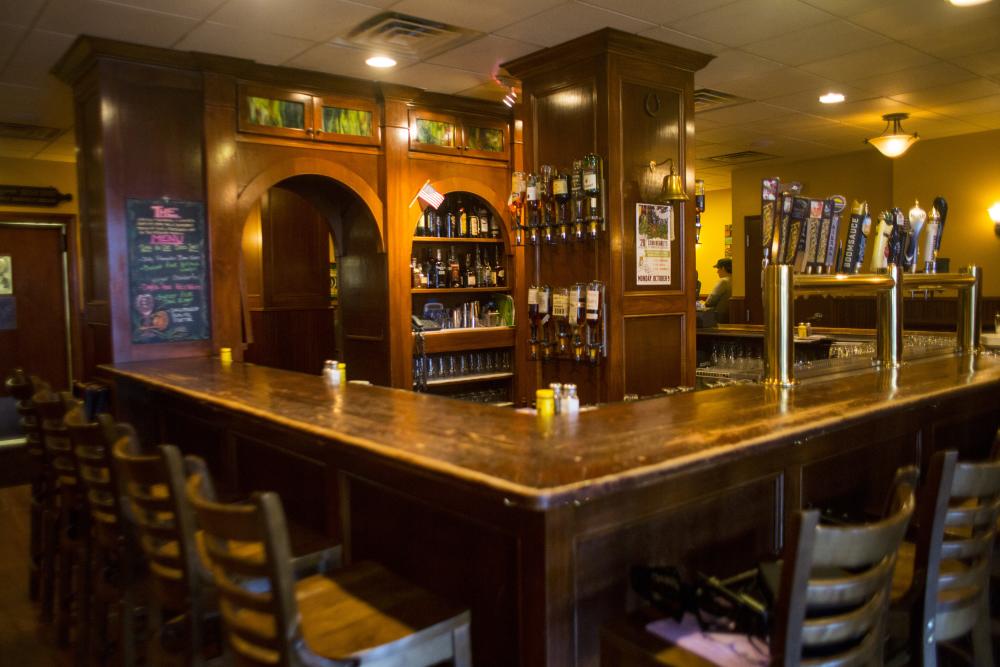 If You Want Something New and Exciting:
Try Fort Wayne's own Deadeye Dick's Axe Throwing & Bullseye Bar! Book your time and try to hit the target at this combo axe throwing arena and bar! This exciting experience is one you don't want to miss! Or, attend a drag show at After Dark! This fun nightclub offers karaoke, dancing, and exciting performances from local drag queens!
For the Summer, If You Want Somewhere to Enjoy the Weather: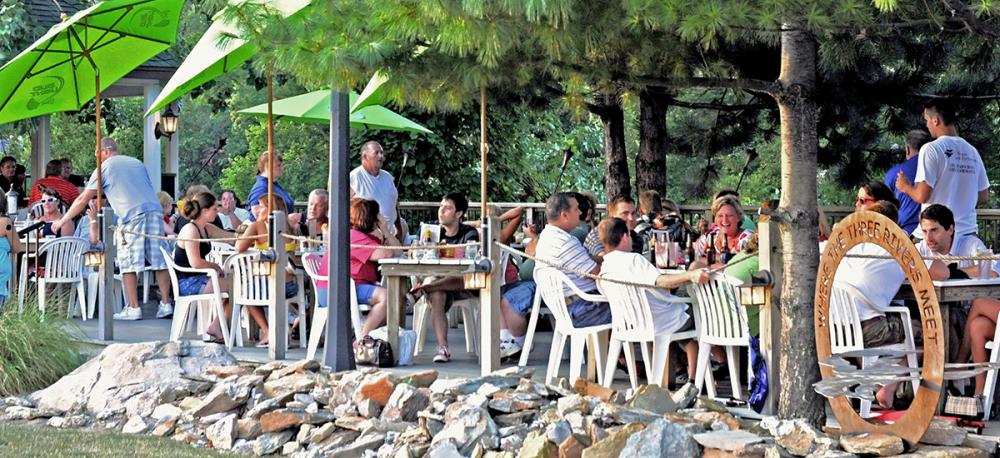 Grab a seat at The Deck at Don Hall's Gashouse. On the banks of the St. Mary's river behind the Gashouse, this is the place to be in the summer months. Not only do they have great food, but they also have a great drink selection and welcoming atmosphere. The Deck is a great place to go with friends for a chill summer night.
No matter what you are looking for in a night out, Fort Wayne's got you covered. Check out all the different places to go at our Nightlife page!
This post was originally published in April 2016 and has been updated. Last Updated: July 2023