Everything about fall in Fort Wayne makes me giddy with excitement - the bright red parade of trees on Clinton Street downtown, the exciting fall decorations at the Botanical Conservatory and the Community Center, and - more recently - Fright Night!
[[endteaser]]
The Fort Wayne Museum of Art is also going to take part in the city's fall festivities by offering a fall party on Friday, November 6, from 6-9:00 p.m.  This after-hours party is a great way for guests to unwind at the end of the week.  With a relaxing palette of fall colors and décor throughout the museum accompanied by amazing hors d'oeuvres from Hideout 125, how could you resist?
A personal highlight of this night is the popular local jazz band The West Central Quartet, whom I personally enjoy.  I first heard this band perform at The Phoenix last winter, and they're so much fun to watch and listen to!  The Quartet will definitely provide the perfect ambiance for the fall party.
I appreciate that the Museum of Art makes an effort at creating opportunities for visitors to attend it at different times of the week.  During the summer and early fall, the museum offers a monthly evening of free admission after-hours and interactive events.  I once watched a local artisan weave a blanket on her enormous loom!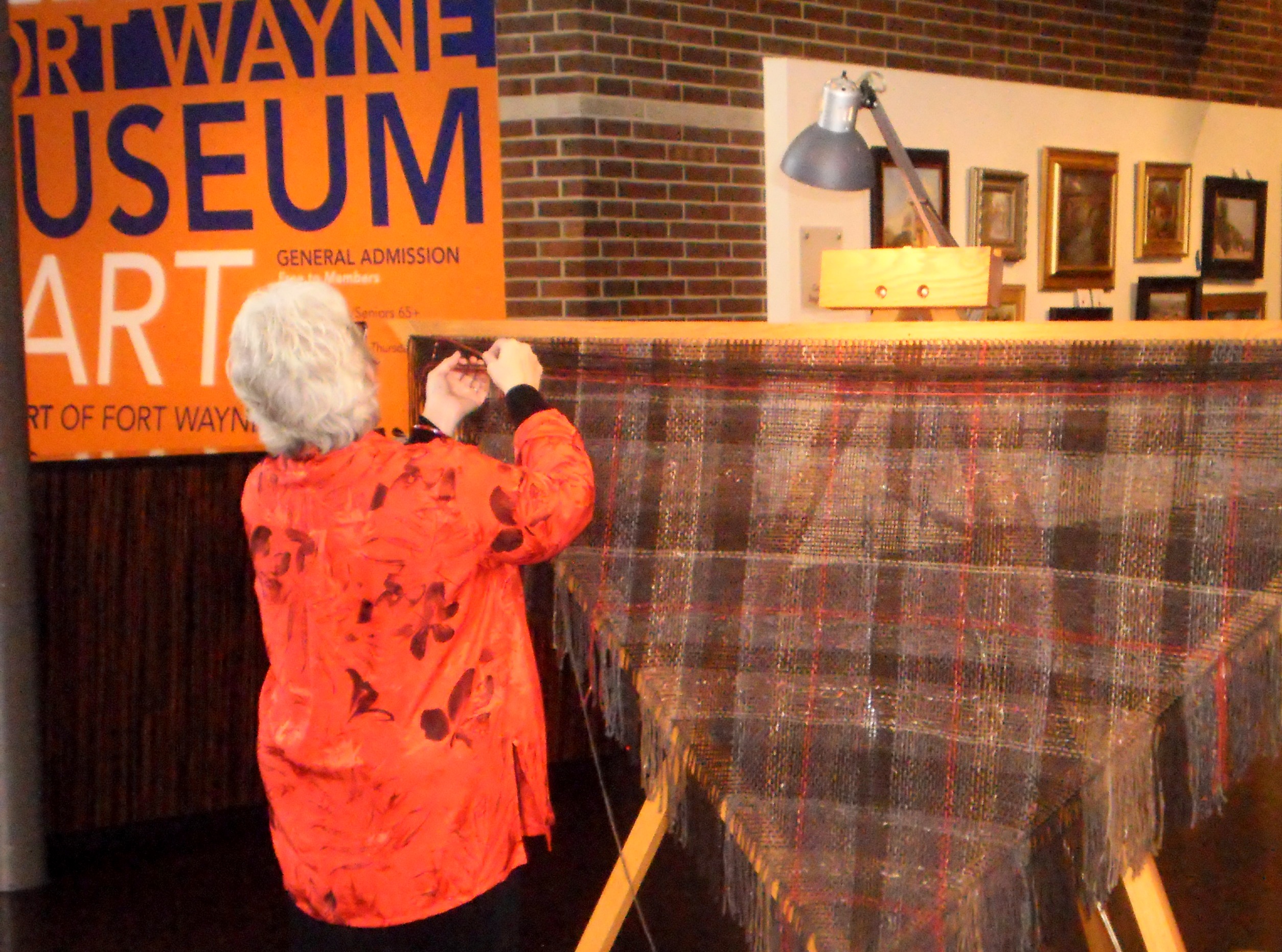 The museum also participates in the annual, city-wide event Be a Tourist in Your Hometown, which enables families to explore various city landmarks for free.
Come on out to the museum on November 6 for a night of delicious, artsy fun!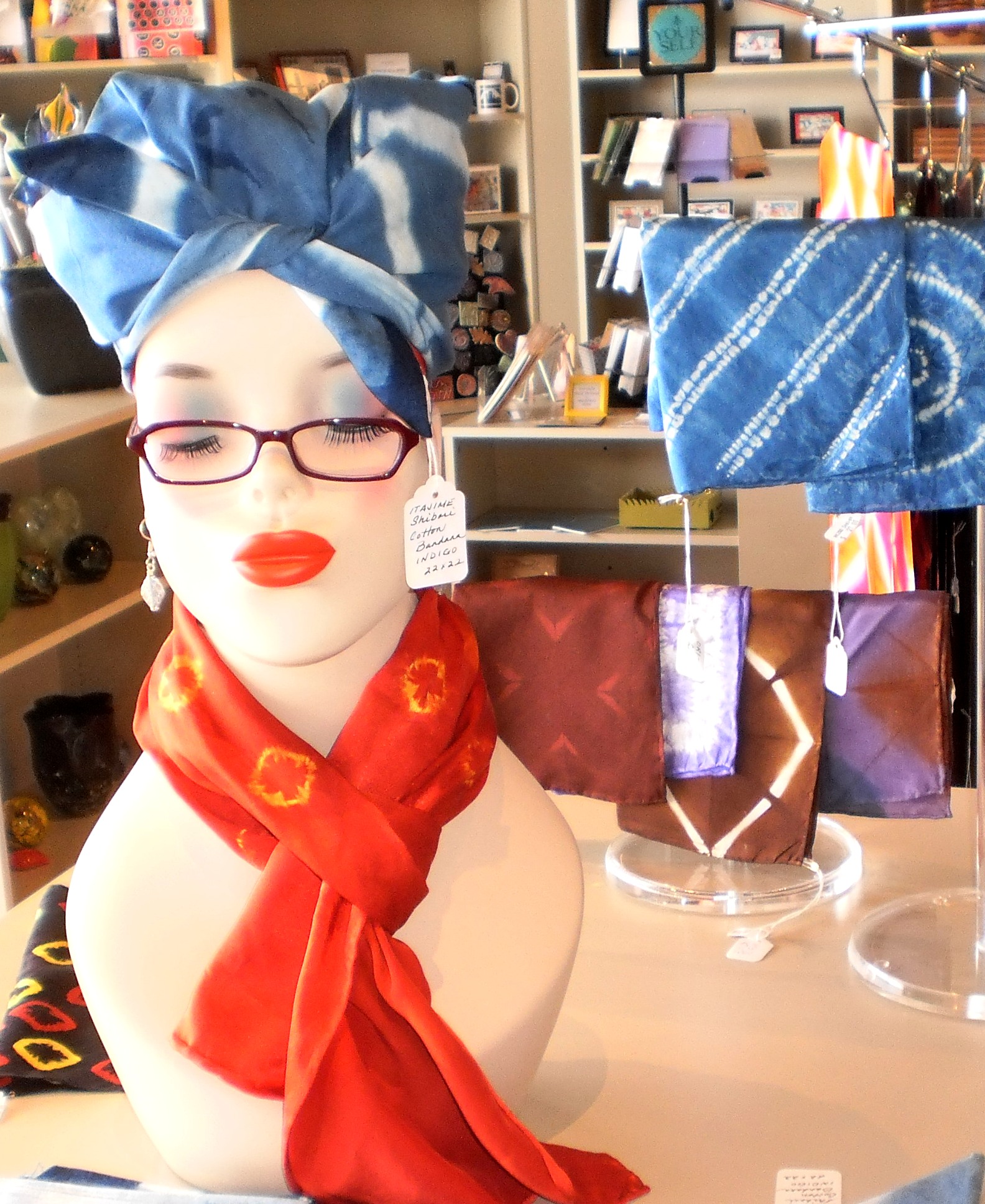 To view current programs and exhibitions, click here.
Tickets for the Museum of Art Fall Party are on sale now for $12.  (Museum member discounts are $5.) 
The Museum of Art is located at 311 E. Main St., directly beside the Civic Theatre and across the street from Artlink.  You can find more information on Facebook here.
Return to visitfortwayne.com.