Holiday shopping can really add up. It's easy to get carried away with buying meaningful gifts for everyone on our list. Have no fear, though! There are bargains to be had in Fort Wayne! Follow this list for Fort Wayne shopping destinations that are known for deals.
Where to Bag a Holiday Bargain in Fort Wayne
Darlington is music to any frugal shopper's ears. Believe it or not, they have thousands of items for under $2.00! This locally-owned, seasonal store carries a wide collection of items including children's books and toys, frames, home decor, nail polish, makeup, jewelry, stationery, candles, winter apparel, and much more.
615 W Coliseum Blvd., Fort Wayne, IN 46808
Hours:
Monday: Closed
Tuesday – Friday: 10 am – 8 pm
Saturday: 9 am – 8 pm
Sunday: 12 – 5 pm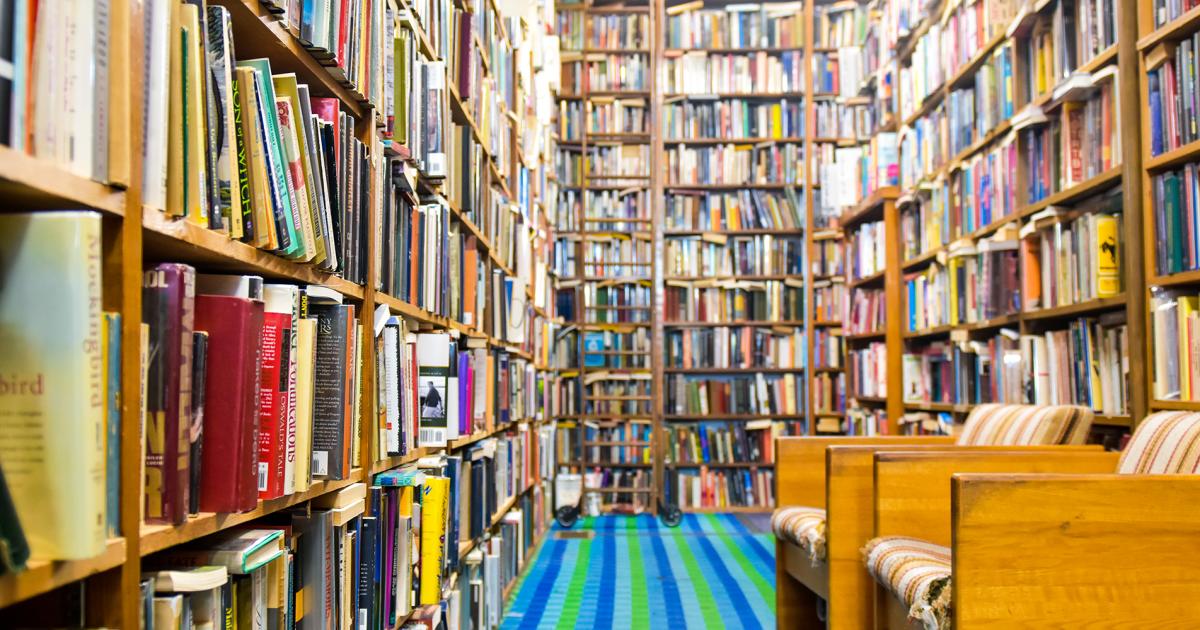 Do you have a book lover in your life? Find their next great read at a major discount among the stacks of gently-used books at Hyde Brothers. They also have DVDs and CDs. And don't forget to say hello to Scout, the resident cat wandering the building.
1428 Wells St., Fort Wayne, IN 46808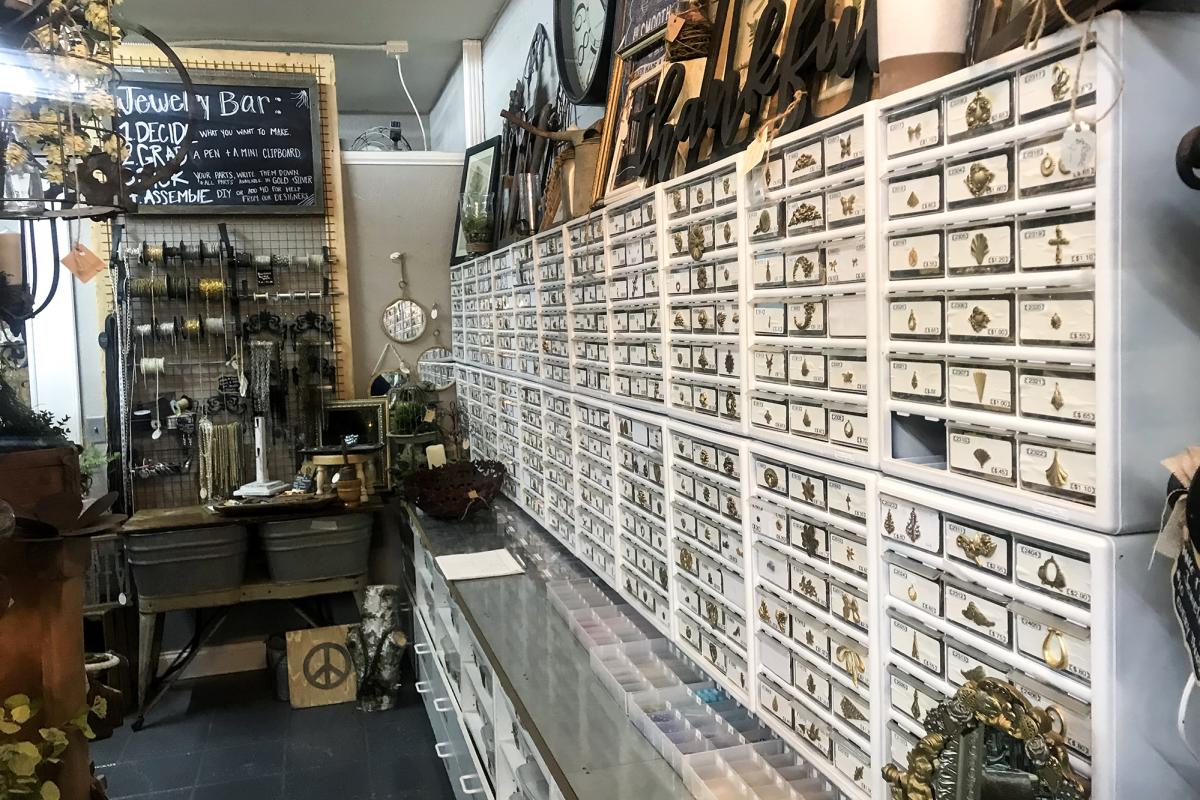 Just 10 minutes from downtown Fort Wayne, discover The Edge in New Haven. This 4,000 sq. ft. shop offers new and vintage treasures from floor to ceiling! You'll find amazing prices on home decor pieces, DIY items for that family member who loves new projects, and a jewelry bar where you can create the perfect gift. Plus, The Edge even offers complete salon, brow, and massage services, so you can make an afternoon of it with friends!
619 Broadway St., New Haven, IN 46774
Bag a Bargain at These Chain Stores:
More Ways to Shop
Shop Secondhand
You can find some real treasures at thrift stores in Fort Wayne. I have found many name-brand items with tags still on them! You just have to put in the time and be patient. Fort Wayne has the typical Salvation Army, Goodwill, and independently-owned stores like the Dove's Nest and Blue Jacket. Find more tips for thrift shopping in Fort Wayne!
Use the Fort Wayne Savings Pass
Over $200 in savings await! Access our digital Savings Pass to enjoy deals all throughout the city!
Holiday Markets
Don't miss Fort Wayne's favorite holiday shopping events! Enjoy special deals offered and discover some can't-miss pop-up shopping options. Find holiday markets and shopping events on this Holiday Shopping Guide.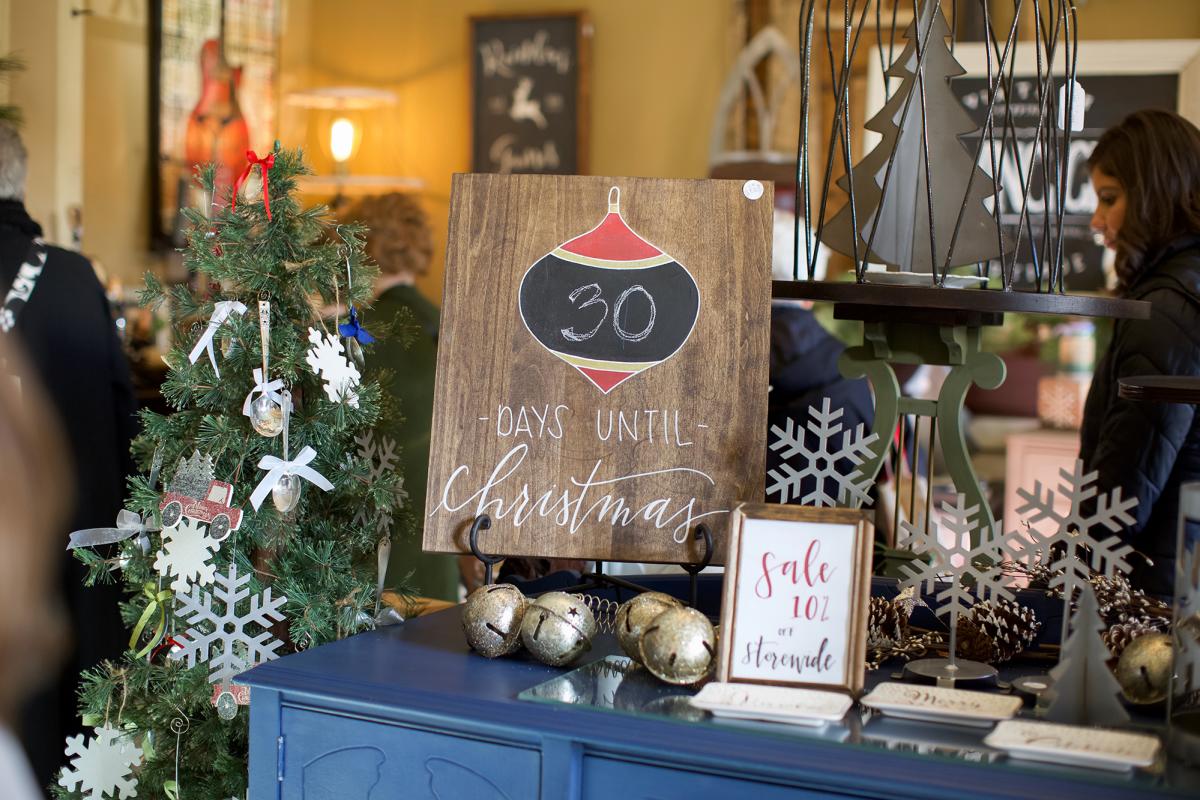 Fort Wayne Boutiques
If you're looking for those great unique gifts in Fort Wayne, pay a visit to boutiques like Mercantile on Main, Creative Women of the World, or House to Home for antiques, women's clothing, home decor, and much more! We can't guarantee a bargain at each boutique, but you're sure to find one-of-a-kind, high-quality items. See the full list of more than 60 Fort Wayne boutiques.
Share an Experience Together
Sometimes the best gifts aren't things — they are memories and experiences. Treat your loved one to a tour of DeBrand's Fine Chocolates, then head downtown for carriage ride through the city. Then warm up with a hot brew at one of these cozy local coffee shops.
Here's to a very merry — yet frugal — holiday!
*This post was originally published in 2016 and has been updated. Last Updated: November 2022