One of my favorite memories growing up was performing at the annual FAME Festival at the Grand Wayne Convention Center. I remember getting so excited each year that my school participated. I would make my mom do my hair "fancy" and throw on my oversized Price Elementary School Choir t-shirt on with pride. A budding performer, and even bigger ham, the FAME Festival was my chance to perform in front of the audience my 9-year old self felt I deserved! For many kids, just like me, FAME is one of the first places their talent and creativity is allowed to fully shine.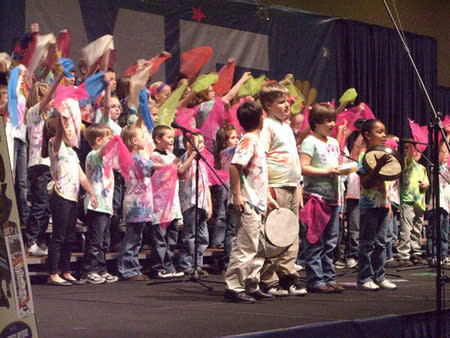 FAME (The Foundation for Art and Music in Education) is a professional organization that reaches 202+ art, music, dance and drama teachers and principals throughout northern Indiana. The organization's mission is to teachi multi-cultural arts to children ranging from pre-k to 8th grade through a wide range of classroom initiatives. The anchor event for the FAME organization is the annual FAME Festival, which highlights the talented student choirs, musicians, dancers and artists. The FAME Festival sees 6,000 pieces of student artwork, 2,000 performers and over 12,000 guests during the two day event. 
One of my favorite parts of the FAME Festival is how diverse the collection of creativity is from some seriously talented kids. There isn't just one type of medium represented, and creativity from all is encouraged! You'll find singers, dancers, painters, photographers, sculptors and so much more! The best part is that all of the particpants are local students from a number of elementary and middle schools in Fort Wayne and the surrounding areas. FAME is also very interactive for all in attendance to keep those creative juices flowing. The FAMEous Imaginarium featured 15 hands-on activities. Here you can create your own crafts and works of art to take home, while exploring different types of art. This year will also see FAME and Science Central partner up to create a truly out of this word experience for FAME attendees!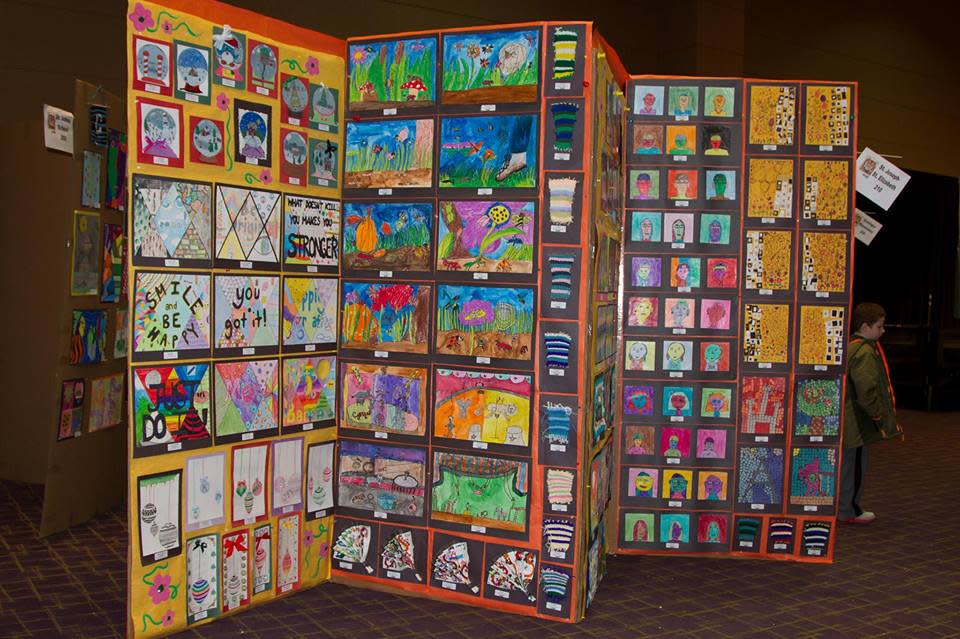 The FAME Festival is March 21-22 at the Grand Wayne Convention Center in downtown Fort Wayne. Admission is $5 for adults, and kids 18 and under are FREE! For more information on the FAME Festival check out Visit Fort Wayne, or the FAME website. While you're at the festival, don't miss out on checking out everything downtown Fort Wayne has to offer!