"I read, much of the night, and go south in Winter." - T.S. Eliot
While Mr. Eliot had the luxury of going south in Winter, not all of us are able. But, I have decided after the better part of 40 years living in a cold place, I will stop fighting the natural flow of the seasons (and wishing I was some place warm), and try to find beauty in the cold and the snow.
I'm not saying that I'm always successful in this endeavor - talk to me in early March - but I have become better at it.  In fact, I credit my husband, Wes, with my appreciation of Winter. When we met, he was the first person I had ever met who liked Winter. I did not know such people existed. So, instead of resenting Winter (and accepting the resultant bad mood that goes with it), I have adopted a new way of viewing this previously dreaded season: by getting outside whenever I can. Here are some of my favorite outdoor winter activities.
This is only a short list of the places to explore and to adventure in our part of Indiana - add to it as much as you can.
So, is winter the lesser season? Only if you deem it so.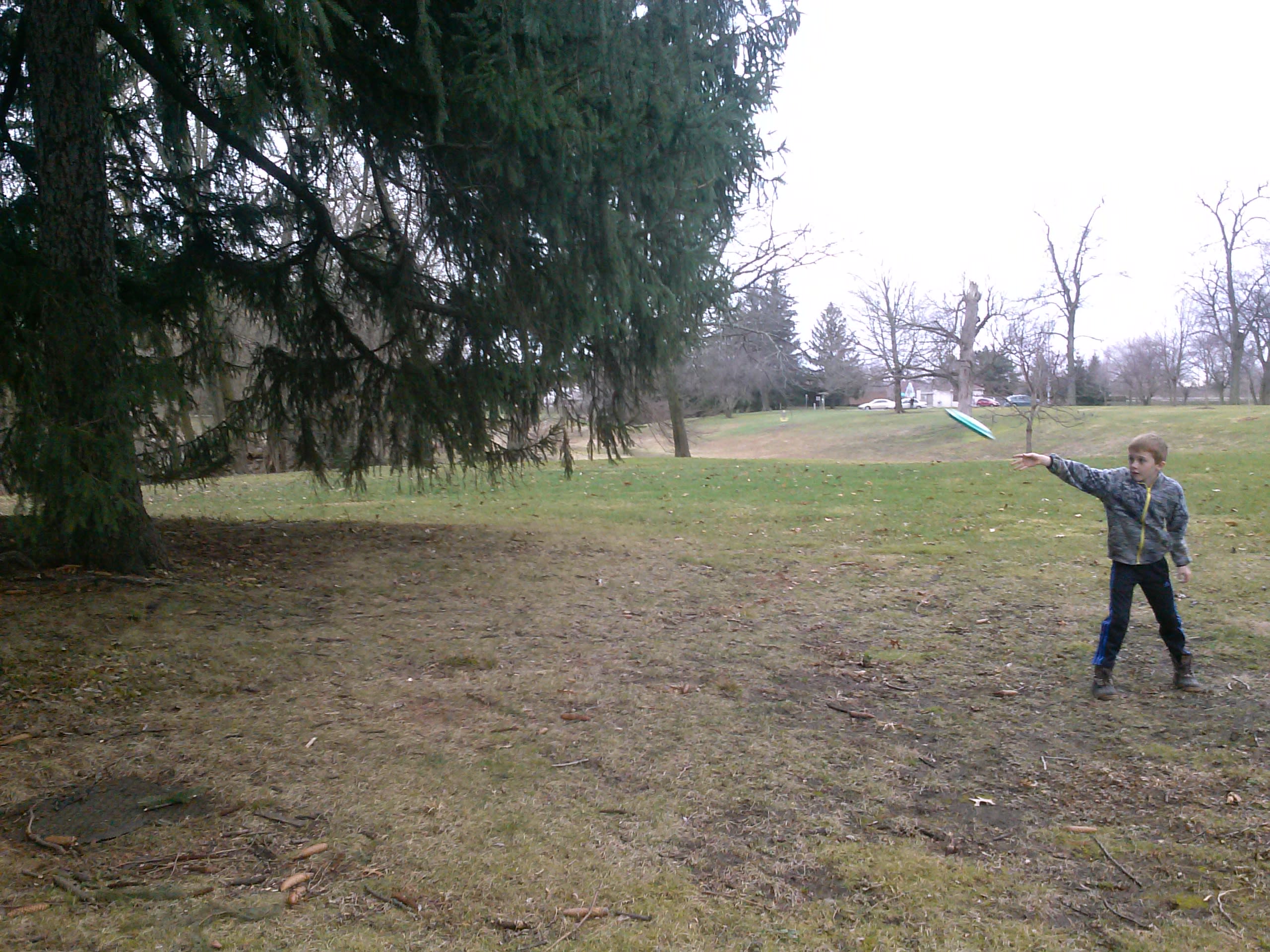 &nbs