Keep to your New Year's resolutions and the year off in an active way! Check out some of these fun races happening in Fort Wayne this season!
Fun Runs in Fort Wayne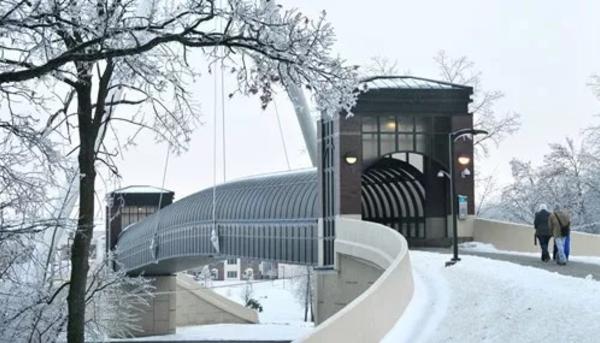 For novices and professionals alike, this 5K public run/walk is perfect for athletes of all skill levels that are interested in becoming more involved in the running community in Fort Wayne. This event is free and open to the public, and takes place the day before Fort Wayne Running Club's Annual Banquet and gives runners the opportunity to meet the banquet's keynote speaker, Jeff Galloway - widely known throughout the world as a highly skilled runner, author of several well-known running books, and spokesperson for various races.
Date: January 29 at 10AM
Location: Fleet Feet, 5661 Coventry Ln, Fort Wayne, IN
Join the club on January 30 at 3pm for their annual Fitness Expo and Banquet with Keynote Speaker and outstanding distance runner, Jeff Galloway. Register for the banquet here.

Be sure you bundle up for the first Fort Wayne 5k of 2022! Join other chilly Fort Wayne runners for a competitive run to kick off this racing season! This annual tradition, hosted by the Fort Wayne Running Club is a great way to meet and compete amongst Fort Wayne's best! 
Date: February 12
Location: Shoaff Park, 6401 St. Joe Road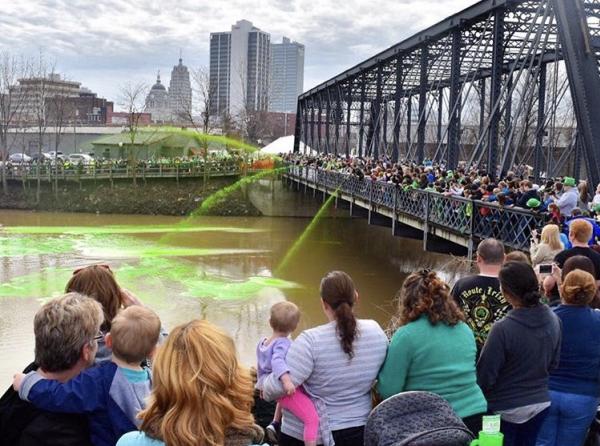 Wrap up the winter running season with at 5K Kilt Run/Walk during the Get Green Fest, Fort Wayne's family-friendly St. Patrick's Day festival.
Stick around for the rest of the festival that day for competitions, the river greening, music, drinks, and fun!
Date: March 12
Location: 300 W Main St. Fort Wayne, IN
If you are looking to train, Fort Wayne is home to several state-of-the-art fitness facilities, like Spiece Fieldhouse and Sport ONE/Parkview Fieldhouse. Our parks and trails are the perfect place for a run, even when the temperatures drop.
*This blog was originally published in 2018 and has been updated