Keep to your New Year's resolutions and the year off in an active way! Check out some of these fun races happening in Fort Wayne this season!
Fun Runs in Fort Wayne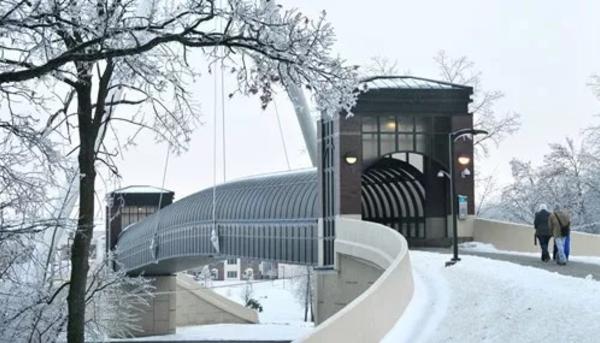 For novices and professionals alike, this event is perfect for athletes of all skill levels that are interested in becoming more involved in the running community in Fort Wayne.
Join the club for their annual banquet with guest speaker and Olympian, Desiree Linden, followed by a 10k jog. The event is free and open to the public. 
Date: January 28
Location: IPFW Hilliard Gates Sports Center, 2101 E Coliseum Blvd

Be sure you bundle up for the first Fort Wayne 5k of 2018! Join other chilly Fort Wayne runners for a competitive run to kick off this racing season! This annual tradition, hosted by the Fort Wayne Runners Club is a great way to meet and compete amongst Fort Wayne's best! 
Date: February 10
Location: Shoaff Park, 6401 St. Joe Road

This yummy run is a must for all chocolate lovers! Debrand Fine Chocolate, a T-shirt and finisher medal are all included in registration.
Indiana winters can be cold but don't fret, an extremely large, heated tent will host the post-race party, complete with Two EE's wine slushes, fantastic music and more! Even better, all proceeds will benefit "Little Wish Foundation," to make wishes of children with pediatric cancer come to life! 
Date: February 18
Location: Parkview Field, 1301 Ewing St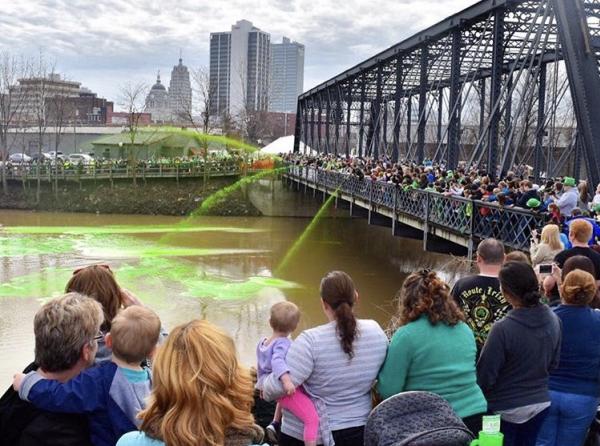 Wrap up the winter running season with at 5K Kilt Run/Walk during the Get Green Fest, Fort Wayne's family-friendly St. Patrick's Day festival.
Stick around for the rest of the festival that day for competitions, the river greening, music, drinks, and fun!
Date: March 17, 2018
Location: Fort Wayne Newspapers Building, 1000 West Main Street
If you are looking to train, Fort Wayne is home to several state-of-the-art fitness facilities, like Spiece Fieldhouse and Sport ONE/Parkview Fieldhouse. Our parks and trails are the perfect place for a run, even when the temperatures drop.