Whether you're visiting Fort Wayne for 1 day or 4, let your kids have fun at some of the winter camp options provided at the SportONE Parkview Icehouse! It's the perfect opportunity for hockey or ice skating lovers, or for the one's who want to try out the ice.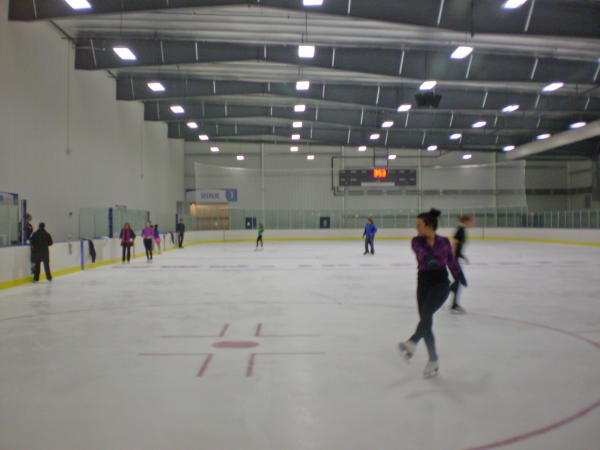 Hockey Fundamentals Camp 
$139
The Hockey Fundamentals camp is designed for players who are new to the game of hockey as well as first-year house league players. This program improves overall skills teaching proper technique in power skating, puck control, passing and receiving. The skills introduced allow players to improve their game or provide them with the confidence to join a league. All drills are designed to challenge players in a positive environment. Exciting off-ice games and team building events are planned to ensure the athletes are active and are being challenged.
Fit and Fun Camp
$139
Want to have fun and stay active? Fit and Fun camp offers daily instruction on and off the ice. Participants will become more comfortable on their skates while developing the necessary skills to advance into any ice sport and/or further their enjoyment of leisurely skating. Participants will enjoy a variety of off-ice games and sports as well as creating crafts and playing games.
Figure Skating Camp
$159
Designed for figure skaters of all ages, competitive skaters will be focusing on proper stroking technique, edge quality, artistry, jumps, spins, moves in the fields, a variety of footwork and much more. Campers will also participate in off-ice activities such as conditioning, flowing style yoga, Pilates, and ballet to complement their development. Our professional USFS & PSA Rated coaches will be sure to take your child's skating to the next level.