Over the next month, several amazing acts will be coming to the Embassy Theatre in Fort Wayne, Indiana. These concerts, combined with a romantic dinner and overnight stay create a wonderful romantic getaway, and you can WIN TICKETS!
Just a few of the month's highlights include:
Matchbox Twenty, with opening act Phillip Phillips
February 12, 2013 at 7:30pm
Multi-platinum rock band Matchbox Twenty will make a stop at Fort Wayne's
Embassy Theatre
on February 12, 2013. Matchbox Twenty is teaming up with Tickets-for-Charity for these dates to offer fans access to some of the best seats in the house, while benefiting great causes at the same time. Every ticket purchased through TicketsforCharity.com creates a donation to charities supported by Matchbox Twenty, as well as causes fans themselves can choose to benefit. For more information on Tickets-for-Charity visit www.ticketsforcharity.com. The 2013 tour celebrates Matchbox Twenty's latest album "NORTH." Reserved seat tickets ($78 / $68 / $42) will be available for purchase at the Embassy Theatre box office, all Ticketmaster outlets, and charge by phone at 800-745-3000 and online at Ticketmaster.com.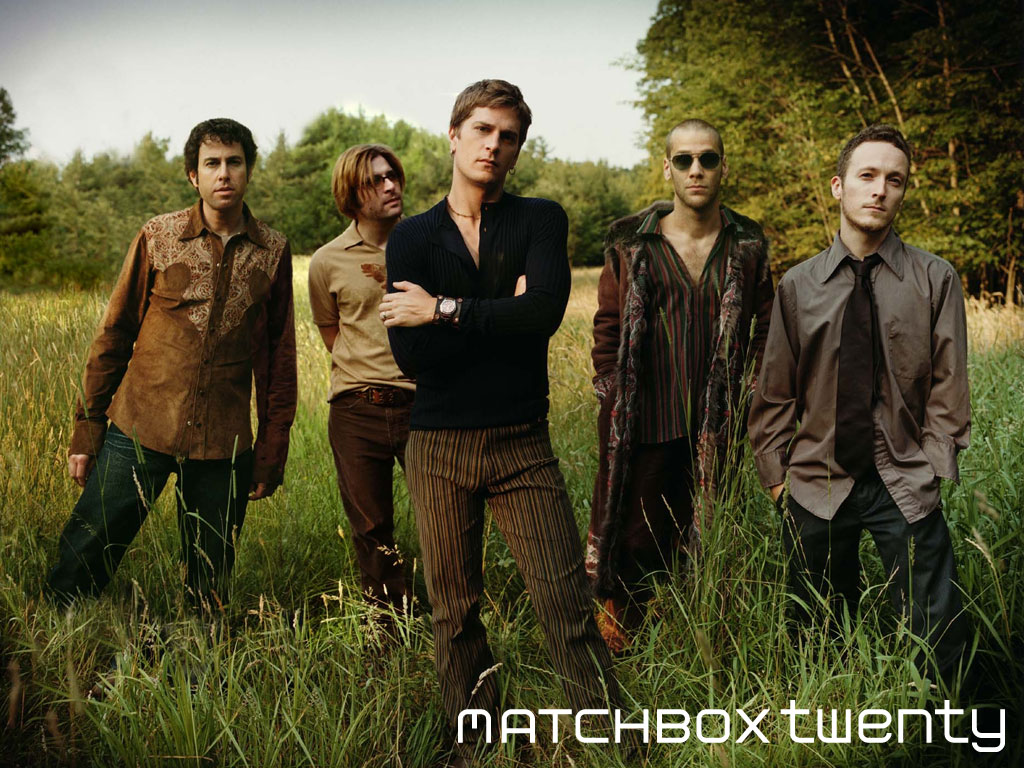 The Avett Brothers
February 14, 2013 at 8pm
The Avett Brothers are a folk rock band from Concord, North Carolina; but also captures the high spirits and no-boundaries attitude of rock & roll; which is appropriate, since rock is where Scott Avett and Seth Avett first cut their teeth as musicians The band is made up of two brothers, Scott Avett playing the banjo and Seth Avett, playing the guitar and Bob Crawford, who plays the stand up bass. Joe Kwon, cello, and Jacob Edwards, drums, are touring members of the band.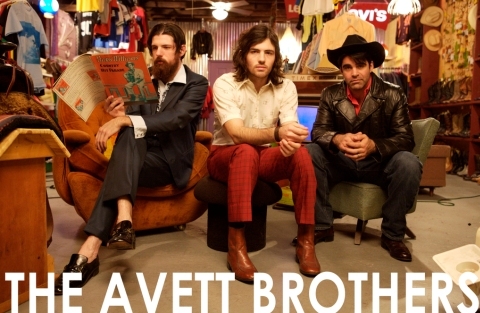 Want to win FREE tickets to one of these shows? Now you can, just check out our website at visitfortwayne.com and enter for a chance to win tickets to one of these great shows!