When I first moved to Fort Wayne, Indiana in late 2015, I was surprised to find that some of my favorites restaurants around here were closed on Sundays. All my favorite local joints seemed to be taking the day off, especially the ones that served meals past brunch.
From brunch to any meal here there is a scrumptious place to be every day of the week in Fort Wayne, Indiana. Here's a list of popular local restaurants, cafes, and even a few ice cream places that are happy to serve you on Sundays.
*Please note that I've only included bars that have full-service menus on this list. As a general rule, most local bars are open on Sundays. Also, if I missed your restaurant/café, please leave a comment and we'll add it to the list!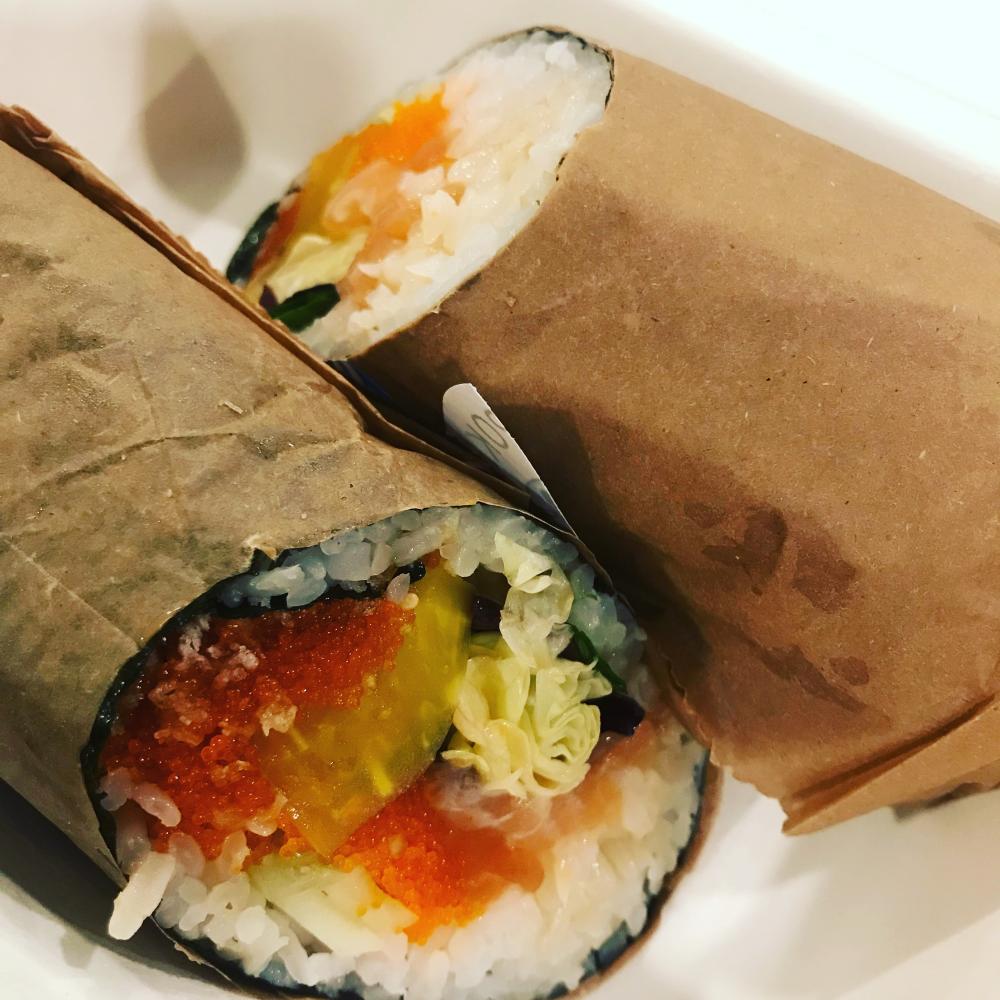 Restaurants Open on Sundays in Fort Wayne, Indiana
| | | |
| --- | --- | --- |
| Establishment | Sunday Hours of Operation | Serves |
| | 4 - 10 p.m. | Dinner/drinks |
| | 12 - 9 p.m. | Lunch/dinner |
| | 12 - 9 p.m. | Lunch/dinner |
| | 11 a.m. - 9 p.m. | Lunch/dinner |
| | 11 a.m. - 9 p.m. | Lunch/dinner |
| | 11 a.m. - 2 p.m. | Lunch |
| | 11 a.m. - 9 p.m. | Lunch/dinner |
| Don Hall Restaurants: The Deck (seasonal), The Factory, Gas House, Guesthouse Grill, Takaoka, Tap Haus, Tavern, Triangle Park | 11 a.m. - 9 p.m. (except the Deck, which is open seasonally until 10:30 p.m. most of the week and until 11:30 p.m. on Fridays and Saturdays) | Brunch/lunch/dinner |
| | 10 a.m. - 10 p.m. | Brunch/lunch/dinner |
| | 8 a.m.- 8 p.m. | Cafe Fare |
| | 4 p.m. - 2 a.m. | Lunch/dinner |
| | 12 - 8 p.m. | Lunch/dinner |
| | 10 a.m. - 5 p.m. | Brunch/lunch/dinner |
| | 11 a.m. - 10 p.m. | Brunch/lunch/dinner |
| | 11 a.m. - 4:30 p.m. | Lunch/dinner |
| Liberty Diner | 12 - 10 p.m. | Breakfast/lunch/dinner |
| | 11 a.m. - 10 p.m. | Lunch/dinner |
| Mahnin |  10 a.m. - 8 p.m. | Lunch/dinner |
| | 11 a.m. - 9:30 p.m. | Lunch/dinner |
| | 8 a.m. - 6 p.m. | Cafe Fare |
| | 11 p.m - 3 p.m. | Brunch/lunch |
| | 11 a.m. - 8:16 p.m. | Lunch/dinner |
| | 6 a.m. - 9 p.m. | Brunch/lunch/dinner |
| | 4:30 - 9:00 p.m. | Dinner |
| | 11 a.m.  -8 p.m. | Lunch/dinner |
| | 12 - 9 p.m. | Brunch/lunch/dinner |
| | 10:00 a.m. - 2:00 p.m. | Brunch/lunch/dinner |
| | 10 a.m. - 3 p.m. | Brunch |
| | 11 a.m. - 7 p.m. | Brunch/lunch/dinner |
| | 1 - 8 p.m. | Ice cream |