Whether it be a luxurious weekend away, or you just have some extra time between meetings, there are plenty of activities to do in Fort Wayne whether you have three days or three hours!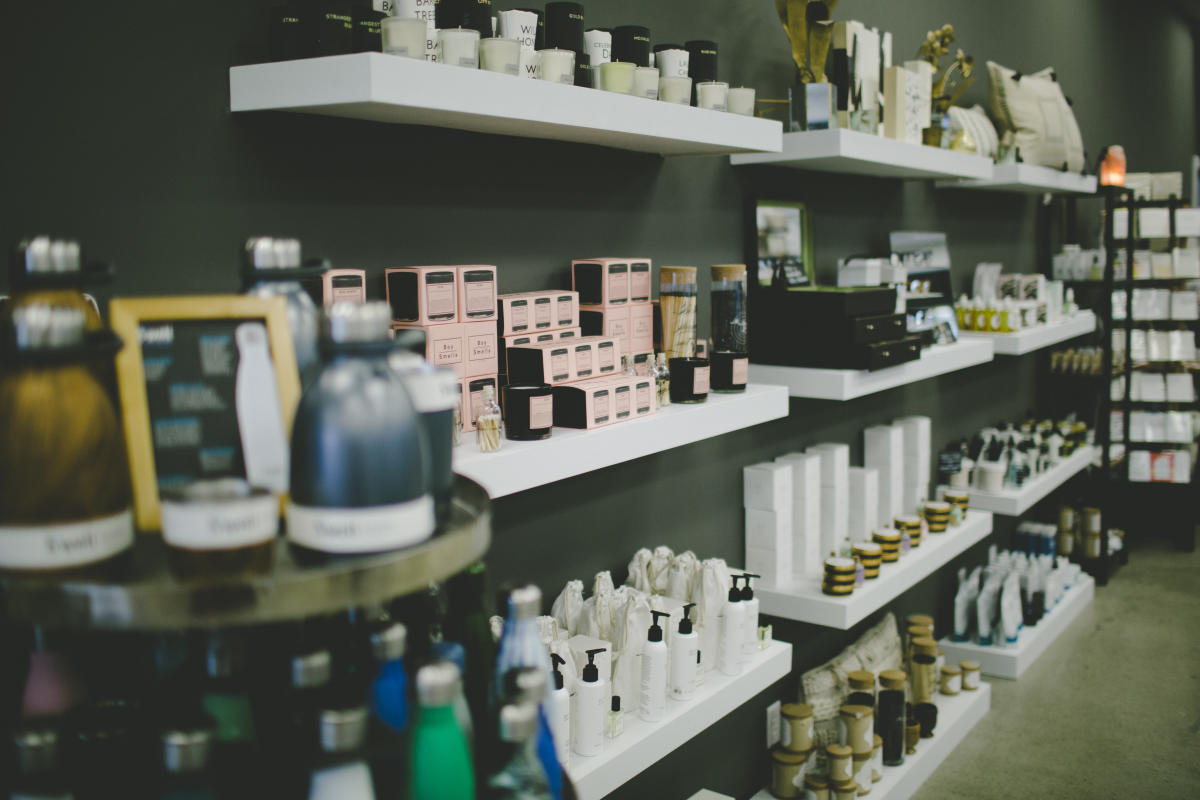 If You Have Three Hours in Fort Wayne, Indiana
Enjoy Local Shopping
For a well-rounded Fort Wayne experience in just three hours, explore the many homegrown favorites that started their business here, and experience some unique Fort Wayne culture.
Go shopping at Vera Bradley in its hometown! There is a retail store located in the Jefferson Pointe Shopping Center. While you're there, treat your sweet tooth at DeBrand Fine Chocolates. It is a local favorite and you must be sure to at least try some of their chocolate. If time permits, try making your way to their headquarters on Auburn Road for a tour of the facility.
While you are out and about, check out some of Fort Wayne's unique boutiques. Each one offers unique locally-made items and different takes on home and fashion.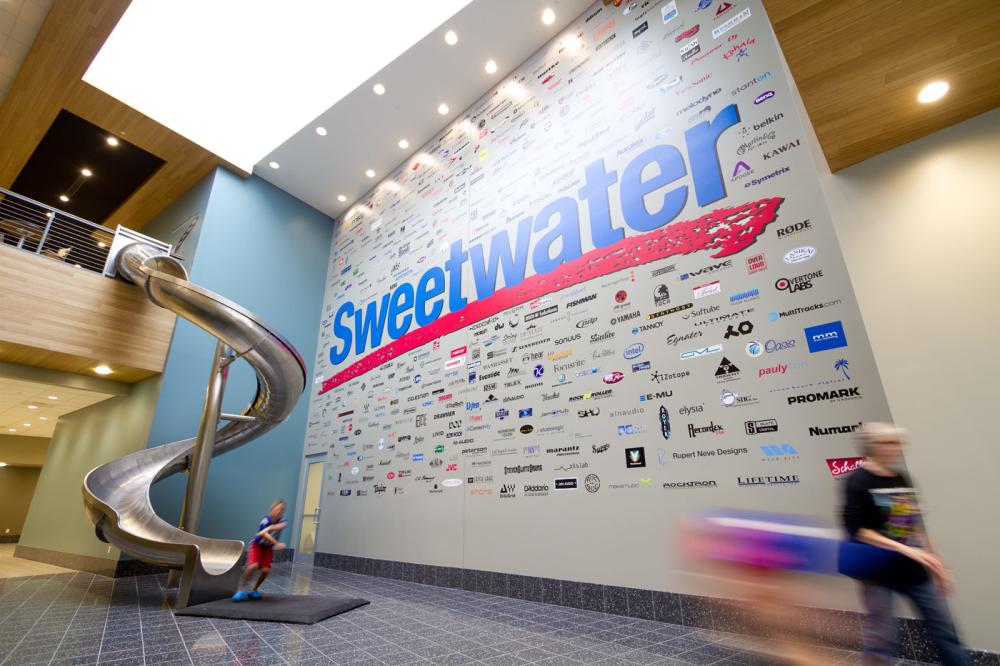 Traveling west on US-30 you'll find another local original – Sweetwater. Sweetwater is the world's leading music technology and instrument retailer, located right here in Fort Wayne. Their campus is open to the public and features a beautiful retail store, café, and fun amenities – including a two-story slide!
While you are in town, discover the Best of Fort Wayne Dining at one of our many local restaurants.
Downtown Visit
If you are starting downtown, you can easily fill your time with our Downtown Walking Tour. It will take you past the Fort Wayne Museum of Art, Artlink, and through the Botanical Conservatory, all of whom offer new exhibits seasonally.
If you need to get a quick bite to eat, make a stop at 816 Pint and Slice on Calhoun Street for pizza by the slice!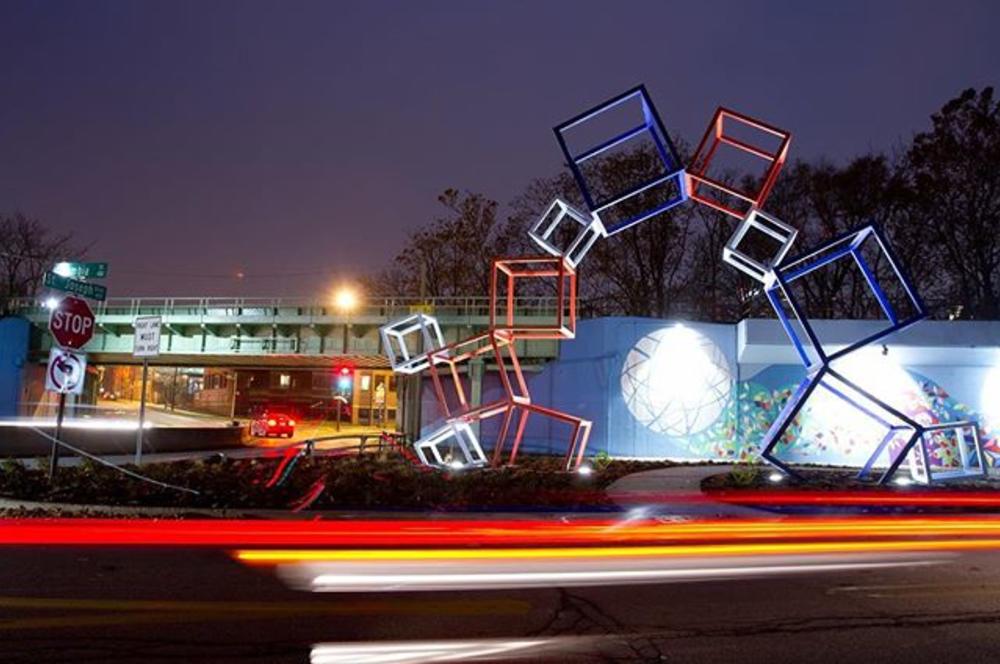 While strolling downtown, you may also enjoy using the Fort Wayne Public Art Trail, featuring the locations of our murals, sculptures and hidden art throughout the city.
Downtown restaurants offer ample dining options, with something for every taste. And be sure to check our calendar of events to see what is going on during your stay!
If You Have One Day in Fort Wayne, Indiana
If you have more time to spare or want a quick day trip to Fort Wayne, there are many activities to fill your agenda.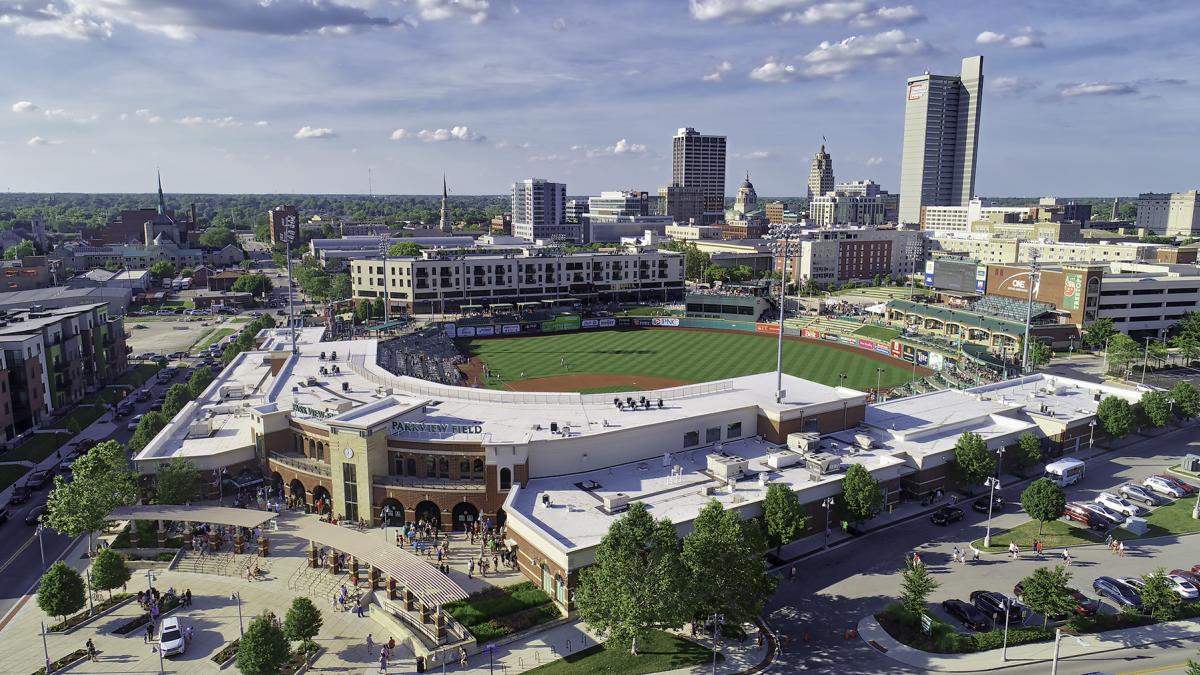 Sports & Activities
Get caught up in the action in "the #1 City for Minor League Sports!" During the summer, make a visit to cheer on the TinCaps, our minor league baseball team. Or, if you're visiting from late October to early April, catch the Komets, our minor league hockey team, or the Mad Ants basketball team, an affiliate of the Indiana Pacers.
If you've brought the kids with you, be sure to tour Science Central to experience science firsthand or check out the 40-acre Fort Wayne Children's Zoo for some great family fun that everyone can enjoy.
Visitors love to explore downtown Fort Wayne and enjoy the dozens of free activities all throughout our city.
During the summer months, be sure to head to our new Promenade Park to explore Fort Wayne's three rivers. There, you are able to stroll a tree canopy trail, play in a kids' canal, and enjoy a fully accessible playground and park amenities.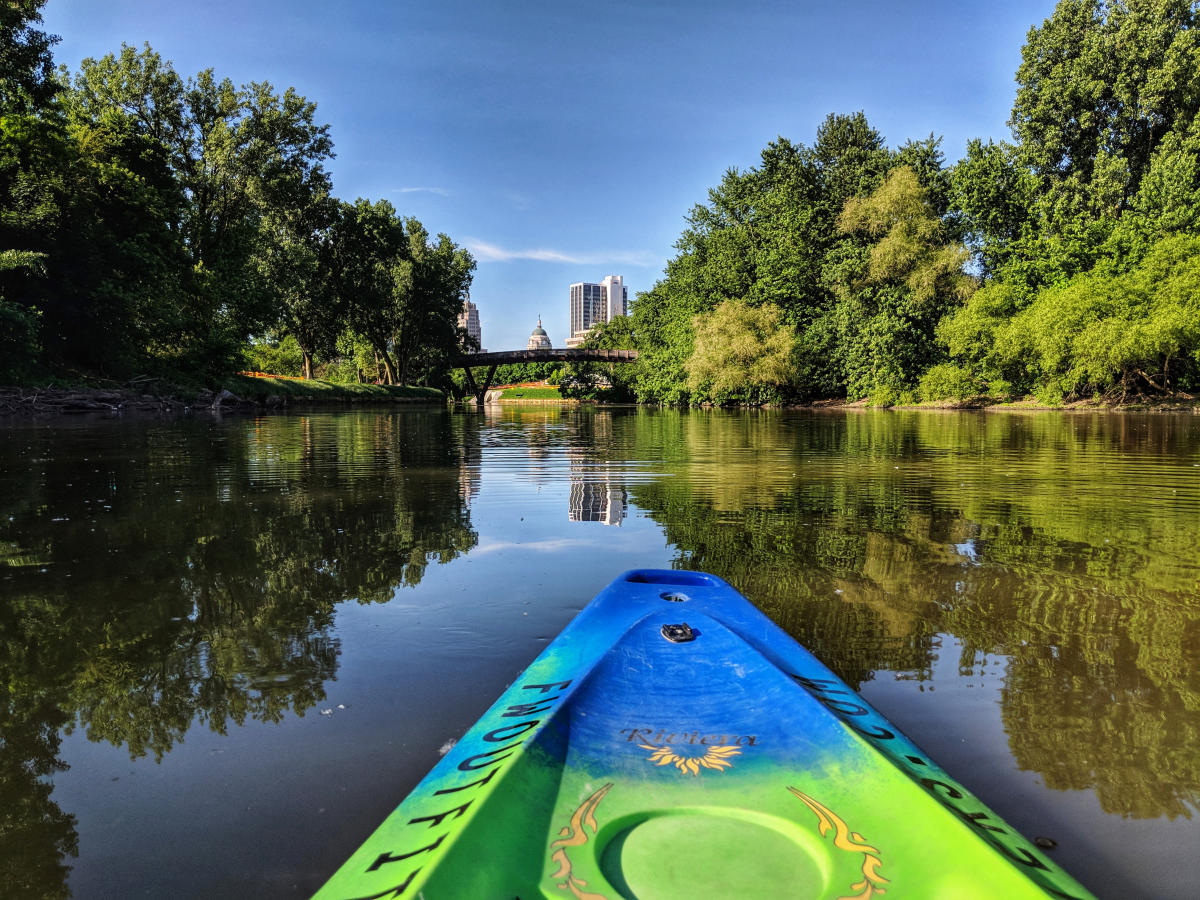 While there, you can rent a kayak to explore the rivers, or enjoy one of our many tour boat options.
And, be sure to check out our Calendar of Events to learn about the many special events and festivals that may be taking place during your visit.
If You Have Three Days in Fort Wayne, Indiana
But why try to pack all this fun into one day? Fort Wayne offers dozens of hotel packages to help make your stay even more relaxing and fun!
Arts
With a few extra days, you can take time to experience the arts by taking in a show or catching a movie or play at one of our outstanding venues.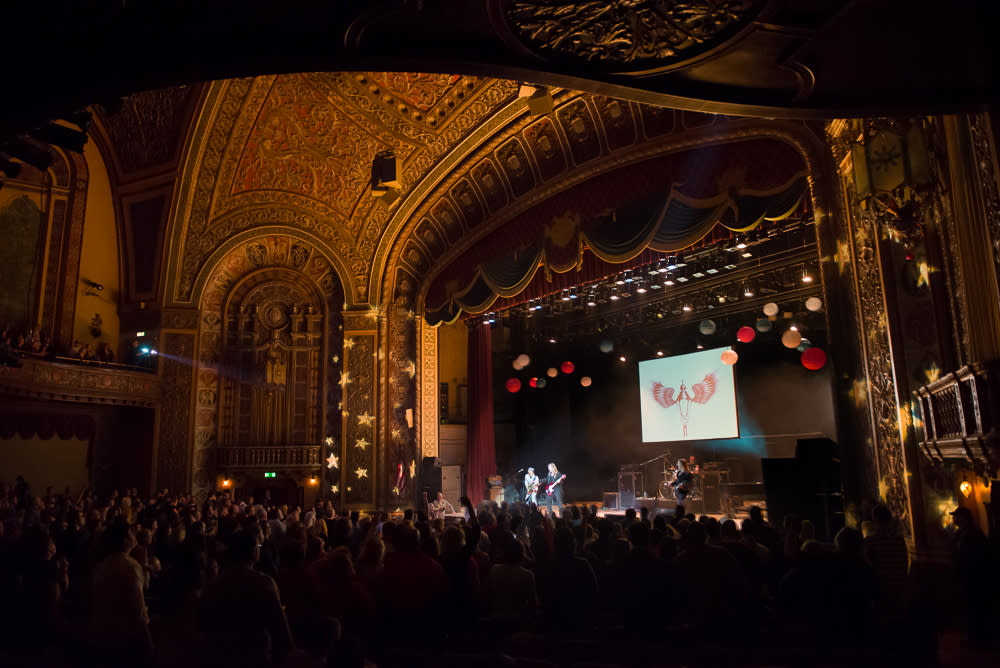 Catch a show at the historic Embassy Theatre, or check out the Allen County War Memorial Coliseum event calendar to see if you can catch a national concert tour! You can also take in a play or ballet at the Arts United Center.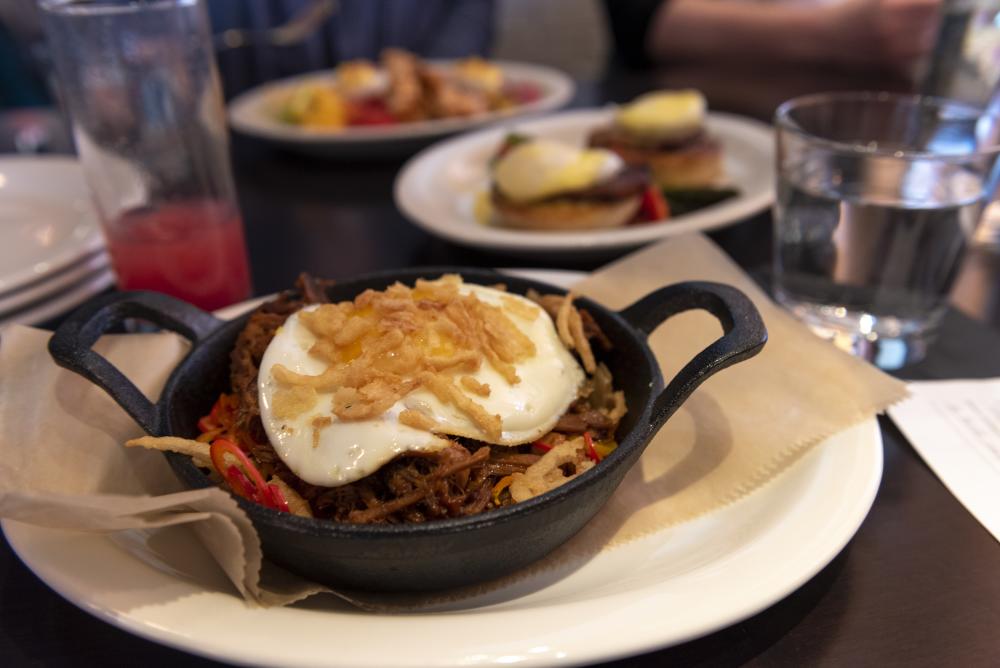 Food
Ready for a break? Check out one of Fort Wayne's award-winning breweries or wineries, or explore the best of Fort Wayne dining.
Family Fun
Families with active older children will enjoy letting off steam at one of our active entertainment venues, and families with smaller children can check out our attractions suited to their interests.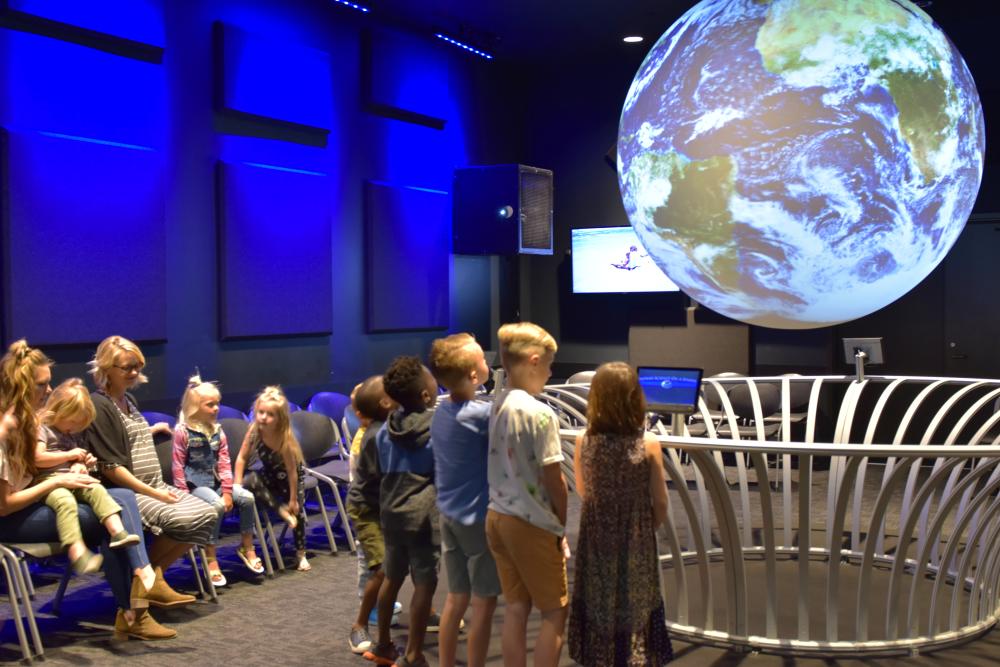 For dozens of additional ideas, no matter your length of stay, check out some more of our Trip Ideas!
This post was originally published in May 2019 and has been updated.