Whether it be a luxurious weekend away, or you just have some extra time between meetings, there are plenty of activities to do in Fort Wayne whether you have three days, or three hours!
If You Have Three Hours in Fort Wayne
For a well-rounded Fort Wayne experience in 3 hours, explore the many homegrown favorites that started their business here, and experience some unique Fort Wayne culture.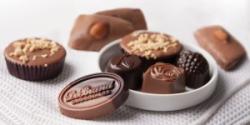 Go shopping at Vera Bradley in its hometown! There is a retail store located in the Jefferson Pointe Shopping Center. While you're there, find your sweet tooth at DeBrand Fine Chocolates. It is a local favorite and you must be sure to at least try some of their chocolate. If time permits, try making your way to their headquarters on Auburn Road for a tour of the facility.
If you are starting downtown, you can easily fill your time with our Downtown Walking Tour (found at VisitFortWayne.com/Trails). It will take you past the Fort Wayne Museum of Art and through the Botanical Conservatory, both of whom offer new exhibits seasonally. If you need to get a quick bite to eat, make a stop at Pembroke Bakery & Cafe on our Main Street Arts Campus for a soup and sandwich.
If You Have One Day in Fort Wayne
If you have more time to spare or want a quick day trip to Fort Wayne, there are many activities to fill your agenda.
Get caught up in the action in "the #1 City for Minor League Sports!" During the summer, make a visit to cheer on the TinCaps, our minor league baseball team. Or, if you're visiting from late October to early April, catch the Komets, our minor league hockey team, or the Mad Ants basketball team, an affiliate of the Indiana Pacers.
If you've brought the kids with you, be sure to tour Science Central to experience science first hand or check out the 40-acre Fort Wayne Children's Zoo for some great family fun that everyone can enjoy.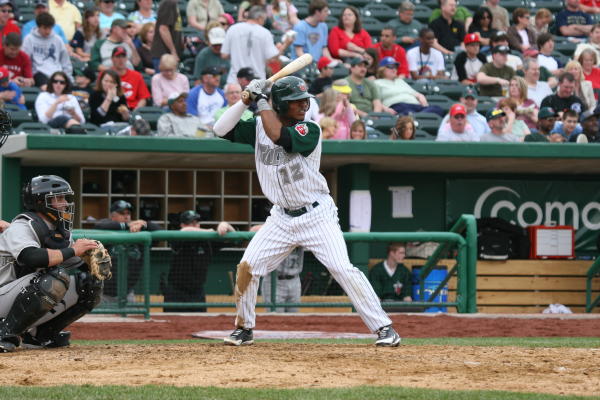 If You Have Three Days in Fort Wayne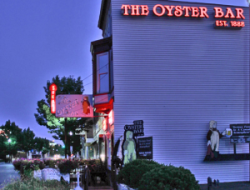 Now that we have you thoroughly hooked on spending more time in Fort Wayne, take time to experience the arts by taking in a show or catching a movie or play at one of our outstanding venues.
Catch a show at the historic Embassy Theatre, or check out the Allen County War Memorial Coliseum event calendar to see if you can catch a national concert tour! For more culture, take in a movie at the Cinema Center. The Cinema Center is one of Indiana's oldest and finest alternative theaters that was founded in 1976. You can also take in a play or ballet at the Arts United Center.
Ready for a break? Check out the newly opened Trubble Brewing, or grab a quick bite to eat at 816 Pint & Slice, Coney Island or Cindy's Diner. For a special occasion, make it a night out at The Oyster Bar, Paula's on Main, Chapell's Coral Grill, or Catabulu, for fine dining that you won't soon forget.
For dozens more ideas, no matter your length of stay, check out www.VisitFortWayne.com/TripIdeas