Outdoor concerts simply embody summer, don't they? At the annual Three Rivers Festival in downtown Fort Wayne, Indiana they are a staple. Three Rivers Festival is Fort Wayne's favorite summer party since 1969! Concerts this year take place July 12 through 19 so save the date now!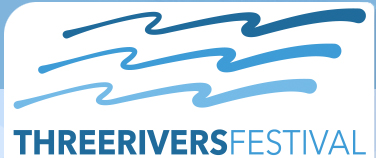 The concerts all take place at Headwaters Park, conveniently located downtown, and around the city. For details on specific shows and locations visit Three Rivers Festival online today. Tickets for each show can be purchased online or at the door. They can also be purchased at the Three Rivers Office, at 102 Three Rivers North, or the Embassy Box Office, 125 W. Jefferson Blvd., during regular business hours. 2014 Three Rivers Festival Concert Series Lineup
July 11: Cheap Trick
July 12: Under the Sun Tour featuring Blues Traveler, Sugar Ray, Smash Mouth & Uncle Kracker
July 13: For King & Country, Love & The Outcome
July 14: The Rescue Plan
July 15: Brother (featuring $2 food and beer specials!)
July 16: The Tim Harrington Band, The Jug Huffers & The Atomic Sharks
July 17: American Young
July 18: Who's Bad - The Ultimate Michael Jackson Tribute Band
July 19: Urban Legend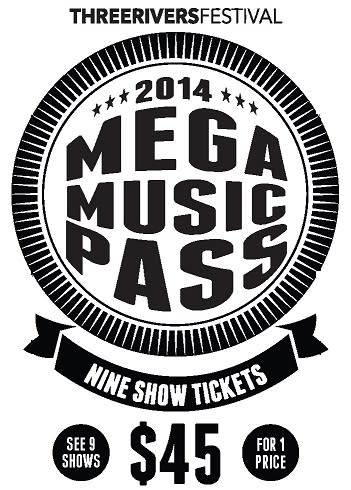 Insider Tip: For only $45 you can gain access to all nine shows this summer! Coined the Mega Pass, this pass is the ultimate Three Rivers Festival concert experience. Learn more by visiting the festival online.