You've stayed home all winter watching movies from your sofa. News flash: Winter is nearly over! It's time to get out of the house and celebrate by attending a musical treat from the elegance of one of Fort Wayne's premiere historic entertainment locales.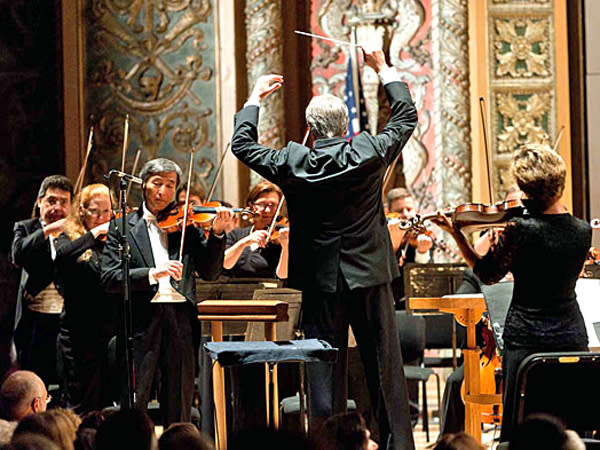 On Saturday, March 7, the Embassy Theatre will host special guest pianist, Rich Ridenour, for a night of award-winning cinematic pleasure. "Great Movies, Grand Piano with Rich Ridenour" will feature Ridenour with The Philharmonic performing unforgettable cinematic moments highlighting the piano.
From the comfort of the Embassy's velvety cushioned seats you can listen and watch as Ridenour transports the audience from the Midwest to the glamour of Hollywood's greatest movies with his adaptations of famous movie scores.
Together he and the orchestra will present great film scores such as the theme from Exodus and the Warsaw Concerto from Dangerous Moonlight.
The concert is the third installment of the Phil Pops Series this season. Curtains open for this performance at 7:30 p.m.
Ridenour's name may be familiar to Fort Wayne audiences. In 2014 he presented a piano concert with The Phil at the Foellinger Theater to a sold-out audience.
Ridenour travels the world, presenting his arrangements of great piano favorites ranging from classical masterworks to American ragtime, jazz and rock & roll.
"Great Movies, Grand Piano with Rich Ridenour" is part of this season's Sweetwater Pops series. Past highlights of the Pops Series have included
• The Best of Swing with Capitol Quartet
• Wicked Divas - favorites from the Tony-Award winning musical Wicked
Tickets for "Great Movies, Grand Piano with Rich Ridenour" can be purchased by calling (260) 481-0777, online, The Phil box office or at the Embassy box office.
The box office is open Monday through Thursday 9 a.m.- 6 p.m., Friday 9 a.m.-5 p.m. and Saturday (Masterworks and Pops concert days only) 12 noon - 4 p.m.
The next Philharmonic concert is just a few weeks away so put it on your calendar to attend now. "Pixar in Concert" will feature clips and scores from Pixar movies, including the beloved Toy Story trilogy, The Incredibles, UP and their latest release, Brave.
The Hollywood film company Pixar has created some of the most beloved characters in cinematic history. For the first time in history the Fort Wayne Philharmonic will perform this type of live music venue, while offering the audience the chance to view scenes of corresponding films on HD, widescreen images.
This would be a great family outing as everyone loves these movies, no matter the age.
"Pixar in Concert" Saturday May 2, 2015 @ 2 p.m. and 7:30 p.m.
Embassy Theatre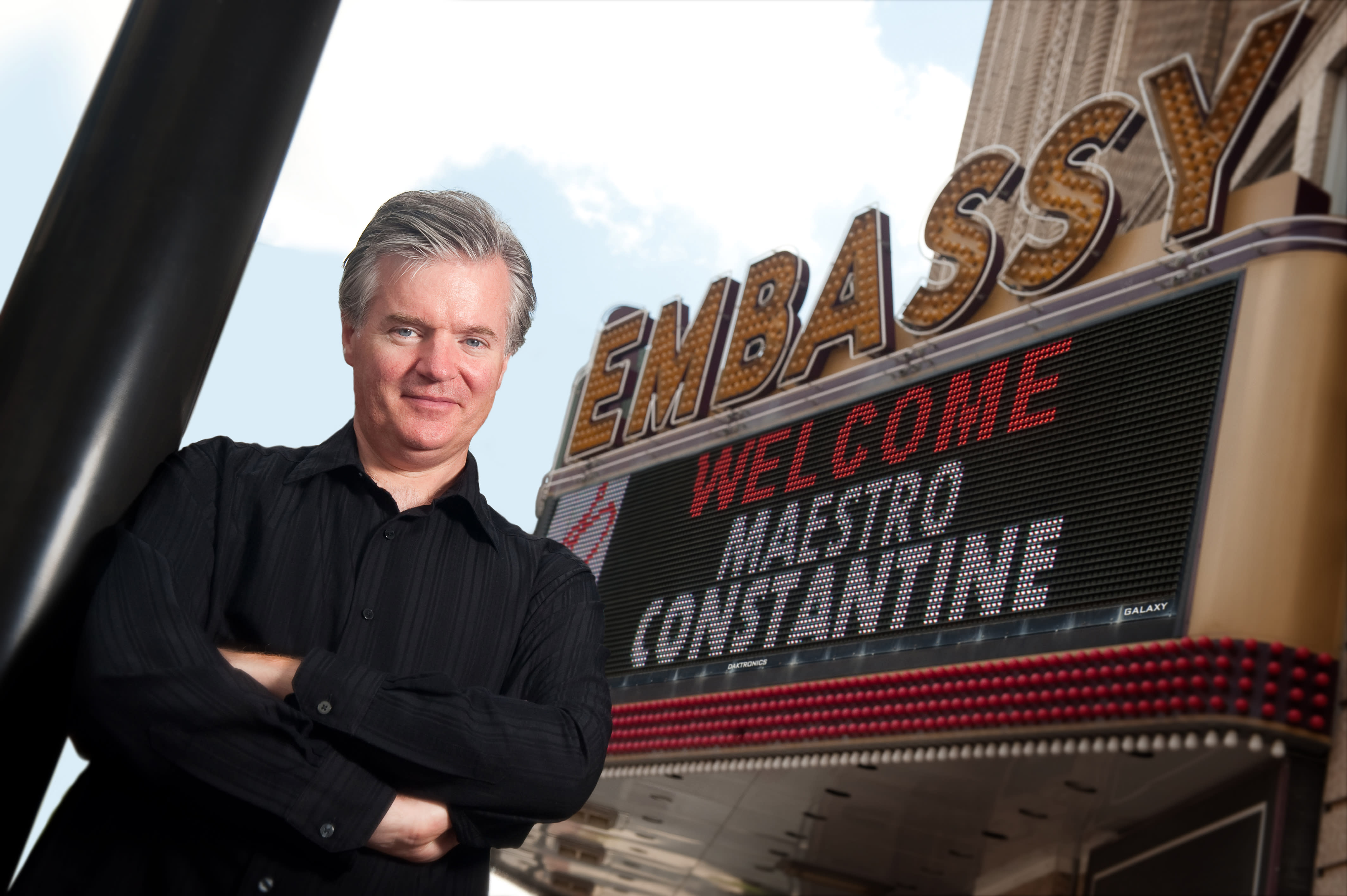 This is the 71st season for The Fort Wayne Philharmonic, affectionately known as The Phil. Music Director is Andrew Constantine.<