This post is part of our Hot Summer. Cool City. series, where you can discover great family getaways and even WIN a Fort Wayne Getaway in our Photo Contest. To participate in our photo contest (where you can win $500) click here!

When you're out exploring and having fun in Fort Wayne, we are sure you are taking lots of pictures. Whether it's at the Fort Wayne Children's Zoo, Science Central, or the park, these great photos show what you love about Fort Wayne. Now, you can help a lucky photographer win big. Here's how it works: In June, visitors submitted photos of what they loved in Fort Wayne. Now, it's time to vote! Photographers will be getting their friends, family, coworkers, and anyone they know to vote for them. Even if you didn't submit a photo, take a look at the cool entries and vote for ones you like! The photo with the most votes will win a $500 VISA gift card. Second and third place participants will receive a $250 and $100 VISA gift card, respectively. You can vote for your photo one time per day. We have so many excellent photo submissions that we couldn't help but share them here!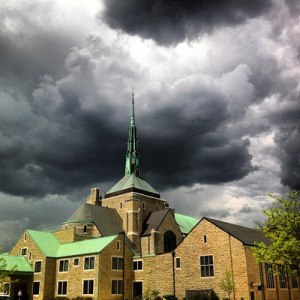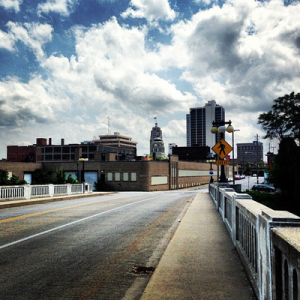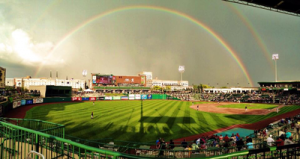 Don't forget to vote here. You can vote once per day from July 1-14.