As tourism attractions reopened with limited capacity on July 4, Fort Wayne is a destination you can feel safe to explore with your family or friends this summer. Plus, facilities and attractions are also taking additional measures to ensure the safety of visitors and guests!
Discover recommended activities from visitors who've experienced Fort Wayne firsthand. From Promenade Park and Fort Wayne's more than 120 miles of trails to the Fort Wayne Children's Zoo, savor the summer with a getaway or weekend adventure in Fort Wayne, Indiana - a hidden gem in the Midwest! 
Visitor Recommendations for a Safe Summer Adventure in Fort Wayne
Solo Traveler Recommendations
For solo travelers looking to explore a new destination or rediscover an old-favorite, Erica Terry of FashionMeetsFood.com recommends our trails, public art, and Promenade Park as a great way to explore Fort Wayne.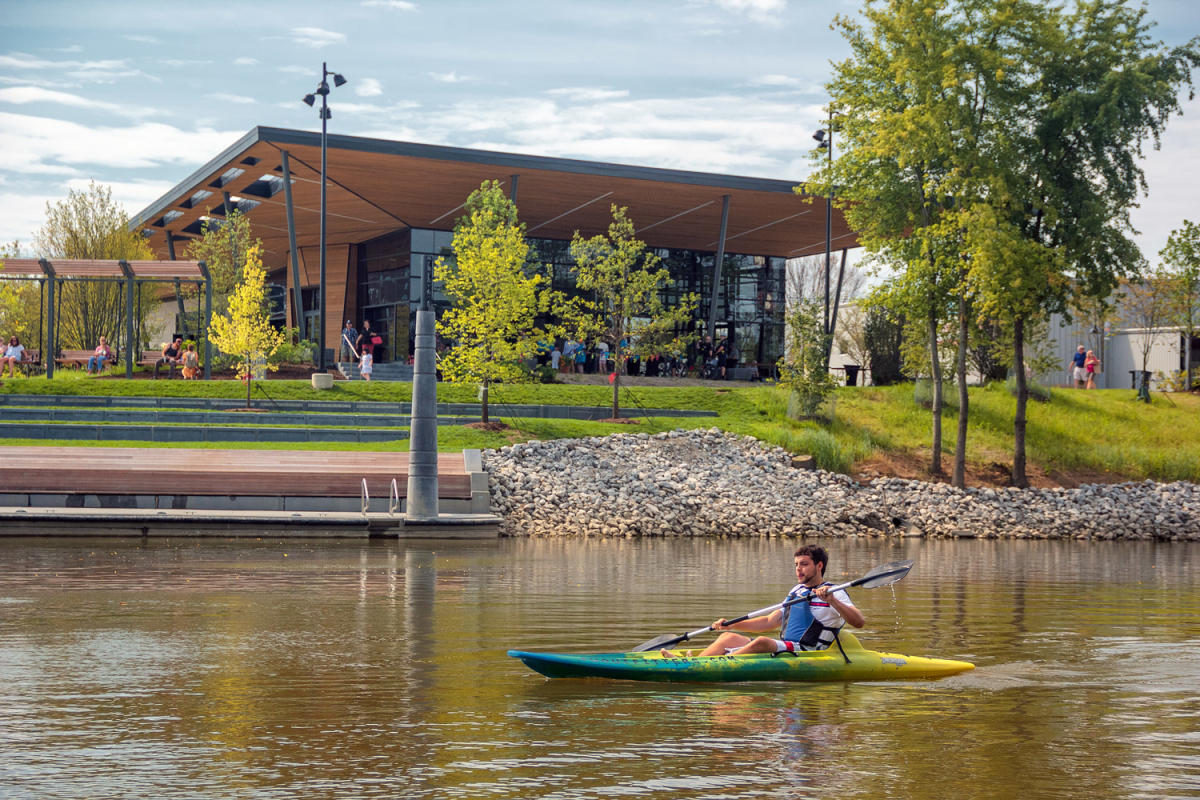 Budget-Friendly Recommendations
Looking to save on your summer getaway? Fort Wayne is an easy one-tank getaway from many major cities in the Midwest and offers affordable activities.
Regina Sober of EatTravelLife.com recommends the nationally-ranked Fort Wayne Children's Zoo and Fort Wayne's unique riverfront connectivity as destinations for you to explore. At the Fort Wayne Children's Zoo you don't have to pay to park and rides only cost $2! Keep in mind the zoo opens to everyone on July 4th. For the outdoor adventurers, Fort Wayne's unique riverfront offers 8 miles of fun in the heart of downtown Fort Wayne.
Sierra Holmes from EclecticKurves.com also recommends the Fort Wayne Children's Zoo as a perfect destination for your family.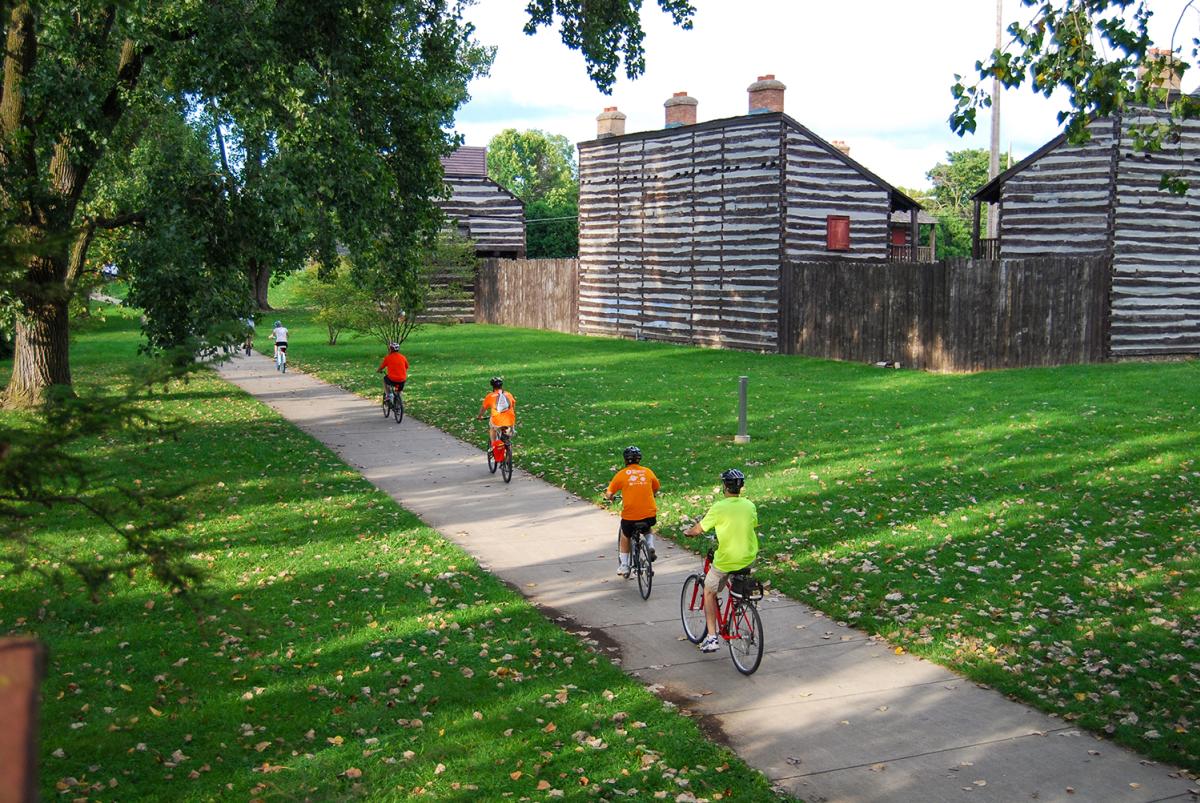 Outdoor Recommendations
Karyn Locke of SandAndOrSnow.com recommends Fort Wayne's public art as a great scavenger hunt around downtown Fort Wayne.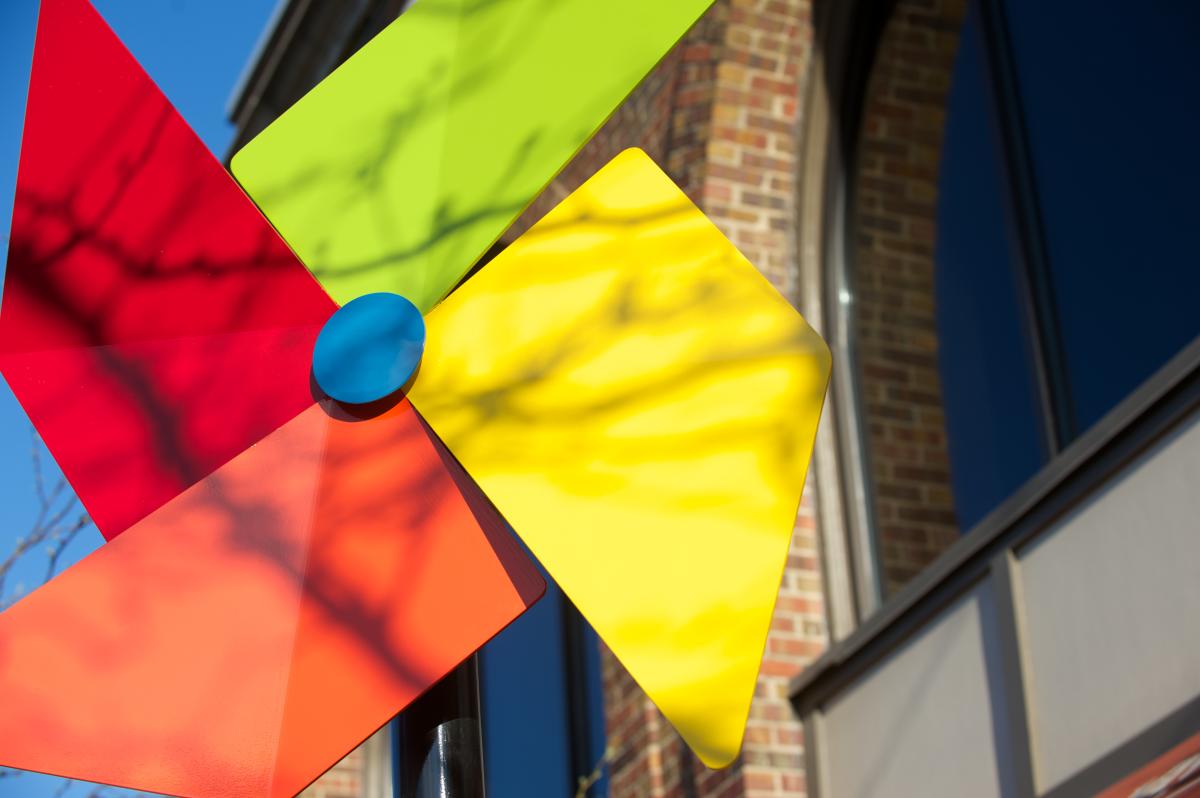 No matter if you're testing the waters of travel or looking for a hidden gem where you can enjoy outdoor activities safely, Fort Wayne has adventures for every interest.