Update: Visit the Foellinger-Freimann Botanical Conservatory page for the latest events.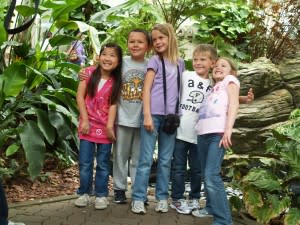 This summer, get ready to be transported to New Orleans from downtown Fort Wayne.  From July 13-November 17, the Botanical Conservatory will host the Gardens of New Orleans exhibition. 
The exhibition will make visitors feel as though they are walking through the French Quarter or Garden District without making the trip. Come see many traditional plants and design elements that are the product of many global influences converging in New Orleans.  The exhibition will pull elements from New Orleans Garden District like fountain and overarched walkways, as well as the showy flowers and trailing vines of the Old South style. 
You will see the influence the Gulf of Mexico has had on New Orleans with the touches of seashell in the exhibition.  For kids, stop by the garden party area of the exhibition and pretend to be a member of New Orleans' high society.  The Gardens of New Orleans will be great for brides and photographers looking to take photos.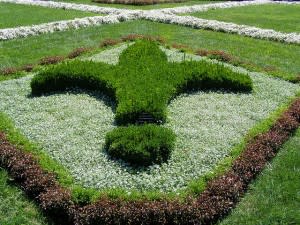 The Botanical Conservatory also has the Tropical and Desert Gardens all year long, as well as other gardens outside on its property at 1100 South Calhoun Street. 
The Conservatory is open Tuesday - Saturday from 10 a.m. - 5 p.m., Thursday from 10 a.m. - 8 p.m., and Sunday from Noon - 4 p.m.  It is closed on Monday.  Admission is $5 for adults, $3 for children ages 3-17, and children under 2 are free.