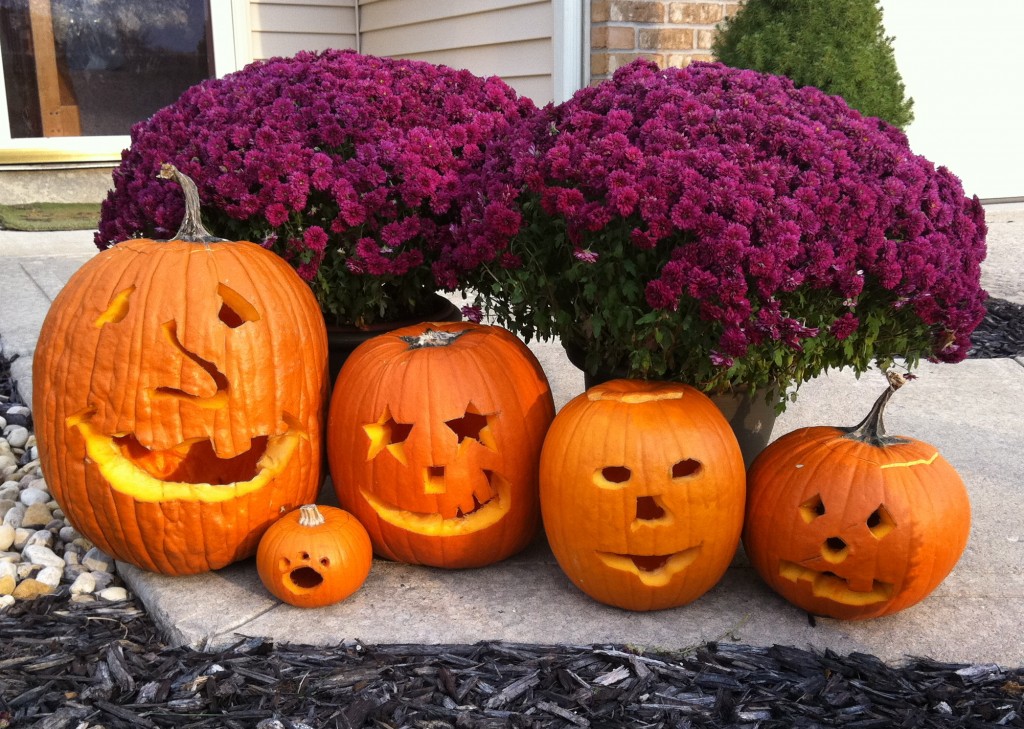 So many Fall traditions center around gorgeous orange pumpkins. Whether you carve, bake or decorate with them, they are truly the sign of the season. In my family, we've turned picking out the perfect pumpkins into an outing full of Fall fun and family memories.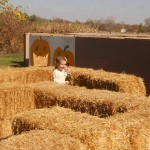 For the past few years, our memories have been made at
Hilger's family farm
. (Yes, even though the big store on U.S. 30 has been closed, the family still offers u-pick pumpkins and other seasonal produce all year long at their family farm just down the road at 5534 Butt Road, Fort Wayne, IN 46818.) You can feel good about purchasing their produce because the family uses natural growing practices. If you make the trip, do plan to spend some time exploring the hay maze, enjoying activities for kids and taking the quintessential Fall hay ride. Two other great options for u-pick pumpkins is DeGrandchamp's Pumpkin Patch located at 7722 Aboite Center Road, Fort Wayne, IN 46804, and
Kurtz Pumpkin Farm
on the northeast side of the city. Whether you grab your pumpkins and go or make a day of it at the farm, be sure to check the experience off your
Fall Bucket List
!