Valentine's Day is around the corner and if you don't have plans, now is your time to plan a getaway to Fort Wayne with that special someone or for a quick family getaway.
If you've been following the Insider Blog, you may have a seen a couple of posts about events around Valentine's Day like the Love Dance Ballet or the Children's Guide to the Orchestra. For more information on how you can maximize your time in Fort Wayne check out all of the lovely activities you can experience during the Valentine's Day weekend below.
Romantic Getaway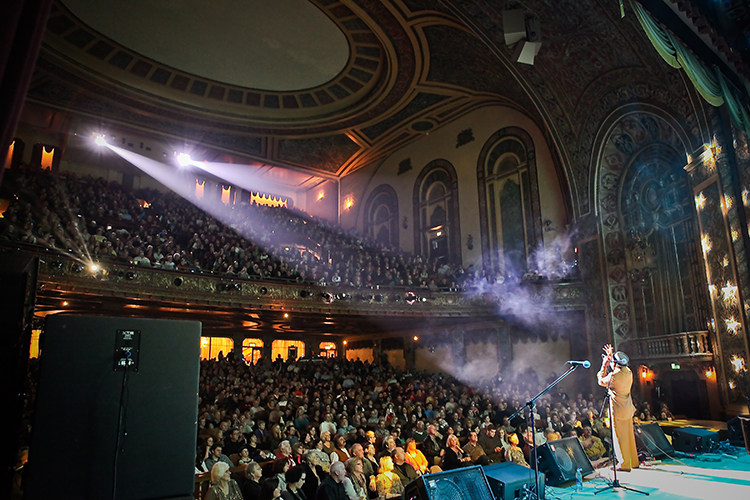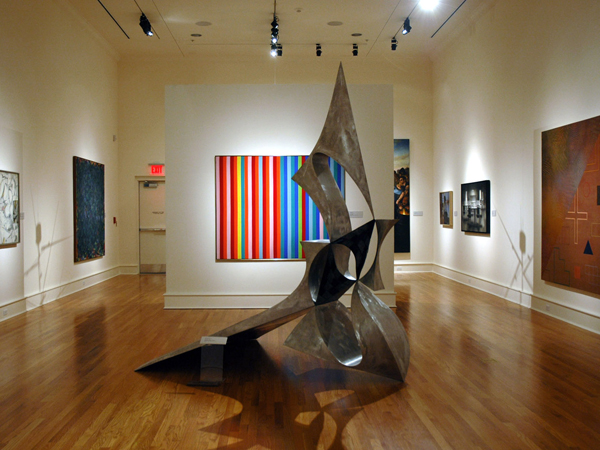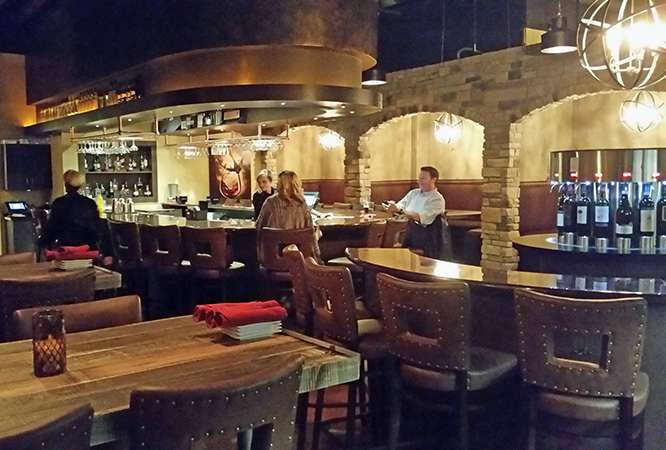 Take in a Show at the Embassy Theatre or stroll through the beautiful galleries at the Fort Wayne Museum of Art, and then grab a seat at one of the many great restaurants in Fort Wayne.
If you're looking for a romantic getaway, experience the arts in Fort Wayne and many other activities in our Trip Ideas for a winter itinerary. There are also many events and attractions to fill your time in Fort Wayne. Make a visit to the Fort Wayne Museum of Art for a look at their great exhibits, or go to the Musiq Soulchild concert at the Embassy. If you enjoy running, you could also participate in the Cupids Chocolate Chase 5k on Saturday, February 13, and then rest your legs by taking a romantic carriage ride around the city!
Make sure you also book your hotel by browsing the many hotel deals that local properties are offering and make a reservation for a nice meal out at one of the many restaurants around town. If you're having trouble choosing your best option, visit the Best Of Restaurants restaurants page to discover some local favorites.
Family Fun Getaway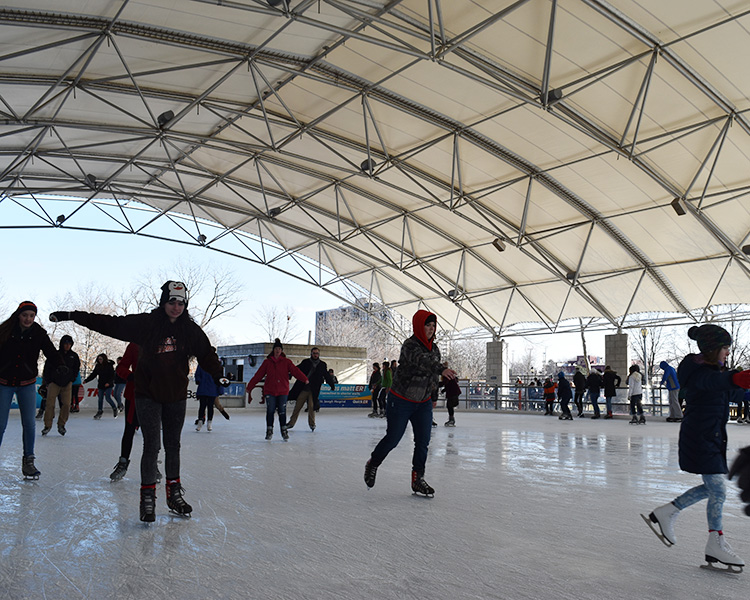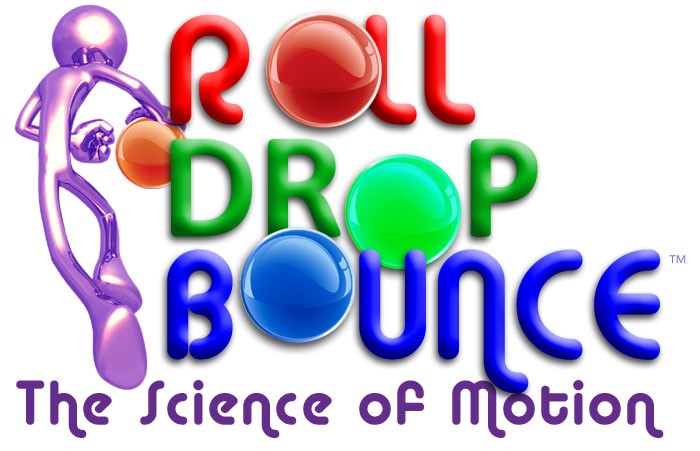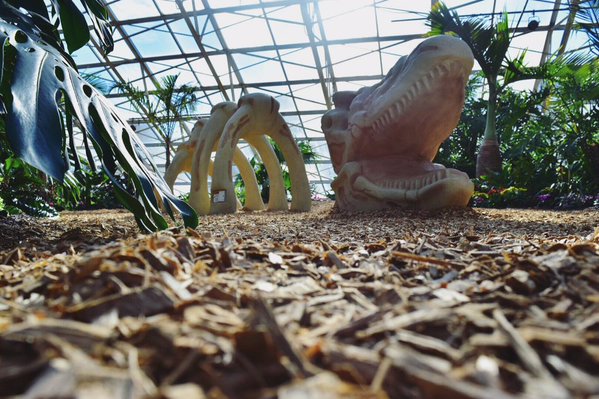 Take a skate around the ice rink with the family or explore the science of motion at Science Central, and then become an archaeologist at the Botanical Conservatory Dig This! exhibit.
If you want to spend time with your whole family for a fun getaway, there are many family-friendly attractions and events in Fort Wayne. Plan your winter trip by starting with the Winter Getaway Trip Itinerary. Be sure to make a visit to Science Central where you and your kids can learn all about physics and understand the science behind the movement with their Roll, Drop, Bounce exhibit. Or you can take the kids ice-skating at Headwaters park before or after you learn about the Orchestra (blog link-not out yet) at the Philharmonic's performance of the Young Person's Guide to the Orchestra.
Book your reservations now for a hotel with a pool for the kids and a special meal out at one of the many restaurants around town.
P.S. Spring Break is in a couple of months, for a fun getaway on a budget watch out for more information on the great activities and itineraries taking place during your Spring Break week!