Don't feel blue during the most romantic holiday of the year! There are many reasons to mope alone in your pajamas if you are single on Valentine's Day, but there really is no reason to in Fort Wayne, Indiana!
The holiday can symbolize a love of family and friends instead of a significant other. So gather a buddy or go to one of these events alone and enjoy a getaway to Fort Wayne, Indiana. 
Fort Wayne, Indiana Valentine's Guide for Singles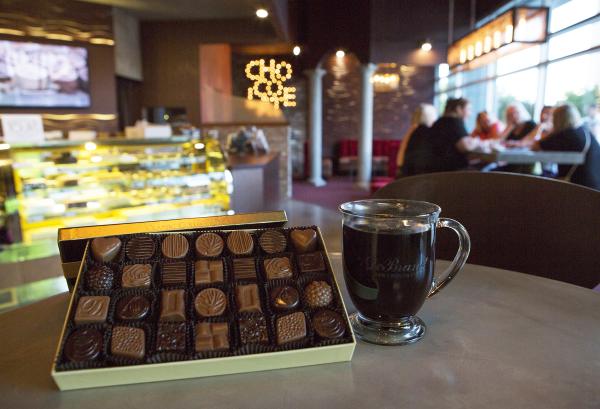 ChocolateFest 2018
Do you pass by the red and pink candy section at the stores this time of year and crave chocolate? Yet, there's probably a voice in your head telling you that no one will buy it for you. There's a better way to get the best chocolate in Fort Wayne, Indiana. 
The best way to refocus Valentine's Day is to focus on those who need more love during this time. On February 9, eat endless amounts of chocolate at ChocolateFest and help support Riley's Hospital. 
Admission is $40.
If you're looking to indulge in some chocolate, make sure you stop by DeBrand Fine Chocolates and pick yourself up a treat! From classic collections to truffles, and the connoisseur collection indulge in one of Fort Wayne's greatest affordable luxury gifts.
Painting with a Twist has created an event on February 14th specifically for friends to celebrate each other while learning how to paint and grabbing refreshments before.
Call to reserve a spot soon for you and your group (even if it's just you!) because at $35 these seats are sure to go quickly. 
The class is from 6:30 to 8:30pm. Reserve online or call (260) 434-8642.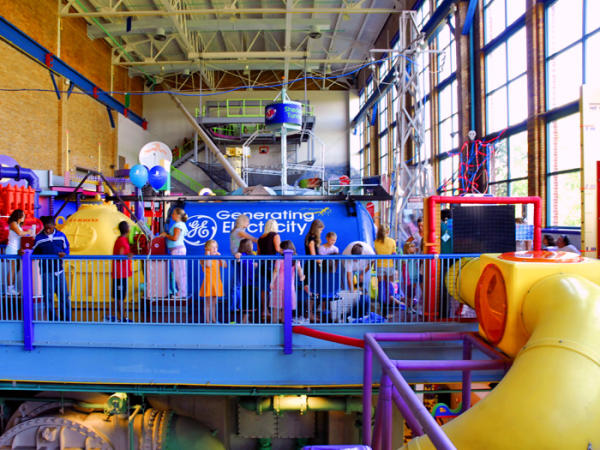 My Cold Hearted Valentine at Science Central
Celebrate with friends or by your self at Science Central, Fort Wayne's hands-on science museum. This Murder Mystery night promises mingling among strangers with an alcoholic beverage in hand. Go ahead and interview suspects. Examine the evidence throughout Science Central.
Suggested attire is: "Clue" or "True Detective" casual. No need to go with a group of friends or a date, get a single ticket for yourself soon!
The night lasts from 6 - 10 pm on February 9. Ticket prices range from $20 to $65.
If you don't want to go to a special event for Valentine's Day, that's understandable. This is why some of Fort Wayne's escape rooms like Room to Escape is a great choice for a group of friends.
Join forces with family or friends to see how fast you can solve the clues in various themed games. In order to escape, there is a max number of 6 to 8 people who can be part of your group. 
Book a room at Room to Escape. Times are available Monday through Saturday.
Fizz Fest 2018
Let's say you are not going to give in to celebrating this romantic holiday. Luckily, Summit City Craft Soda Festival and Winter Carnival gives you a chance to celebrate the coldest days by tasting classic sodas from the 1940s and beyond. There will also be food trucks and fun family activities, such as balloon animals and games. It will be hard to pass up the opportunity to see the fortune teller or buy a unique bottle of soda you can't find anywhere else nearby.
Enjoy this FREE event at the USF Performing Arts Center on February 10, 10 am - 6 pm. Unlimited soda tasting tickets cost $15 or VIP tickets cost $25.
Whether you want to spend the day exploring Fort Wayne on your own or with family and friends, remember there are plenty of options for you to enjoy Valentine's week in Fort Wayne, Indiana!